Muyters happy with first "Flemish" medal: "Well done, Evi!"
The Flemish Sports Minister Philippe Muyters (Flemish nationalist) has said in a statement that he is impressed by Evi Van Acker's Olympic bronze medal in sailing. "Well done, also considering the pressure that was on her shoulders."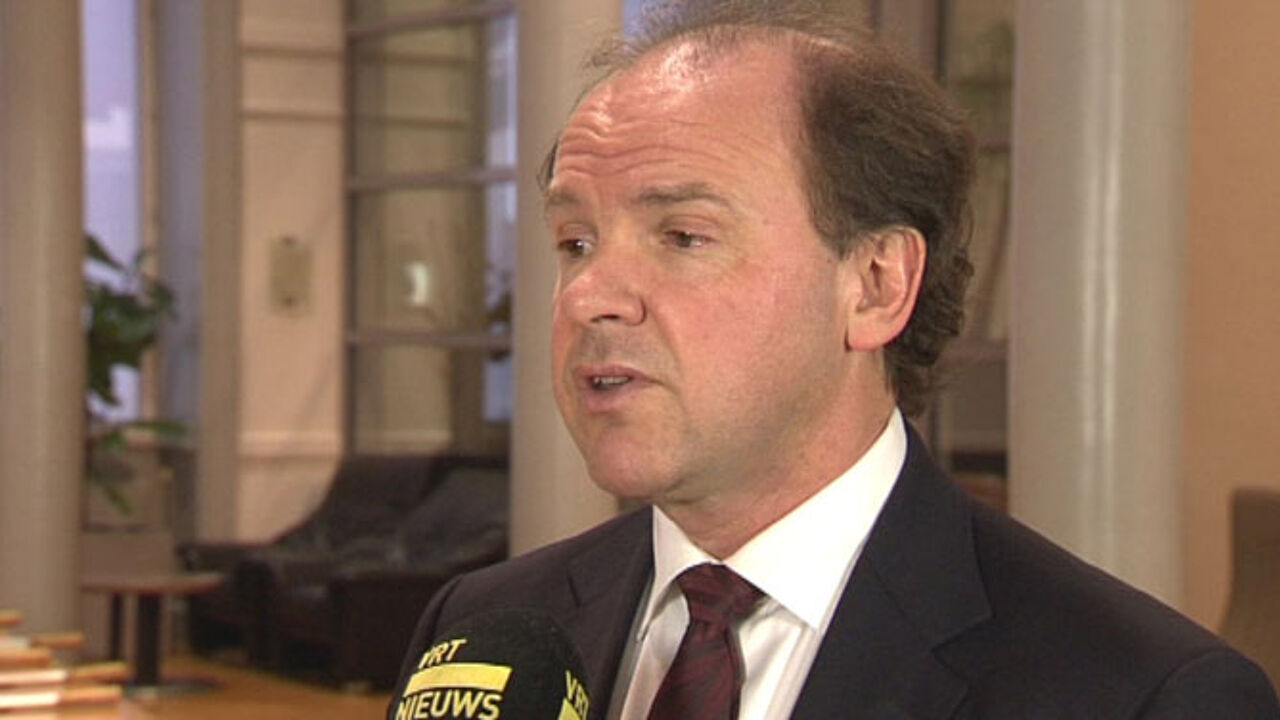 Evi Van Acker's bronze was the third Belgian medal at these Olympics. However, the first two (Lionel Cox in the 50m rifle prone and Charlene Van Snick in judo) were the work of two athletes from Wallonia. This triggered jokes among both the Flemish and Francophone people.
However, this time it's a "Flemish" medal as Evi Van Acker hails from the city of Ghent. "It seemed as if the whole Flemish community had put its hopes on her. The weight on her shoulders was enormous. An Olympic medal is a great achievement, and taking one under pressure is an even bigger feat."
"I saw great performances by Belgian athletes here in London over the past week. But let's be honest: it's all about taking a medal. Belgium has three now, Flanders took a first. I am very happy with what Evi Van Acker achieved."
Belgium has other candidates for a medal like the Borlée brothers in the men's 400m, but...  they are also from Wallonia.