"Step up the fight against police assault"
Interior Minister Joëlle Milquet (Francophone Christian democrat) says that the government will step up efforts to tackle violence against the police. Ms Milquet is speaking after a spate of incidents during which police officers were injured.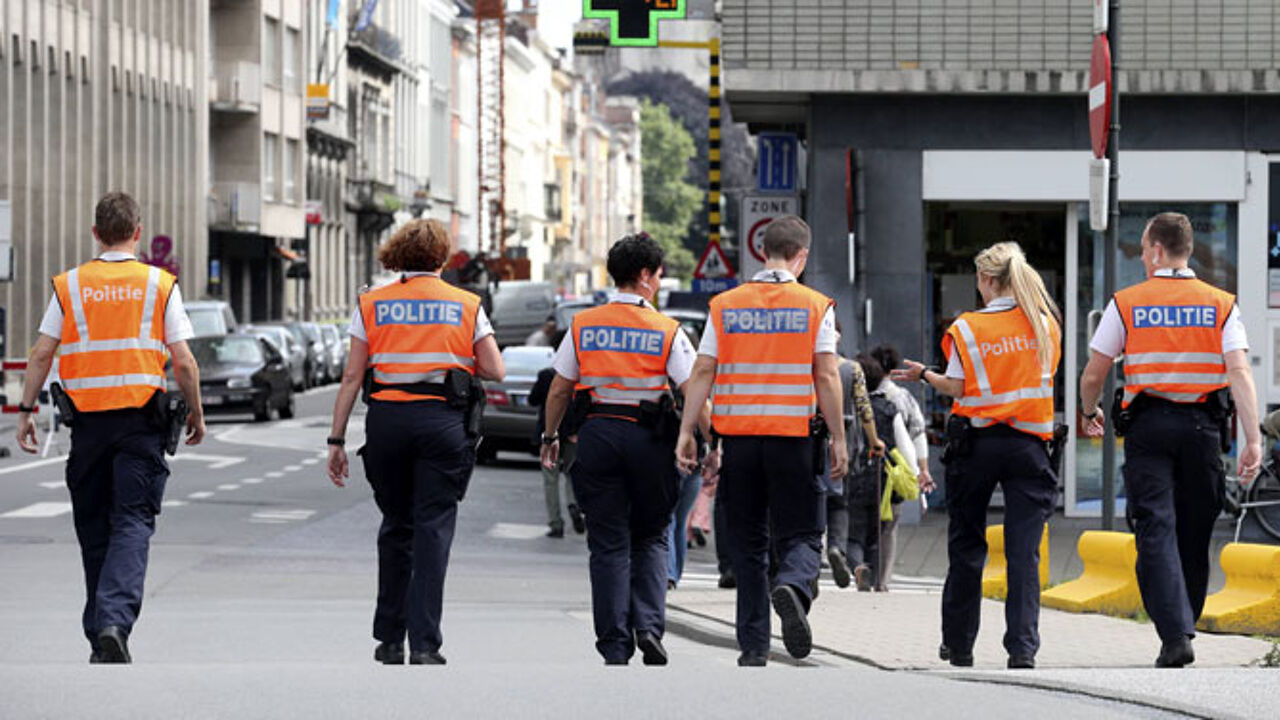 Over the past days, there were incidents in Mechelen (Antwerp province), Vilvoorde (Flemish Brabant) and Brussels, with several police officers sustaining injuries. But there's more: in Vilvoorde, a number of young criminals were released almost immediately after they had been detained and escaped unpunished. This is very frustrating and demotivating for the police, trades unions say.
Joëlle Milquet (CDH) repeated that the government will work out a general plan to tackle the problem of police assault and violence against the police by the end of the year. The new measures could be presented in autumn.
The sooner, the better, says Jan Adam of the Christian police trades union. "We need better support for police officers who are often on their own. A schedule needs to be worked out, in order to avoid that they have to patrol alone."
A second concern is the phenomenon of fake complaints against the police to damage their reputation. "If a case emerges, concrete measures should be taken to counter this", Jan Adam says.
Police trades unions have threatened to take strike action if nothing changes.