Antwerp diamond industry figures down
During the first six months of this year, figures for the Antwerp diamond industry were down on last year's statistics as both import and export figures for raw and cut diamonds showed a sharp decline. Things have to be put into perspective though, as last year was exceptional.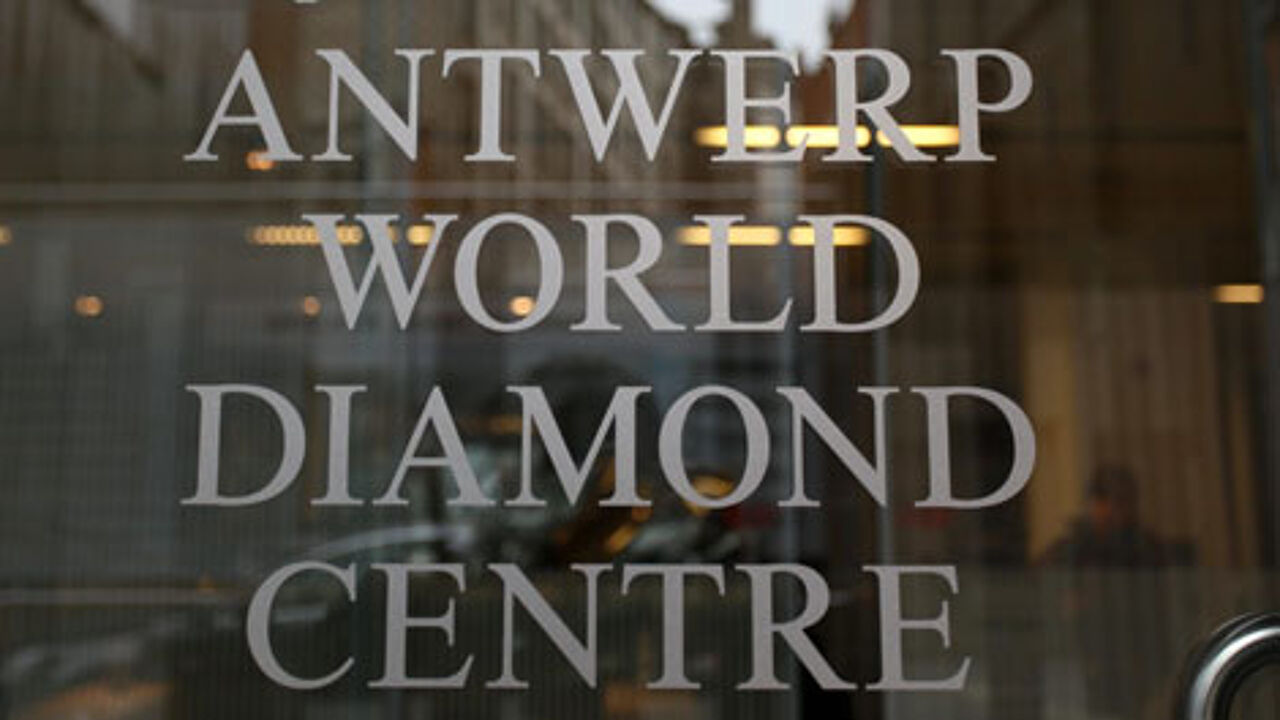 Between January and June, the import of raw diamonds was 20 percent down on last year. Trade in cut diamonds fell 7 percent. The Antwerp diamond sector doesn't have to despair though, as last year was labelled as "exceptional".