Hockey coach: "Believe me, we will learn a lot from this"
In hockey, the Belgian women lost their final group match against South-Korea. The Red Panthers will face the United States for 11th place. In other action, Jolien D'hoore took a good start in the women's cycling track omnium race. Elodie Ouedraogo just missed the final in the women's 400m hurdles.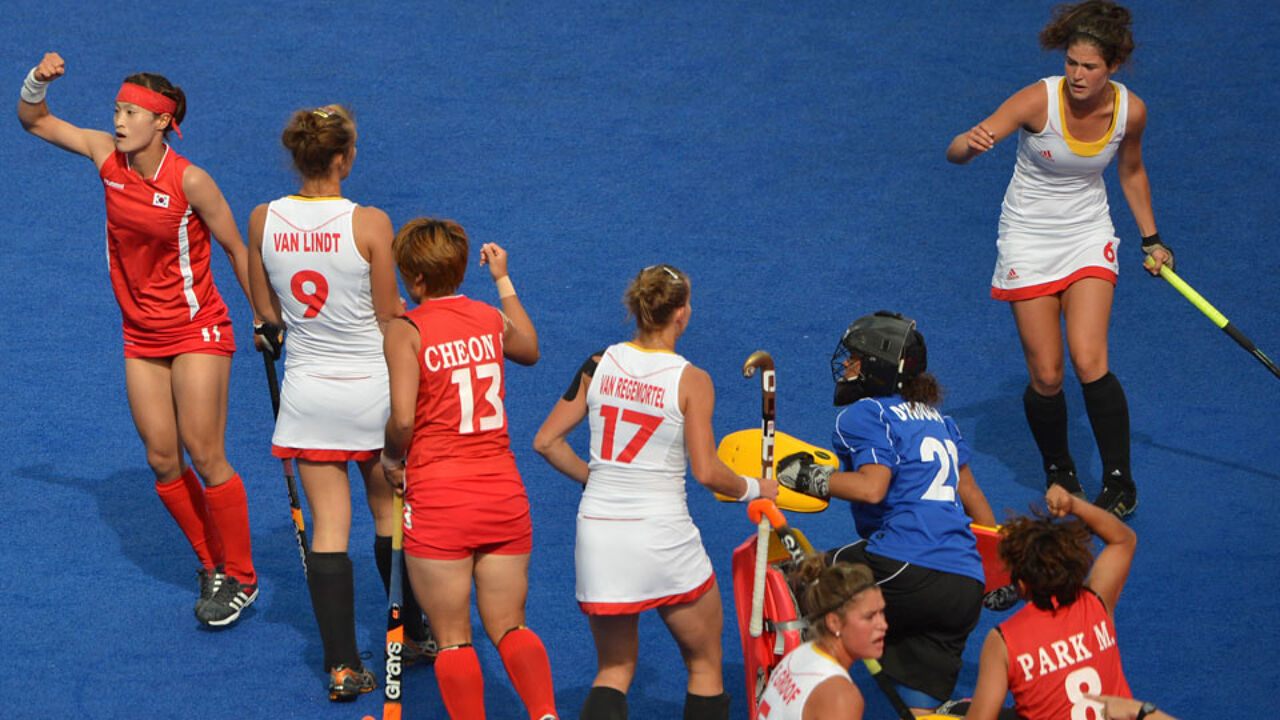 The Belgian women (in white) failed to win a match so far.
The Red Panthers failed to win a single match in their group. They first lost 3-0 to the Netherlands (which was more or less expected against one of the favourites for the gold), but missed a good chance to win against China (0-0).
The Panthers next lost to Great Britain (3-0) before drawing against Japan (1-1). Their final match was a major disappointment, as they were downed 3-1 by South-Korea.
Belgium only picked up 2 points from 5 matches and ends the group phase in final place. "I have to wipe my tears away first, this is a big disappointment. We failed to score a second goal and paid this cash", midfielder Lieselotte Van Lindt told reporters.
Belgium had 3 penalty corners, but Stéphanie De Groof couldn't convert any of them. London will probably be remembered for the missed opportunities. National coach Pascal Kina: "Believe me, we will learn a lot from this."
The Red Panthers will try to avoid final place in the play-off match against the U.S.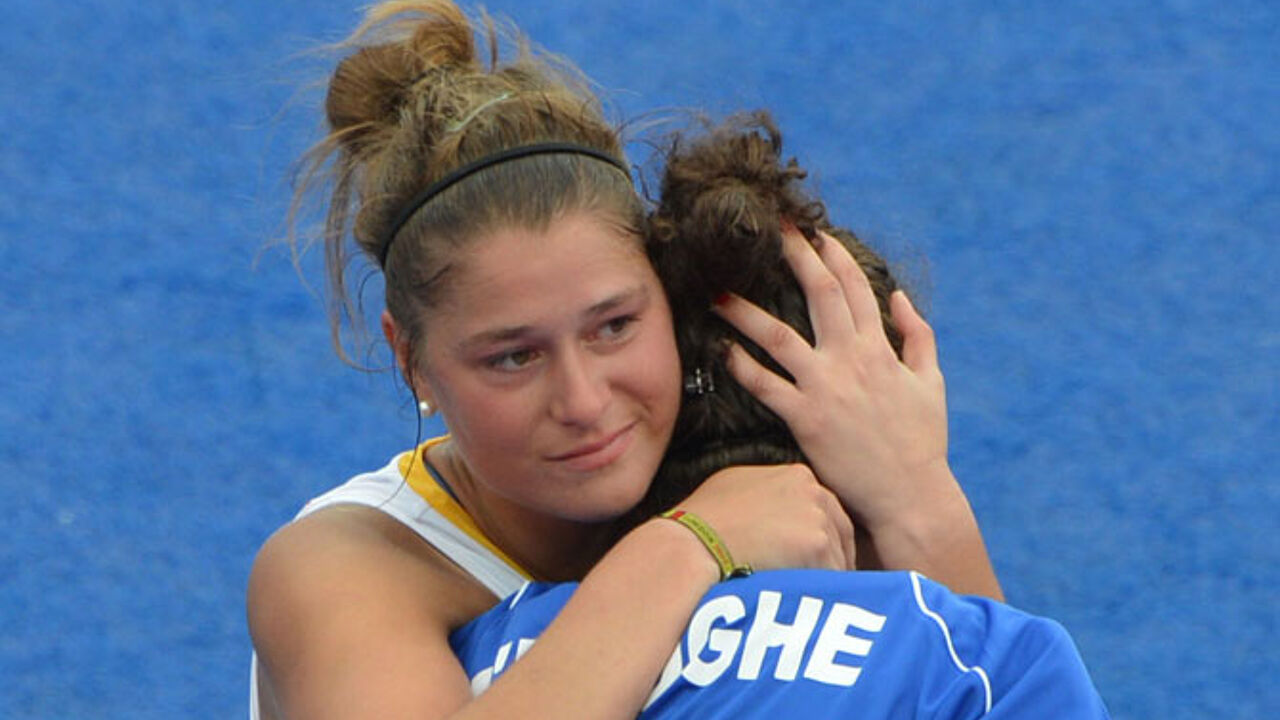 Jolien D'hoore takes an excellent start
In the women's cycling-track omnium race, Jolien D'hoore is in 5th place halfway, after 3 of her 6 races. There are 18 competitors fighting for the medals. The 22-year-old from Schelderode (East Flanders) is taking part in her first Olympics: "This is much better than I thought. I expected to be between 10 and 12 after the opening day."
In the women's 400m hurdles, Elodie Ouedraogo failed to qualify for the final, although she just came 1 hundredth of a second short after two athletes had been disqualified.
In the men's 100m hurdles, Adrien Deghelt came third in heat 1, qualifying directly for the semi-finals. 23-year-old Almensh Belete took 11th place in the second heat of the women's 5,000m. The Ethiopian-born athlete set a new Belgian record in 15:10.24, but this was not enough for the finals.
In horse jumping, two Belgians made it into Wednesday's individual final: Jos Lansink and Grégory Wathelet.