Tactical errors cost Borlée brothers dearly as Grenada celebrates
Jonathan and Kevin Borlée have not been able to bring Belgium a fourth medal in the men's 400m final late on Monday. Both made a tactical error and finished just outside the top-4. Still, they had the honour to be the first twin brothers ever to be in an Olympic final together.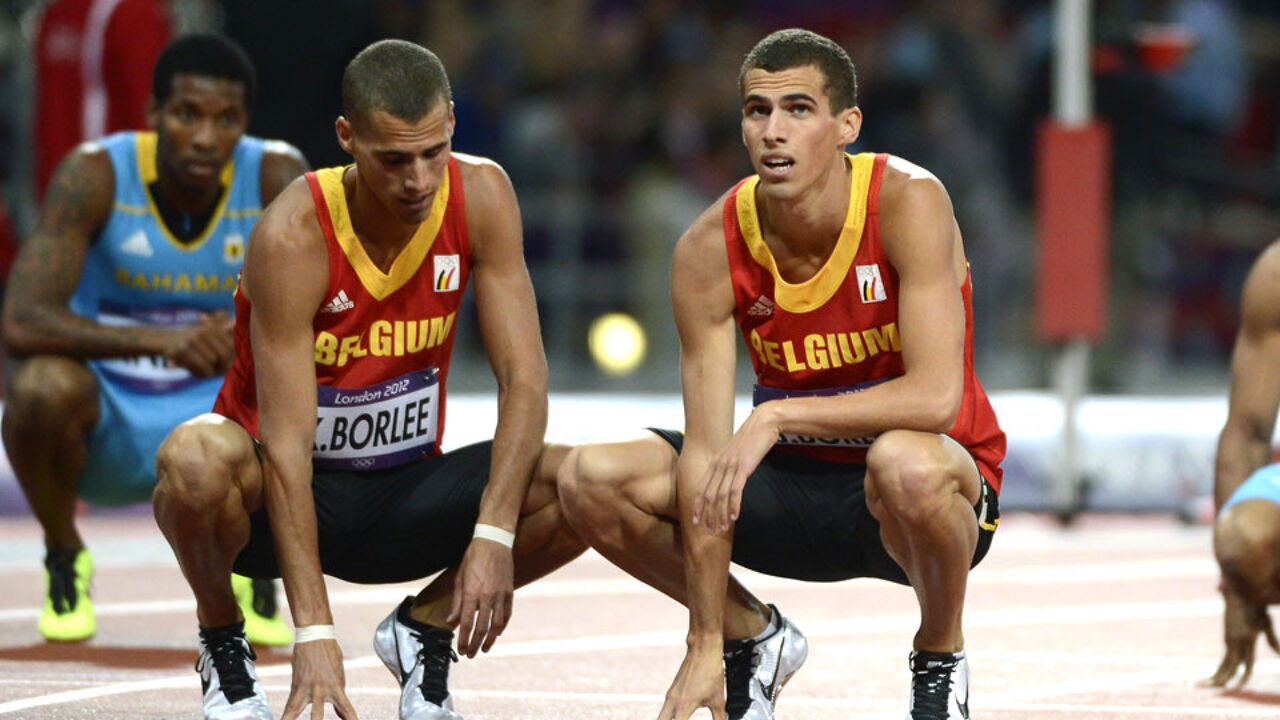 Almost 2.5 million Belgians watched the race live on TV late on Monday. Kevin Borlée had a good sprint in the final stretch which earned him 5th place in 44.81 seconds. Just before the finish line, he moved past his brother Jonathan who came 6th in 44.83 seconds.
Kirani James (Grenada, small photo) was the only athlete under 44 seconds and took the gold in 43.94. The 19-year-old's sensational run brought Grenada, a tiny Caribbean nation, its first-ever Olympic gold. Grenada is bound to top the medal-strike table now, as it only has some 109,000 residents. People danced, cheered and waved flags in the streets of Grenada, and the government has declared Tuesday afternoon a holiday to mark the feat.
The silver and bronze medals also went to Caribbean athletes: Luguelin Santos of the Dominican Republic (44.46) and Lalonde Gordon of Trinidad and Tobago (44.52).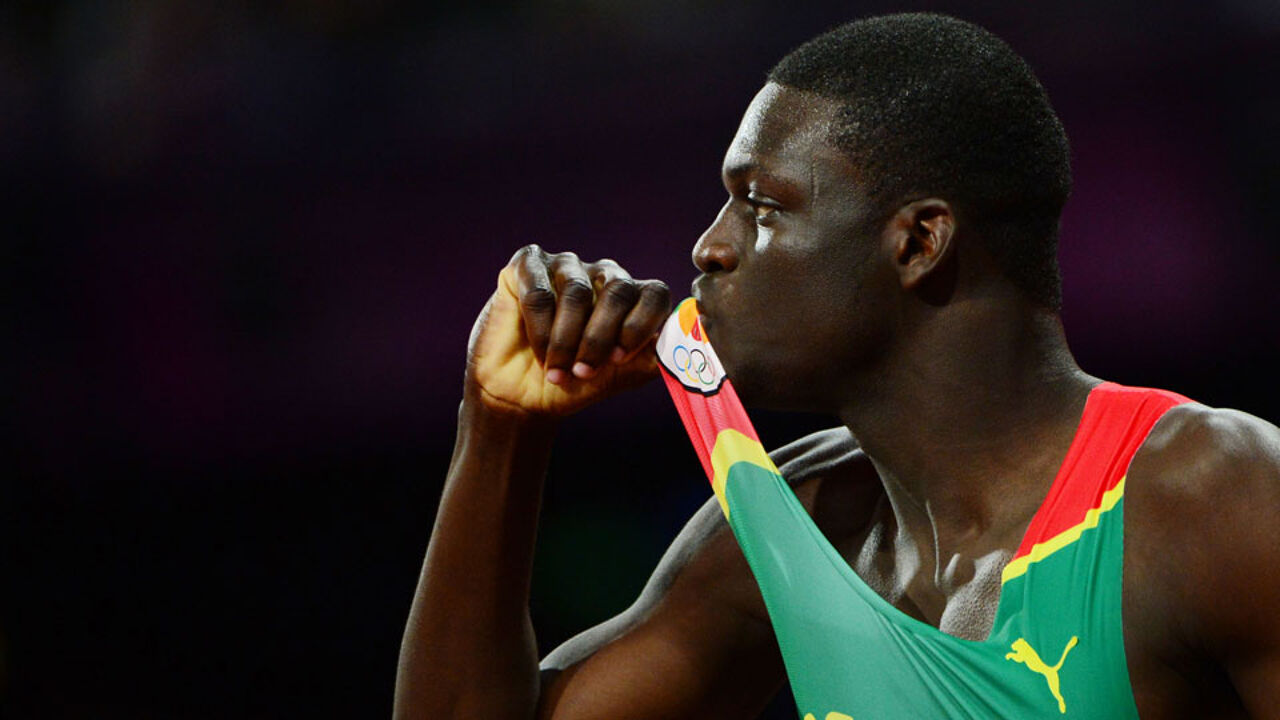 "We wanted more"
The Borlée brothers were disappointed after the race, as expectations had been very high. Their father and coach, Jacques Borlée, had told reporters a medal was possible.
Jonathan had to run in the inside lane and was slightly injured. He didn't go as fast as in the heats, when he set a sensational 44.43 (a new Belgian record and the second fastest time ever run in the 400m Olympic heats).
Some say he wasted too much energy in that race, although he slowed down just before the finish. If Jonathan would have run the same time in yesterday's final, it would have earned him a silver medal just ahead of Santos, but every race is different of course.
Kevin Borlée, who was said to have the best chance to clinch a medal, was put in the outside lane and couldn't see how his challengers were doing. He took a (too) slow start, and despite a strong final sprint, he came too late for a medal. "I made a tactical error."
Still, Jonathan put things into perspective: "Okay, we expected more. We worked so hard for this. But it has been a great tournament so far. We have to be happy with this."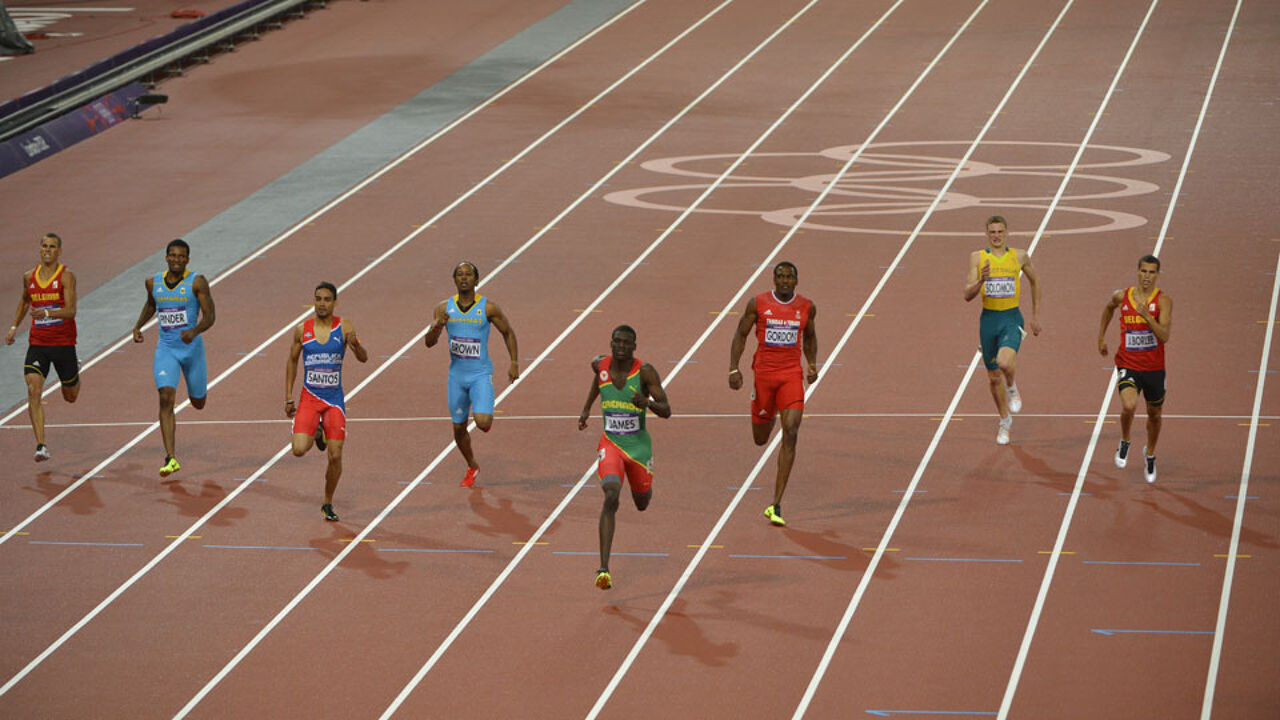 New chances coming up
The Borlée brothers have a new chance to grab a medal, as the Belgian relay team (with also Jente Bouckaert and Antoine Gillet) has strong ambitions in the men's 4x400m. The heats take place on Thursday morning, the final is on Friday evening.
Eddy De Smedt, who heads the Belgian delegation in London, was dreaming of 6 Olympic medals, but had to admit that this will be a tough challenge to meet. "I must admit, I would be disappointed if we are left with 3 medals then."