"Mad Farid" to remain behind bars
Farid Bamouhammad, better-known as "Farid le Fou"(Mad Farid) will not be granted temporary parole. The decision not to grant one of Belgium's most infamous criminals temporary parole was made by the Justice Minister Annemie Turtelboom (Flemish liberal) and comes despite the prison authorities at Jamioulx Prison in Hainaut province having given it the thumbs up in a report published three weeks ago.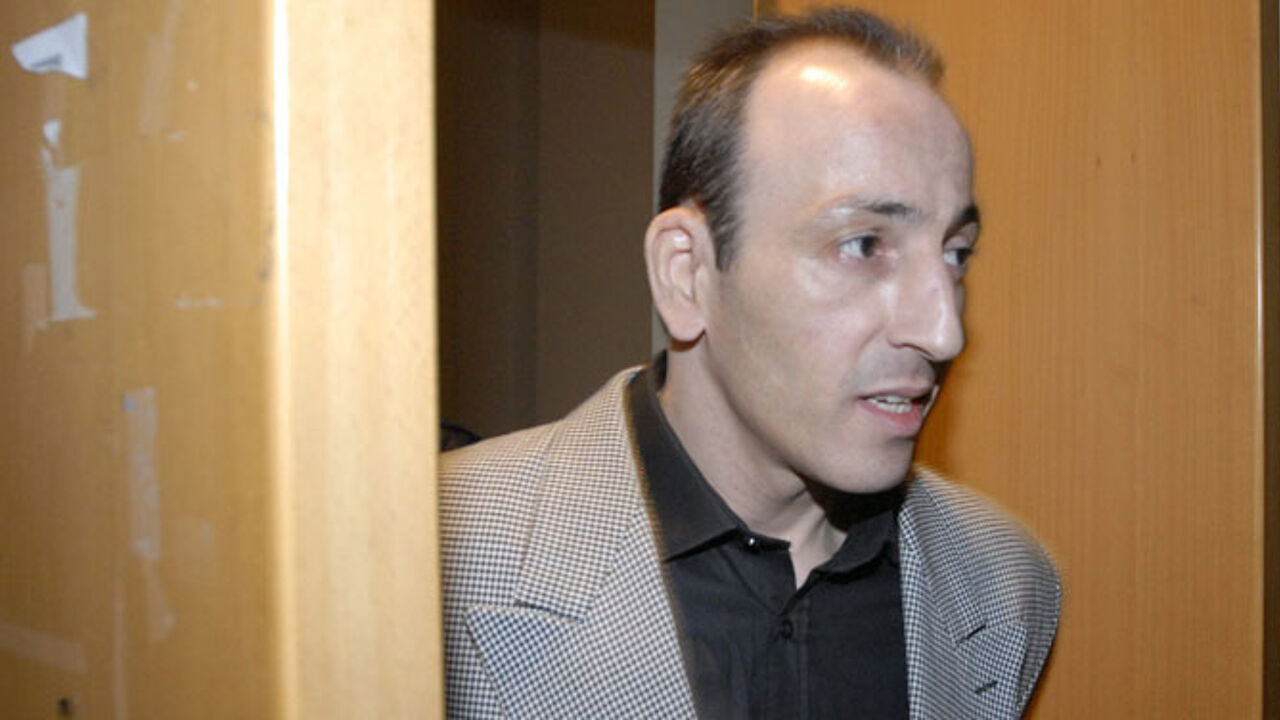 In the report Farid Bamouhammad is described as "never having been so calm" and "ready to pick things up again with his partner."
However, the Directorate-General of Prisons and the Justice Minister have not followed the authorities at Jamioulx Prison's advice and Farid "Le Fou" will remain behind bars.
Farid Bamouhammad in now in Andenne Prison, near Namur. The last time he was given temporary parole was in 2005.
Then he held his ex-wife and their two children hostage in a flat above a bar near to Brussels Central railway station.
He received a 9-year-sentence for the 2005 hostage-taking in 2008.
He has been in prison since 2000 and is serving time for having taken his family hostage inside a Quick hamburger restaurant in Drogenbos (Flemish Brabant). Previously he had served time for the murder of a man he suspected of having raped his then girlfriend.
He was sentenced in 1997, but released a year later as with the time he had already spent on remand, he had already served a third of his sentence.
During his time in prison Farid Bamouhammad's aggressive behaviour has been a cause of concern.
Earlier this year, prison officers at Tournai Prison in Hainaut province refused to take meals to Farid Bamouhammad as a result of his aggressive behaviour.
At the start of last month, prison officers at Leuven gaol in Flemish Brabant took strike action to get "Mad Farid" moved.
During his years inside, Farid Bamouhammad has moved prison more than 60 times.