Belgian show jumpers knocked out
The three Belgian show jumpers that were competing in the individual competition at the London Olympics have all been knocked out. Jos Lansink on, Valentina (photo) finished 22nd out of 37 participants. Dirk De Meersman and his horse Bufero, who were only competing because a Swedish jockey had dropped out, ended 25th.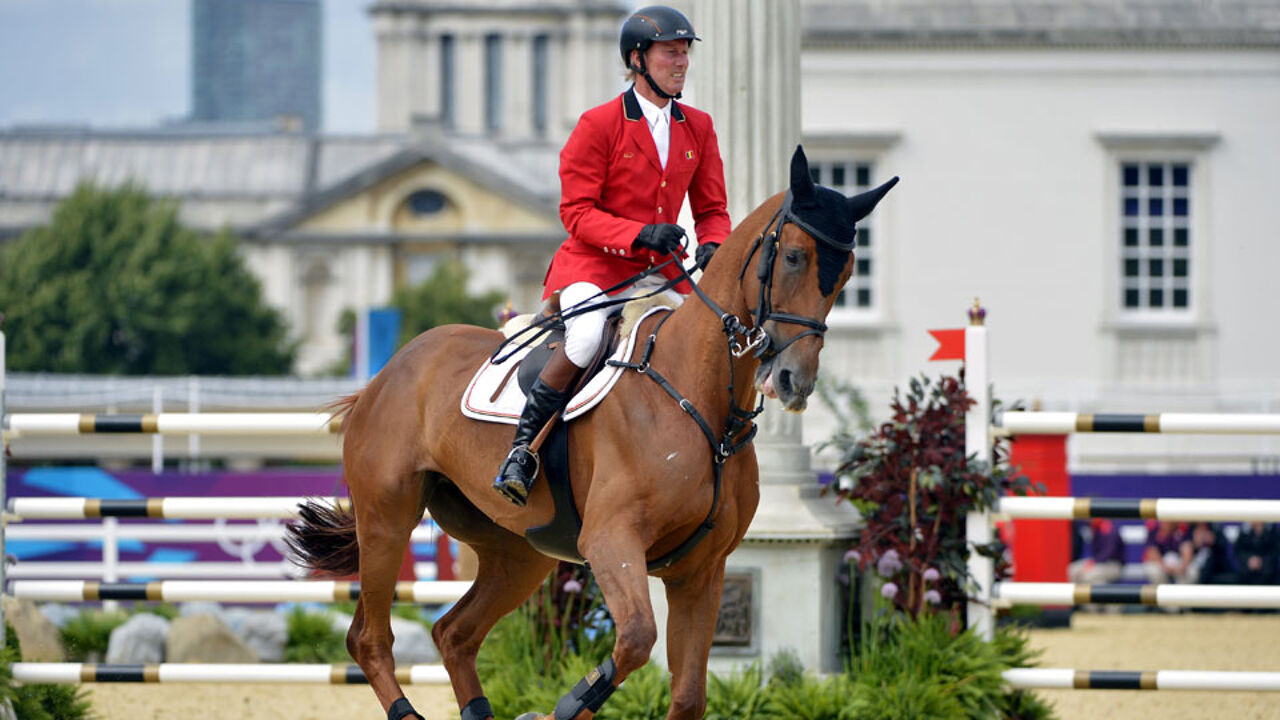 Gregory Wathelet on Cadjanine came in 28th.
As only the first 20 jockeys and horses qualify for the next round, all three Belgians will play no further part in the London Olympics.
The three jockeys are now looking to the future and have not ruled out competing at the next Olympics in the Brazilian city of Rio de Janeiro in four years' time.