Our men's hockey team the Red Lions has beaten India 3-0 in the group stage of the hockey tournament at the Olympic Games in the British capital London. The win means that Belgium will take on Spain in the play-off for 5th place on Saturday.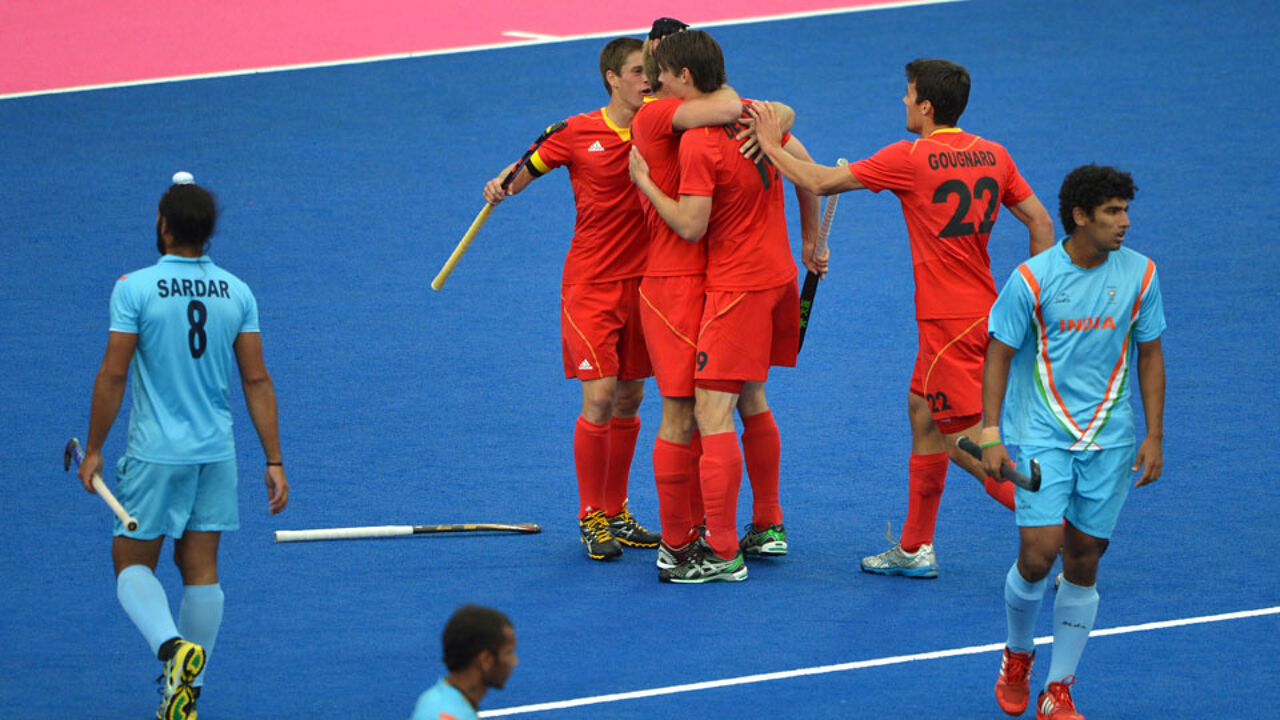 The Red Lions were dominant from the outset. Dekeyser first shot his penalty corner too high but moments later was given a mass of space and the opportunity to put Belgium one-up. And score her did.
However, India wasn't going to give up without a fight. After four chances at goal in just a few minutes, the Indians started to believe that they could salvage something from the match.
Keeper Vincent Vanasch was tested several times at the end of the first and the start of the second half.
Only after 50 minutes of play, did Gauthier Boccard make it 2-0 to the Belgians. De Florent van Aubel goal was disallowed.
However, Tom Boon made it 3-0 to the Red Lions shortly before time. Belgium finishes third in Group B and will take on Spain on Saturday for fifth place overall.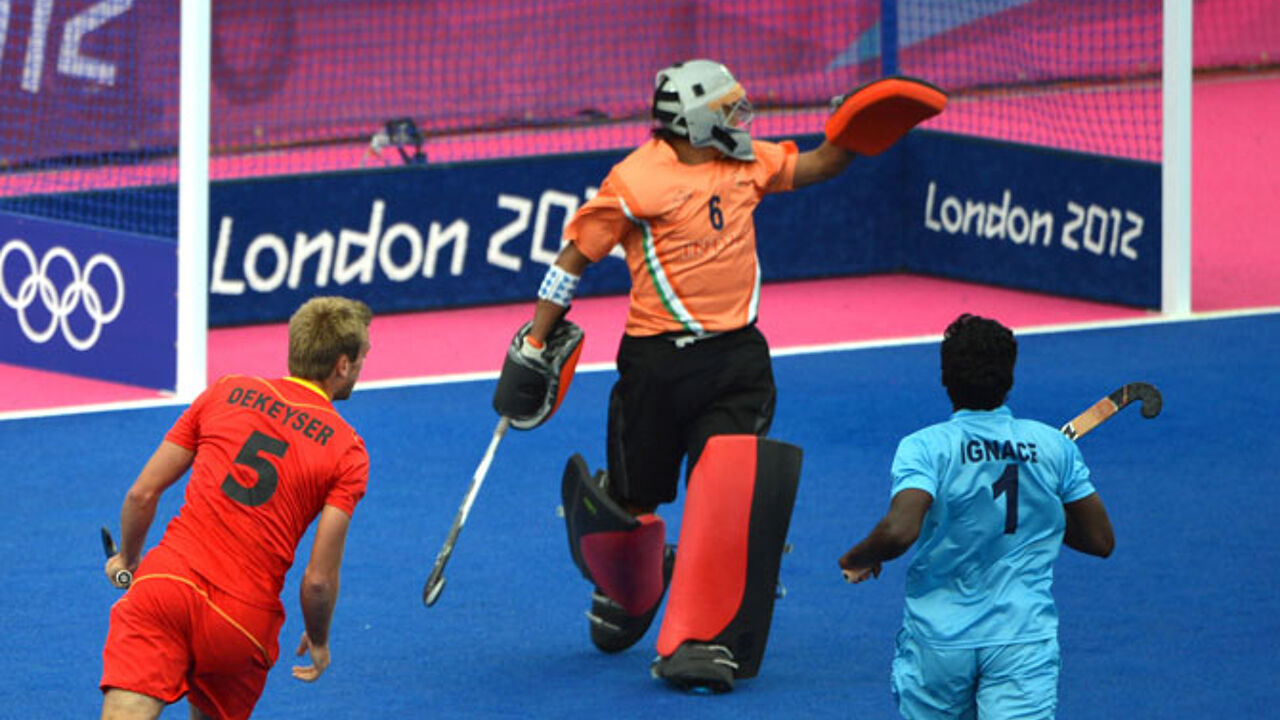 Games over for Beerings and Zegré
The Olympic Games are over for the Belgian athletes Anne Zagré and Eline Berings.
Despite having completed her quarter final in a personal record time of 12.94 seconds, Eline Berings came 7th out of 8 in her 100m hurdles semi-final with a time of 13.26.
The Belgian record holder Anne Zagré finished 6th in her semi-final with a time of 12.94 seconds. Zagré was 17th and  Beerings 19th overal.