Possible cracks in Doel 3 reactor
It is possible that there are cracks in one of the reactors at the Doel Nuclear Power Station in East Flanders. Annual checks carried out in the Doel 3 reactor uncovered "irregularities". However, there is no danger to staff at the plant or the general public from radiation as the Doel 3 reactor is currently out of service for maintenance.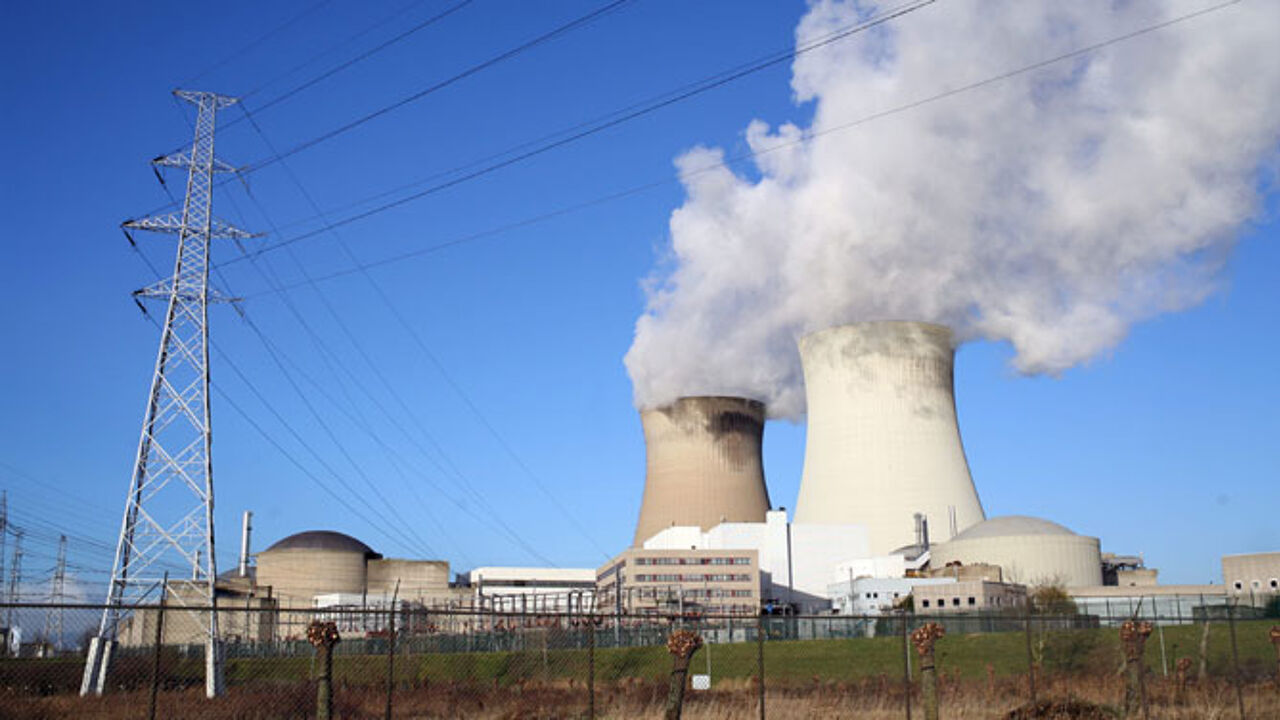 The Federal Nuclear Control Agency (FANC) has asked the reactor's owner, the energy production and supply company Electrabel, to look at how serious the damage is and what measures can be taken to rectify the situation.
The reactor will remain out of service for longer than planned. However, this shouldn't put electricity supplies at risk.
Last month it was revealed that the power plant at Tihange had been leaking radioactive cooling water for the past 6 years.
There too neither staff nor the public were reported to have been at any risk. One of the Thiange reactors is also to be taken out of service soon for maintenance work similar to that bring carried out at Doel 3.