Over the past few days, I had the opportunity to go and see some athletics in the Olympic Stadium. I was afraid I wasn't going to see much, as the stadium is huge and the action is happening everywhere (mostly far away or in the middle). But it's all well directed and there is not one dull moment, thanks to the big screens, and of course, the audience that is amazing.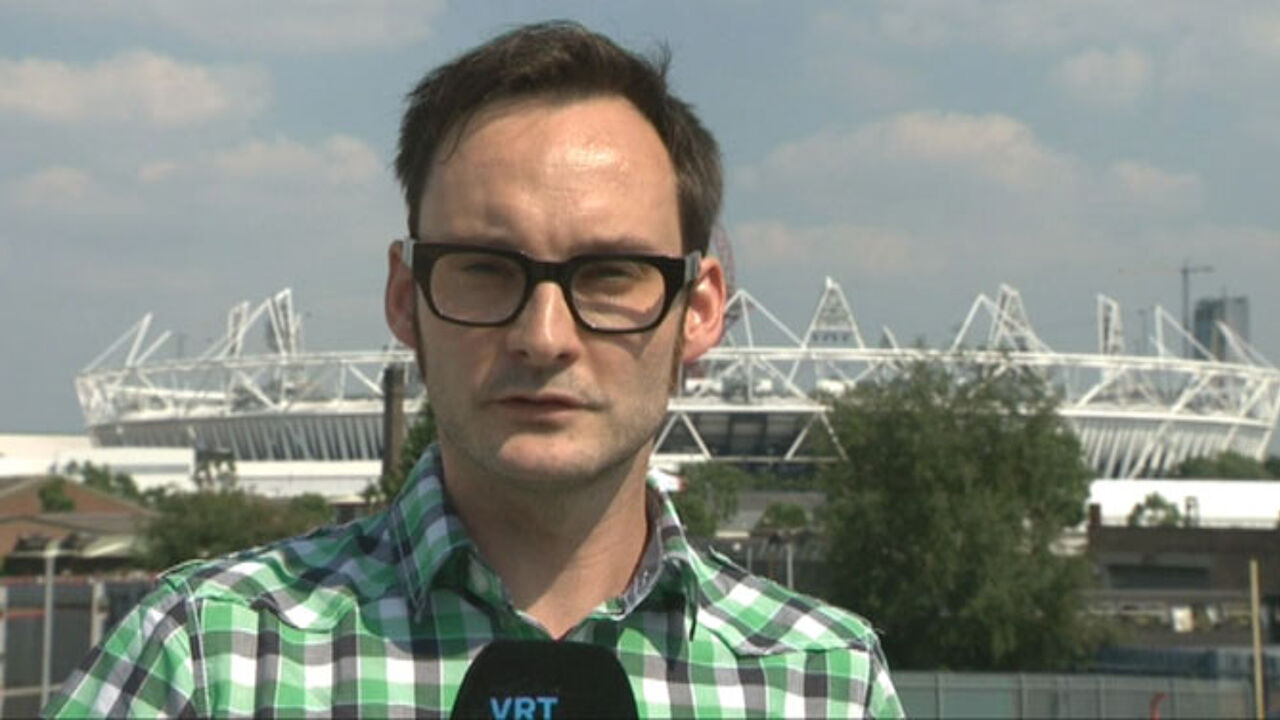 Apart from the action in the centre of the stadium, I was treated to live entertainment on my left hand side.
At a certain moment, the seat next to me was occupied by an Englishman, not a sports reporter or the like, but a technician, working for I don't know which member of the British Press Guild. (I didn't have a close look at his accreditation.)
He asked me where I was from. Once he knew I was Belgian, he told me about his visit to Brussels, a long time ago.
We chatted for some minutes, until a race was announced with Elodie Ouedraogo, our 400 metres hurdles specialist. To my surprise, during the race, my left neighbour started supporting Elodie louder than all the Belgians in the stadium.
I looked at him and saw genuine enthusiasm, and it was repeated for every Belgian athlete that performed that evening!
He had become, after a chat of only a few minutes, one of us, supporting Belgium as if he had been living in our country for 30 years. Impressive.
After the last race was run we said goodbye. I don't know what his name was, but I do remember what he said, just before leaving.
"You know, it's my birthday today, I'm 64."
-"That makes me think of Paul McCartney," I replied.
"From that song: when I'm 64."
"I had the most fantastic evening," he laughed and off he went, happy as a child in a toy shop … ."
Tijs Mauroo