The father of one of the victims of the sex-killer Marc Dutroux has expressed his disgust at plans by a monastery of the Order of Saint Clare to offer a home to Dutroux's former wife Michelle Martin if she is released from prison. Jean Lambrecks is the father of Eefje Lambrecks, who was kidnapped by Dutroux and his gang while she was holidaying with her friend An Marchel in the West Flemish resort of Ostend in August 1995.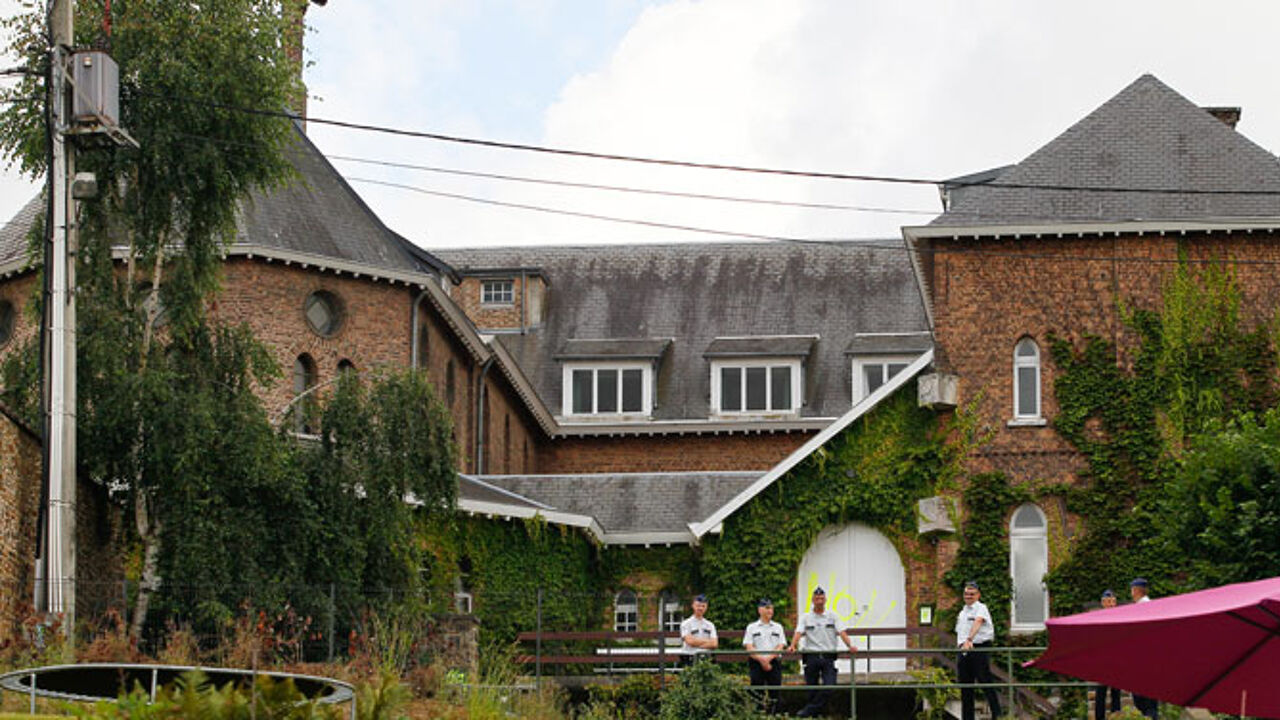 The bodies of An and Eefje were found in September 1996 in the garden of a property belonging to Dutroux in Jumet, near Charleroi (Hainaut).
An Marchal's father Paul has called the decision to offer Michelle Martin a home "bizarre" as it was taken so quickly and was made public by the Bishops.
On Wednesday Paul Marchal and his wife Betty visited the monastery in the hope of convincing the nuns to change their minds. After his meeting, Mr Marchal told journalists that there would vote on the issue.
However, on Wednesday evening the Conference of Bishops announced that the Order of Saint Clare is to stick to its decision to give Michelle Martin a home if she is released.
Paul Marchal: "I don't understand it"
Jean Lambrecks is indignant "Initially I was pleased that the nuns were prepared to look again at their decision. This is reprehensible. There is something more behind this."
Mr Lambrecks isn't prepared to leave it as this. "We'll try to everything we can to stop this".
Mr Marchal says that he doesn't understand the nuns' decision.
 
"Most of all because the Mother Superior had asked me for time to inform her fellow nuns, to discuss the issue with them and to give them time to reflect before voting. She told me that I shouldn't expect an answer today or tomorrow. She said that it could take a while."
In the meantime, Mr Marchal has tried to contact the Mother Superior. He says that it's "strange" that all communication with the monastery now goes via the Bishop.
"Either someone is messing about here or they are being put under pressure from above. If the Sisters' hands are tied, I feel that it's like as though pressure is being exerted from above, but is this the case?"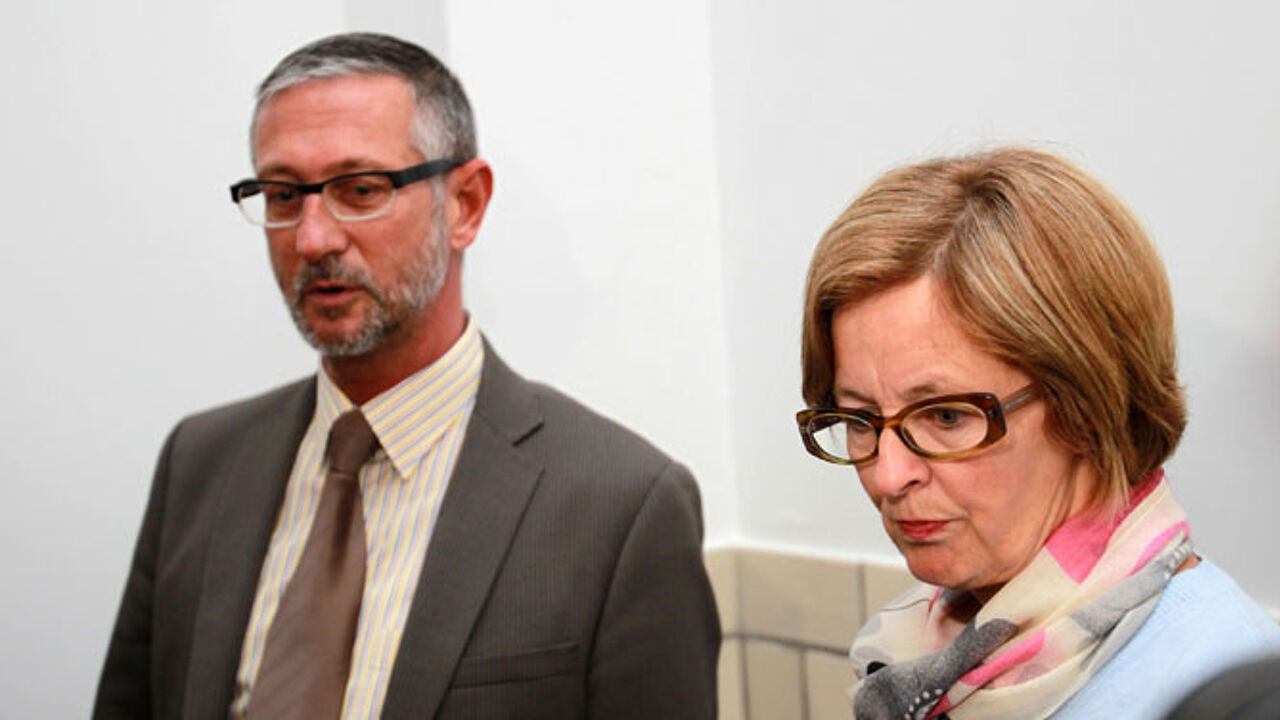 30 year sentence
Michelle Martin was sentenced to 30 years in prison for the false imprisonment of Laetitia Delhez, Sabine Dardenne, An Marchal, Eefje Lambrecks, Mélissa Russo and Julie Lejeune.
In the case of the latter two girls, who died of starvation and thrust, torture was added to Martin's charge sheet.
Under Belgian law, a prisoner can come up for parole after having served one third of their sentence.
Michelle Martin has spent the past 16 years in gaol (including the time she spent on remand) and as such has been entitled to apply for parole for the past 6 year. Up until recently parole had always been refused as there was nowhere where Ms Martin could stay.
However, this all changed when the monastery in Malonne offered her a place.