A good morning for the Belgians in London
It's been a good morning for the Belgian in action at the Olympic games in London this Thursday morning. High-jumper Tia Hellebaut had no problem making it through to the Saturday's high-jump final. Hellebaut cleared 1m85, 1m90 and 1m93 with the greatest of ease.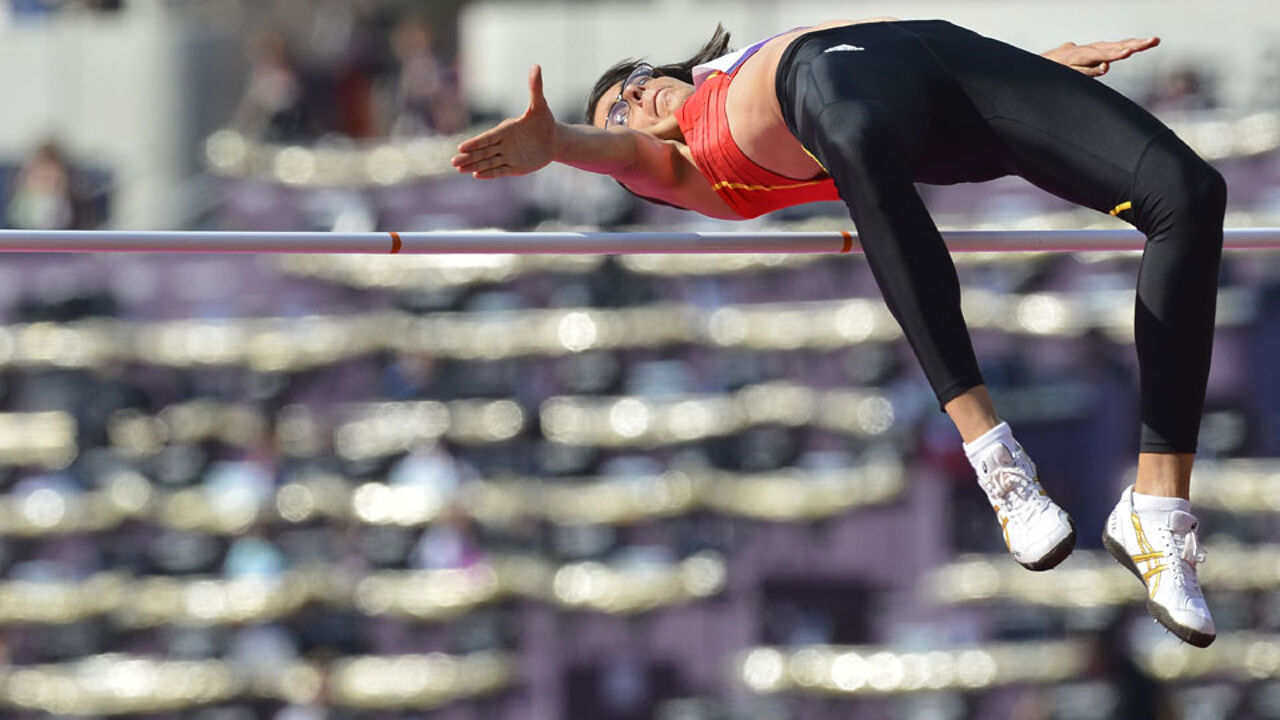 "Everything went swimmingly today", Tia Hellebaut told journalists.
"I hope I can jump with the same feeling on Saturday as today. My aim is to clear 2 metres."
4x400 metres team through to final
The Belgian men's 4x400 metres team has qualified for the Olympic final.
The Belgians only finished fourth and had to wait and see whether their time would be good enough to get them though.
In for the injured Jente Bouckaert, Niel Duerinck lost a lot of ground, leaving Jonathan Borlée to start last.
Borlée made up ground and Gillet started and ended fifth. A sterling performance by Kevin Borlée (photo) saw the Belgians move up to fourth place in the qualifier with the sixth best time overall.
The Belgians' times
• Nils Duerinck - 47"1
• Jonathan Borlée - 44"1
• Antoine Gillet - 46"1
• Kevin Borlée - 44"2