A personal record still not good enough for Deghelt
Despite achieving a person record time in Wednesday evening's 110 hurdles race at the Olympic Games in London, the Belgian Adrien Deghelt has failed to qualify for the final in his discipline. Deghelt's time was 0.08 seconds better than his previous personal best.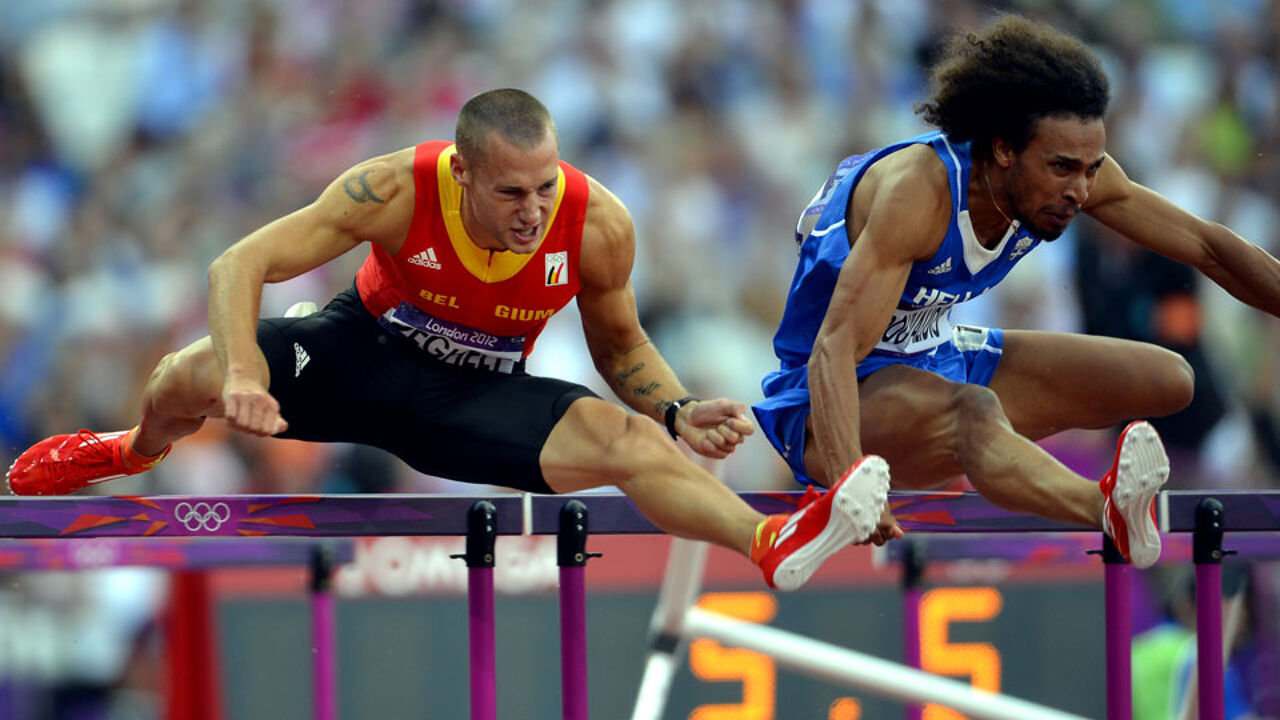 The 27-year-old came in fourth in his semi-final race with a time of 13.42 seconds.
Decathlon: Van Alphen 5th after 7 disciplines
Hans Van Alphen put in a strong performance in the first five disciplines of the decathlon completion on Wednesday. Van Alphen finished 19th in the 100 metres, 2nd in the long jump, and 3 in the shot put, third in the high jump and 15th in the 400m. On Thursday morning, Van Alphen ran the 110 metre hurdles in 14.89 seconds and is still 5th out of 27 competitors. He also put in a strong performance in the discus.