Belgians saving more than ever
At the end of June there was a total of 227.6 billion Euros deposited on savings accounts with Belgian banks. This is the highest ever sum deposited on savings accounts with banks here. However, while the urge to save more may seem like a good thing, economists warn that it also has a downside as it means that people are also spending less.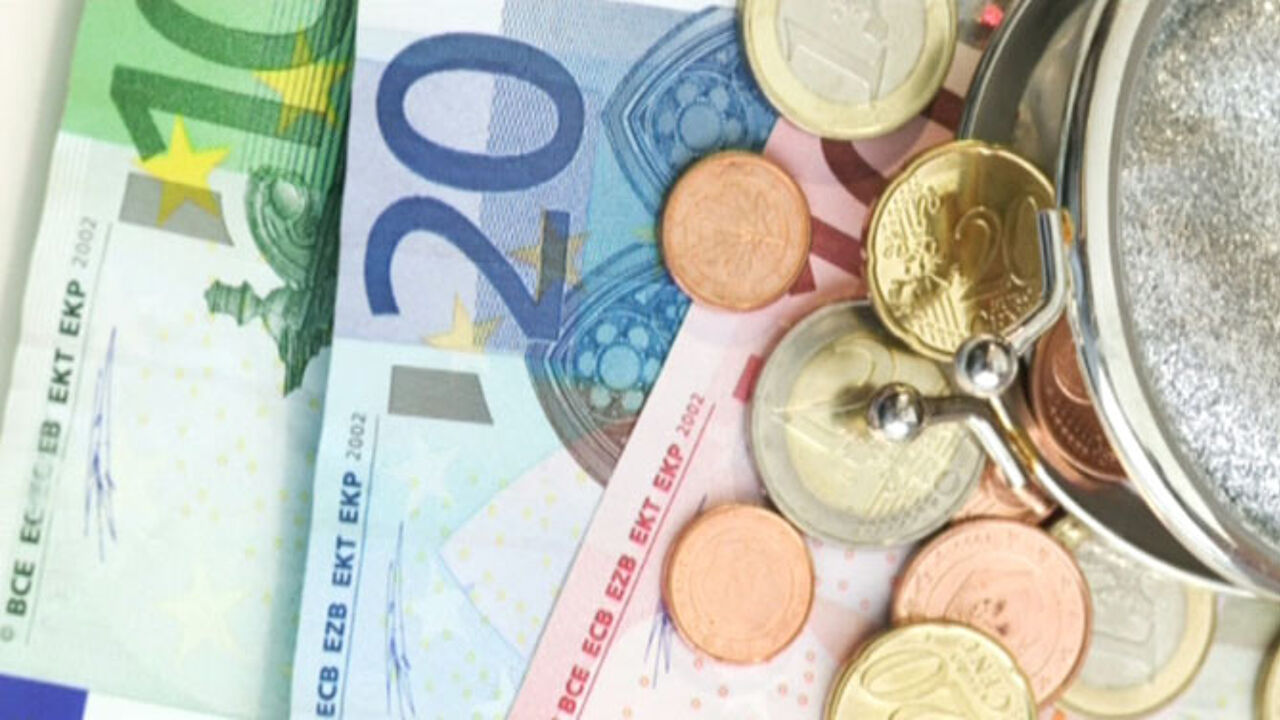 During last year the amount of money on Belgian saving accounts remained steady at around 218 billion Euro.
During the first half of this year the amount deposited rose by almost 9 billion Euro (4.1%) to 227.6 billion Euro.
Since the start of the economic crisis at the end of 2008 the amount of money deposited on savings accounts with Belgian banks has shot up by 85 billion Euro.
Economist warns that there is a downside to saving so much in times of economic crisis.
Saving more also implies that you spend less which in turn is not good for the economy, as it has an adverse effect on demand.