Club Brugge has failed to make it into the play-off round for a place in this season's Champions League. A 3-2 defeat in the second leg of the West Flemings' qualifying round tie against FC Copenhagen means that last season's league runners-up will play no role in this season's premier European football competition.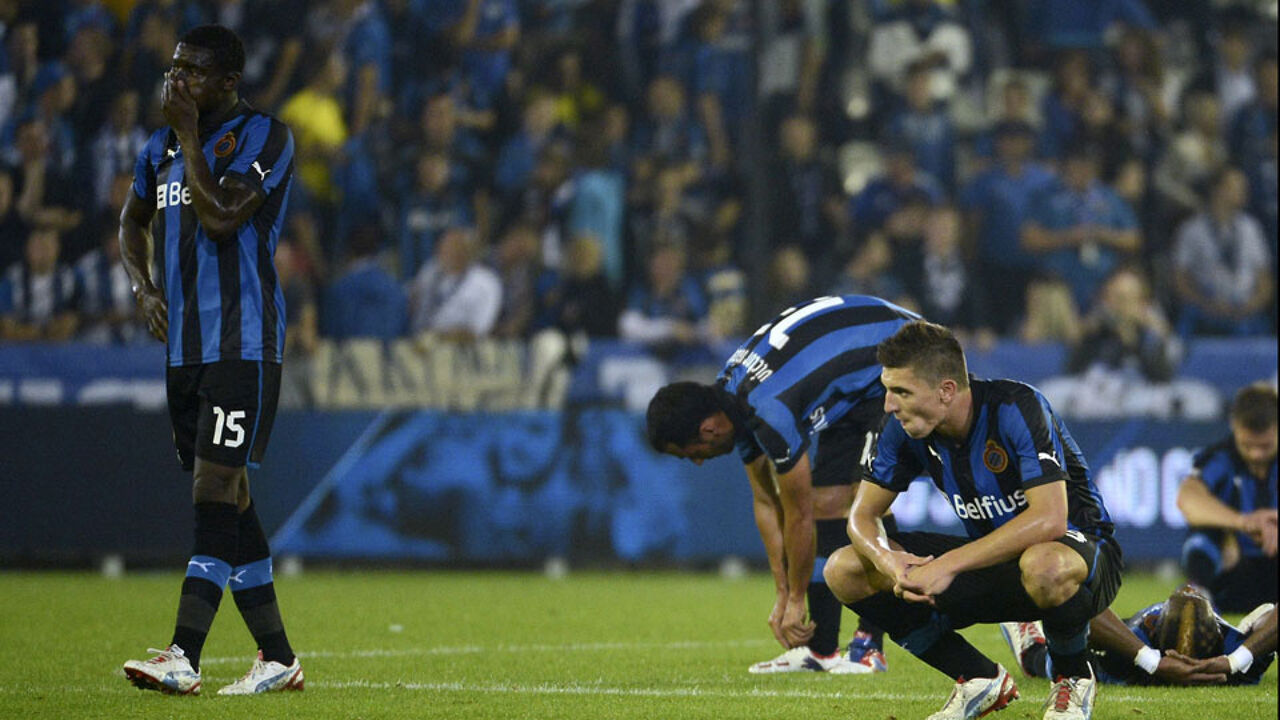 Club Brugge drew the first leg in the Danish 0-0 and a win would have seen them qualify for the Champions League play-offs.
The Danes looked dangerous early on, but failed to find the back of the net. Only when sloppiness crept into to the visitors' game did Club Brugge begin to create chances.
Club's first goal of the evening came when Copenhagen's Jacobsen headed a corner past his own keeper.
The first half ended 1-0 to Club Brugge. In the second half Club allowed Copenhagen to take the initiative.
Jorgensen scored an equaliser on the hour. Minutes later Odjidja put the West Flemings back in front. However, the Danes equalised on 77 minutes through Oviedo.
It was all or nothing for Club and Georges Leekens brought in extra fire-power in the shape Akpala.
A Lestienne goal was wrongly disallowed a couple of minutes from time. The Danes made it 3-2 in the dying seconds of the game and it was over and out Club Brugge.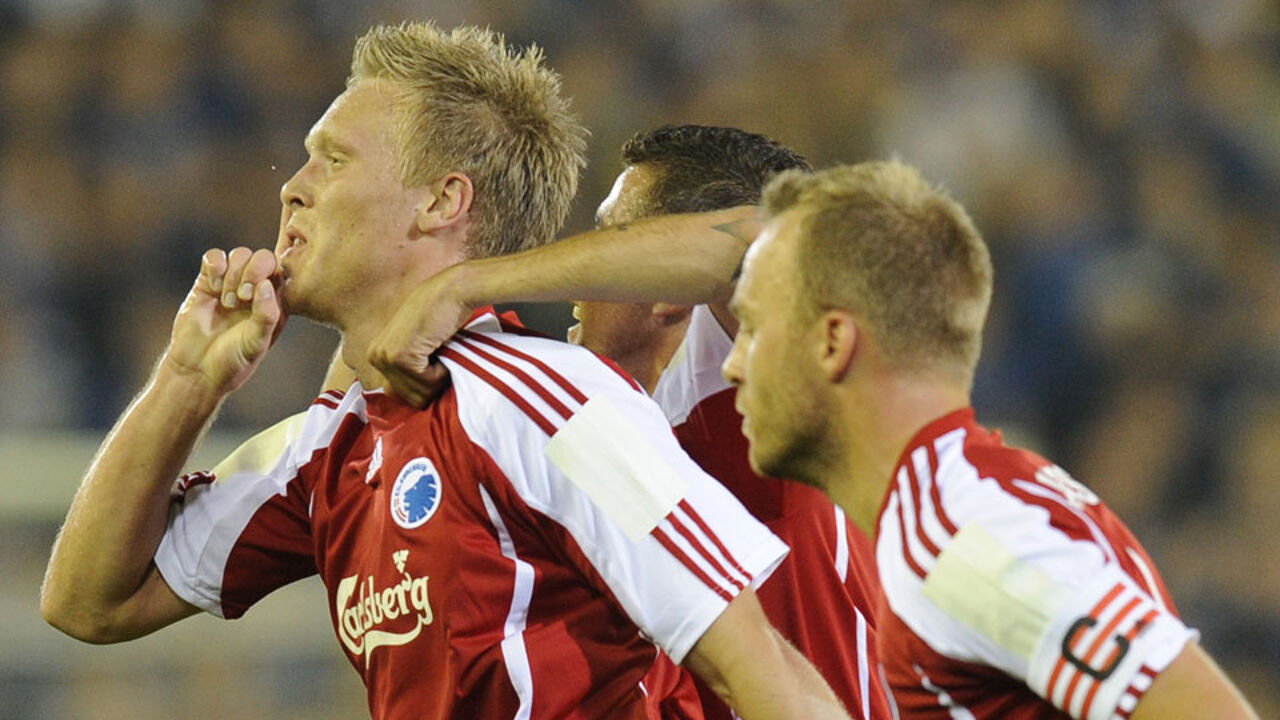 Anderlecht gives Lithuanians a thrashing
After having won the first leg 5-0, qualification was already a done deal for Sporting Anderlecht.
Goals from Kljestan, Praet, Iakovenko, De Sutter, Molins and Canesin saw the Belgian Champions humiliate the Lithuanian team Ekranas in their own ground.
The only cause for concern for Anderlecht will be that once again they missed a penalty.
This time it was Gillet that failed to convert a spot kick.