Fleming working on series for HBO
The Flemish filmmaker Michaël R. Roskam has been asked to make a pilot for a new television series for the American television station HBO. HBO produces many internationally-acclaimed series such as "The Sopranos", "Sex and the city", "Band of brothers" and "True blood".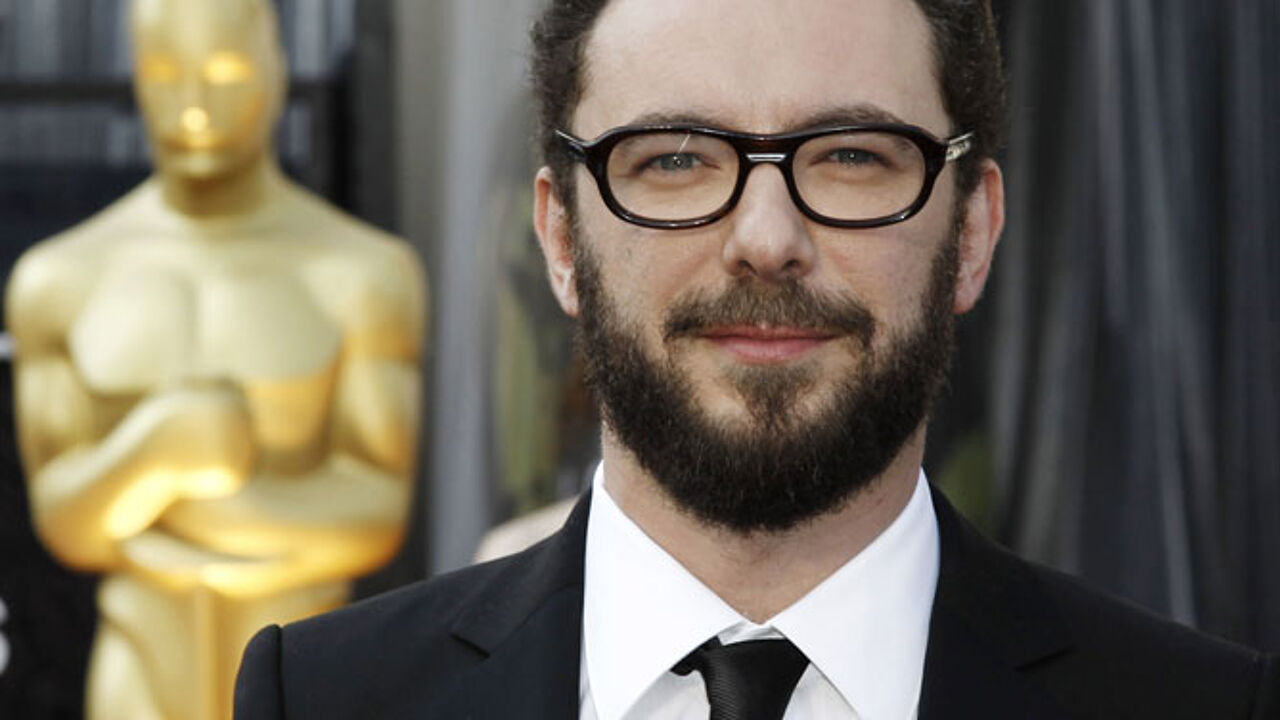 Michaël R. Roskam's 2011 film "Bull Head" was nominated for an Oscar. The Sint-Truiden (Limburg)-born filmmaker put his idea for a television series set in Brussels to the American director, screen writer and producer Michael Mann.
Michael Mann worked on films such as 'Heat' and 'Miami Vice'. He reacted positively to Michaël R. Roskam's project.
The producer Mark Johnson of Rain Man and Breaking Bad fame is also involved.
'Buda Bridge Bitch' is set in the near future in Brussels. The secretive woman of the Buda Bridge, a big rise in violent crime and improper behaviour by the police plunge our capital city into moral and political chaos.
Michaël R. Roskamp told the VRT "Michael Mann, Mark Johnson and myself met with HBO and we've them sold the series."
However, only if HBO like the pilot will the series be made.
"On the one hand it's great news, but we shouldn't get ahead of ourselves. You can compare this to receiving scenario support from the Flemish film Board."
If HBO gives the series the green light, Michaël R Roskam will in addition to having devised the series, also be its script-writer, director and co-executive producer.