Our man at the London Olympics, Tijs Mauroo, is already thinking about the future: what will happen with the venues, and what with the area and the plans to create a new town in the east end? Some sources say that speculation has already started, but that could force people out, those people for whom the whole project was meant.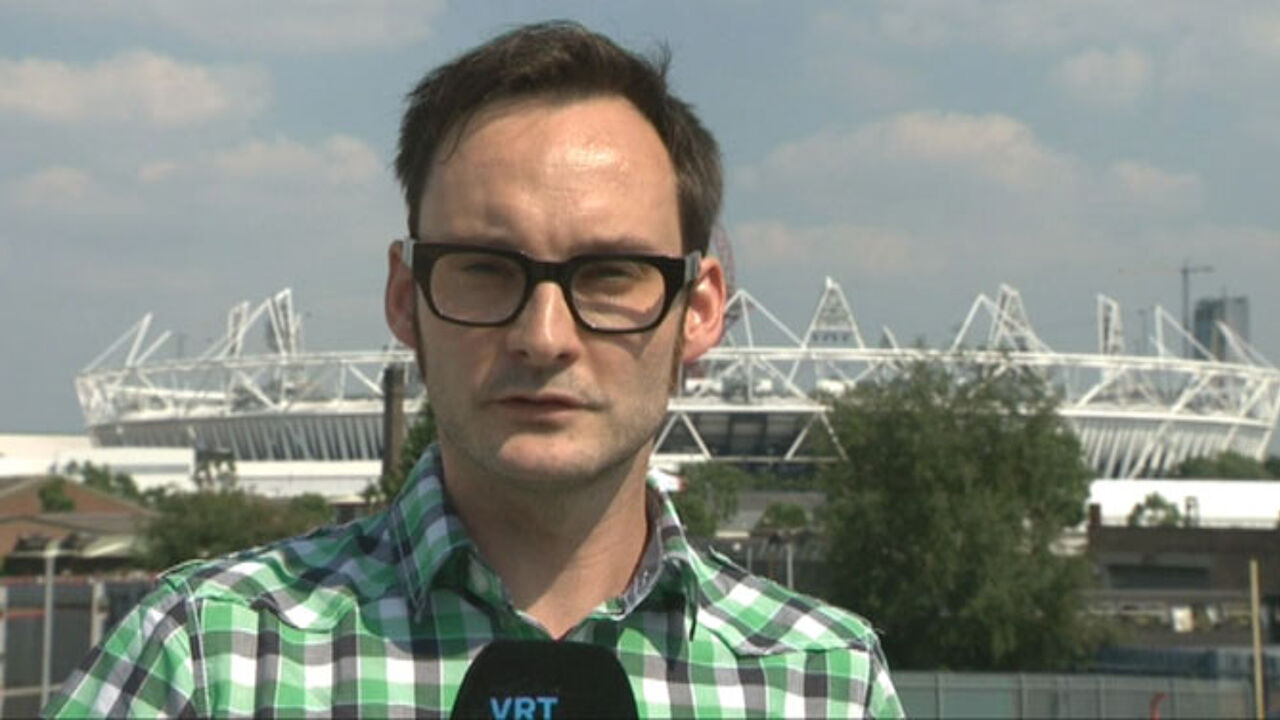 In a few weeks' time, the Paralympics start, and when those have finished, the Olympic park closes up for several months for rebuilding activities. Some venues like the waterpolo arena or the hockey pitch will disappear completely from the site, others will be adapted for post-Olympics activities: the aquatics centre will lose its gigantic stands, the Olympic stadium will lose 20.000 seats, going from 80.000 to 60.000. It will probably become a football stadium.
Of the numerous bridges across the river Lea within the Olympic park only be a few will be kept and the athletes' village will undergo a facelift to become social apartments. The whole operation will cost hundreds of millions of pounds, again, after so many billion pounds have been spent to build all the venues in the first place.
The main goal of this operation is to create a new part of town, a new area in eastern London. They thought about it before the building started, thinking about examples like Beijing, where the Olympic park hasn't become a lively and hip part of town after the Games. Think about the terrains of World Expo's, where the result is a stone desert, once the last visitor has left.
"Legacy Company will have to be vigilant"
It seems London has great plans with the area, and maybe this will prove to be a major step in the development of the eastern area of the town, just what it needs.
But … some sources say that speculation has already begun. The value of buildings that were worth almost nothing 10 years ago is going up already, just because they stand close to the Olympic park. People renting apartments know that their buildings are worth a lot more now, and apparently they are going to charge their tenants more.
But what if these people simply don't have the money and can't afford to remain in their houses. There is a risk that they will have to leave Hackney, at the exact moment that a new part of town will be opened, especially for them. The Legacy Company, in charge of the makeover, will have to be vigilant on this topic.