GP shortage in 256 municipalities
256 municipalities in Belgium are being confronted with a shortage of family doctors. In five years' time, the number of municipalities affected has doubled. Limburg province, the Noorderkempen area (in the north-eastern part of Antwerp province) and the Pajottenland (south-west of Brussels in Flemish Brabant) are worst off.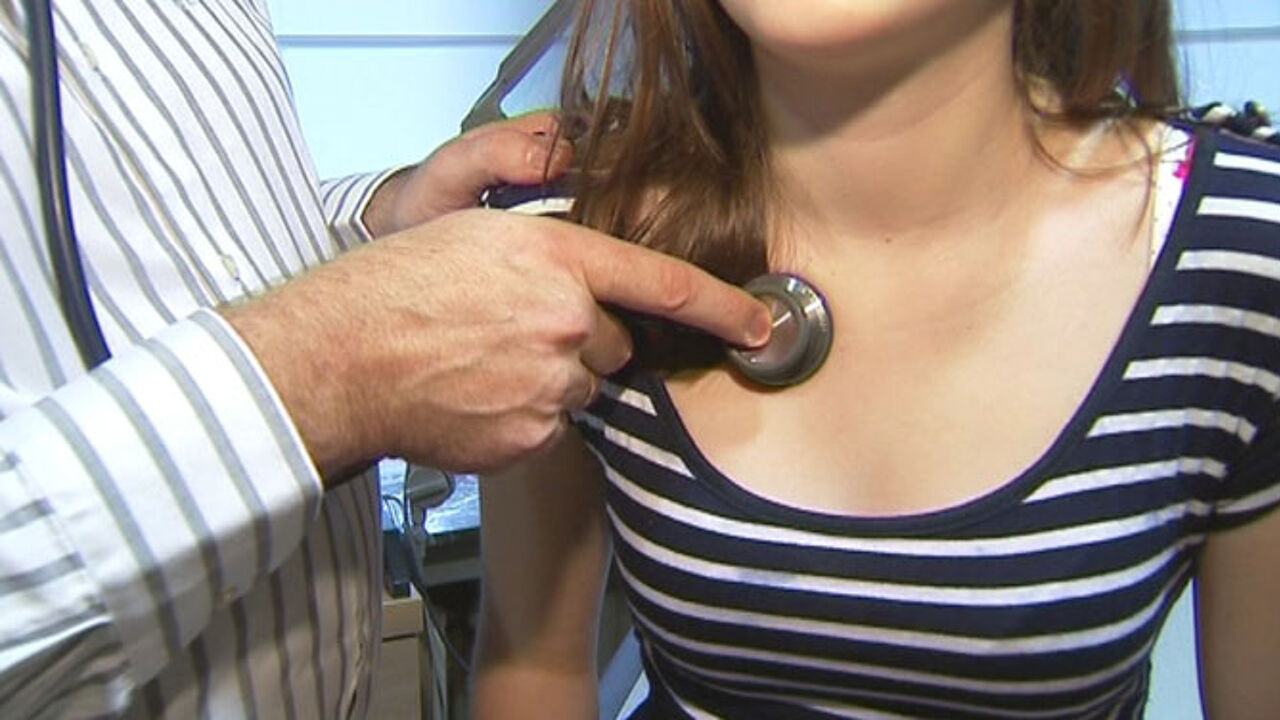 In the 3 areas mentioned above, the situation is alarming, says Jos De Smedt of the umbrella organisation for GP's Domus Medica. "In certain regions it is becoming more and more difficult to guarantee continuous medical services. We find it hard to find doctors on call which raises work pressure for the others. Weekend and night shifts are affecting their social life."