Hans Van Alphen: 10 seconds short of the bronze medal
Hans Van Alphen has taken fourth place in the final standings of the Olympic decathlon. The Belgian won the concluding 1,500 metres, snatching 4th place from Damian Warner, but came 10 seconds short of the bronze medal. America's Ashton Eaton grabbed the gold, taking the unofficial title of the world's greatest athlete.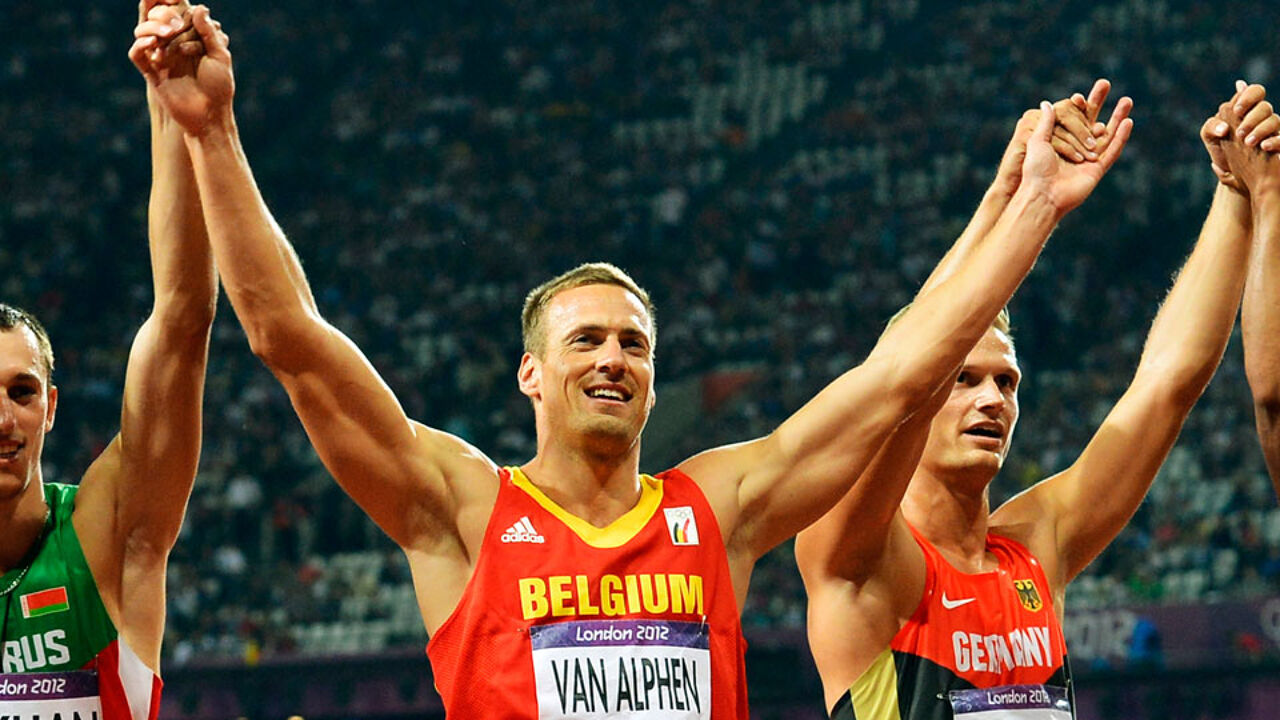 After 10 events, Eaton had 8,869 points. His compatriot Trey Hardee took the silver with 8,671 points, Cuba's Leonel Suarez the bronze with 8,523 points. Hans Van Alphen stranded on 4th place after collecting a total of 8,447 points.
Van Alphen had been in contention for the bronze medal for most of the time, but his big challenger, Leonel Suarez, set an Olympic best performance for the decathlon of 76.94 metres in the javelin, the last but one event. This almost secured him 3rd place going into the concluding 1,500m.
Hans Van Alphen made the Cuban work for his money though, taking an early lead in the 1,500m and creating a big gap with the pack after 3 laps. Suarez kept his cool and accelerated in the final lap, reducing the gap a little bit. The win earned Van Alphen 4th place, but he came 10 seconds short to snatch the bronze from Suarez.
Fourth place: not bad at all in one of the hardest Olympic events, but just outside the medals. It left Van Alphen with mixed feelings. He is not sure whether he will find the motivation to stay at the top until Rio 2016. "I may not be the most talented of the pack, but I train very hard." He had up to 11 training sessions each week during his build-up to the Games, with each session taking 2 to 3.5 hours.