Jean Lambrecks sends bailiff to Malonne convent
Jean Lambrecks, the father of Eefje (one of the victims of child sex killer Marc Dutroux and his ex-wife Michelle Martin) has sent a bailiff to the Arme Klaren convent in Malonne to have some of Martin's belongings seized. Mr Lambrecks' initiative is only symbolic, and the items will eventually not be seized as such.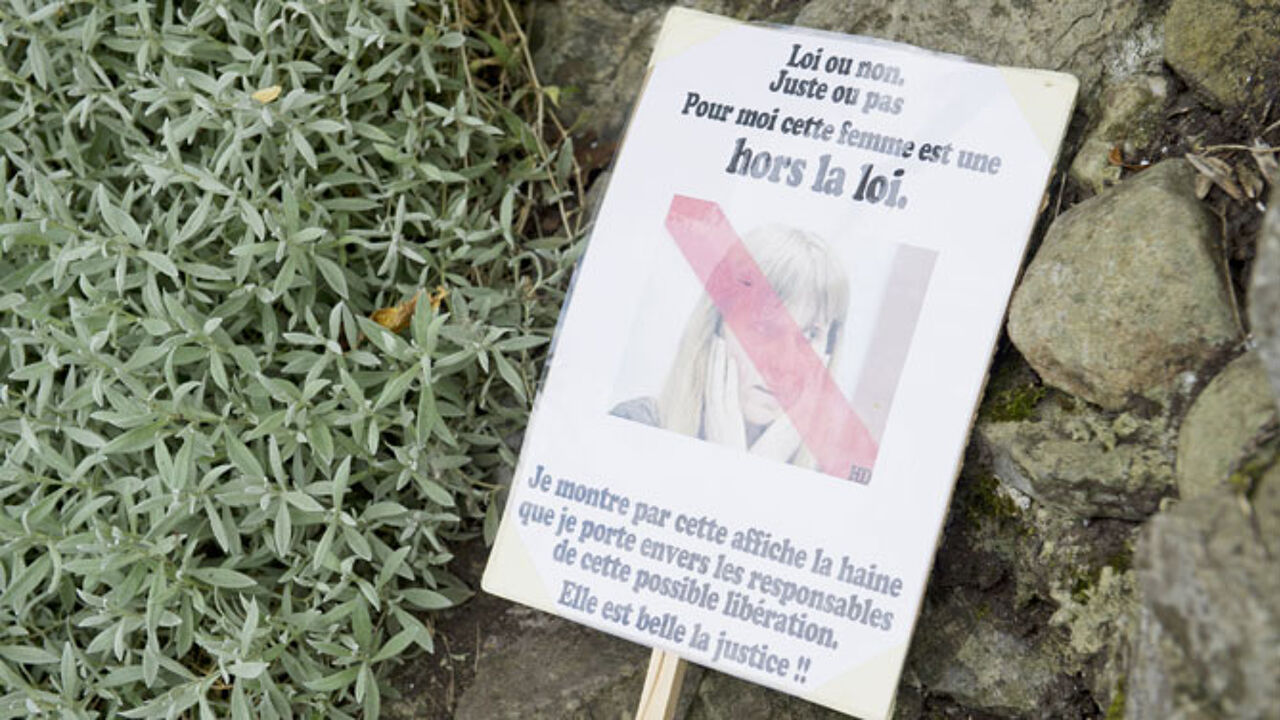 The bailiff took notice of the fact that Michelle Martin already has a stool, cutlery and a couple of cardboard boxes in the convent. The former wife of the Belgian paedophile and child killer Marc Dutroux is to be released from prison in the coming weeks. She is preparing this well, and already had a couple of items sent to the convent. The Arme Klaren convent is to accommodate her once she will be leaving gaol and she will stay there as part of her reintegration process in society. 
However, Jean Lambrecks has sent a bailiff to have those items seized. In theory, he could sell the articles if they were actually seized but in practice, he probably won't do this, because it would cost too much and because he would have to share the cash. Creditors will be the first to receive money.
Earlier, it turned out that Michelle Martin hasn't paid any damages to the families of the victims so far. However, she was sentenced to paying 179,000 euros to the families' victims. Jean Lambreck's action was therefore more than anything symbolic.