100,000 Belgians caught speeding in France
During the summer holidays, some 100,000 Belgians motorists have been caught speeding on French roads so far. That's according to figures supplied by the authorities in France. The figures apply to both mobile and fixed speed cameras. "Car drivers shouldn't think they will get away with it", the French traffic agency Antai says.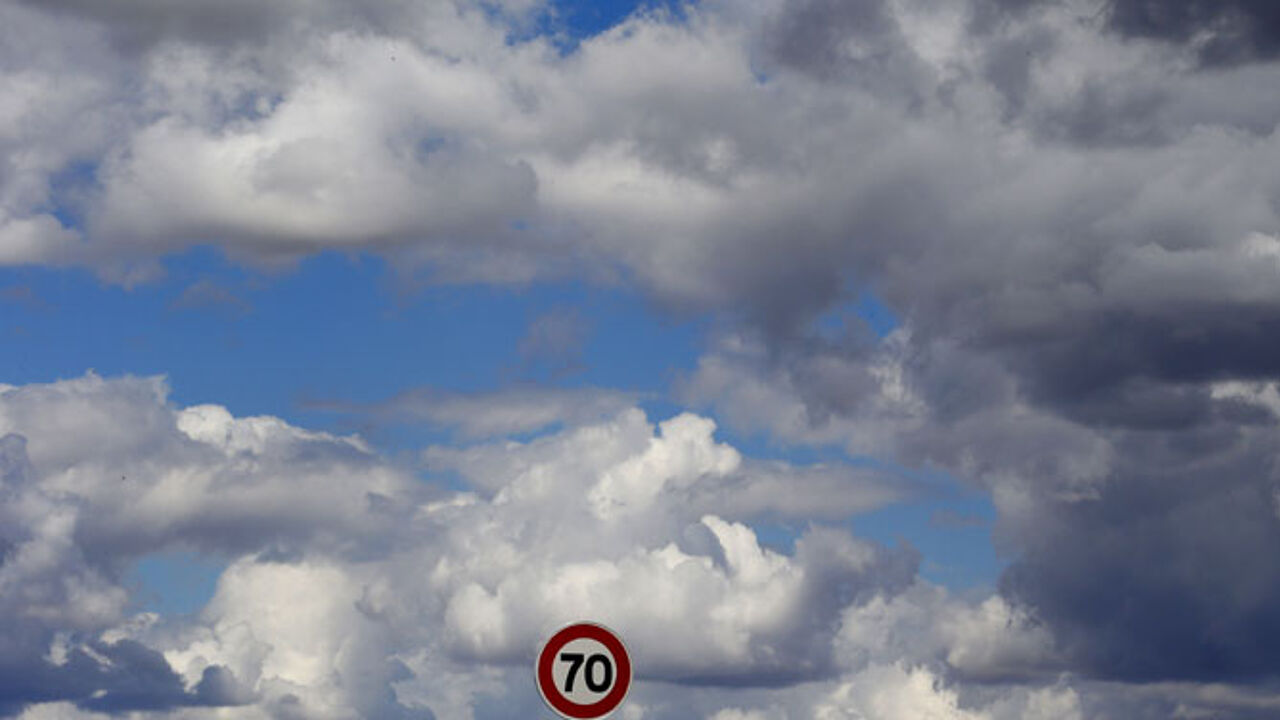 France is the number 1 destination for those taking the car to have a summer holiday abroad. However, whereas Belgian motorists driving too fast in France mostly escaped a fine in the past due to red tape, those flouting traffic rules in France will receive a traffic fine this time. That's due to a bilateral accord that France and Belgium reached last year.
Both countries hope that the number of offences will see a strong drop in the future. "People will change their behaviour once they see that they no longer escape unpunished", says Werner De Dobbeleer of the Flemish Traffic Institute. "We see that holiday makers travelling abroad by car are taking traffic rules less seriously in other European countries. For France, this was a big problem. That's why France has always insisted on an accord."
100,000 offences since 30 June is a normal figure according to Antai. The fines will be sent to the home address of the car drivers with a delay of 3 to 4 weeks. "They shouldn't think they will get away with it. The first tickets have already been sent", Antai said in a statement.
It works both ways: French car drivers going to Belgium, can also expect a fine to be sent straight to their home address. By the way: the quicker you pay, the smaller the amount. The longer you wait to pay the fine, the higher it will become.