Belgium's National Bank warns "new recession looming"
There are fears that the Belgian economy might go into a new recession, the first since 2009, later this year. In an interview with the financial daily De Tijd, the governor of the Belgian National Bank, Luc Coene, has more bad news. He warns that the Dexia bad bank will need fresh cash in order to avoid a bankruptcy.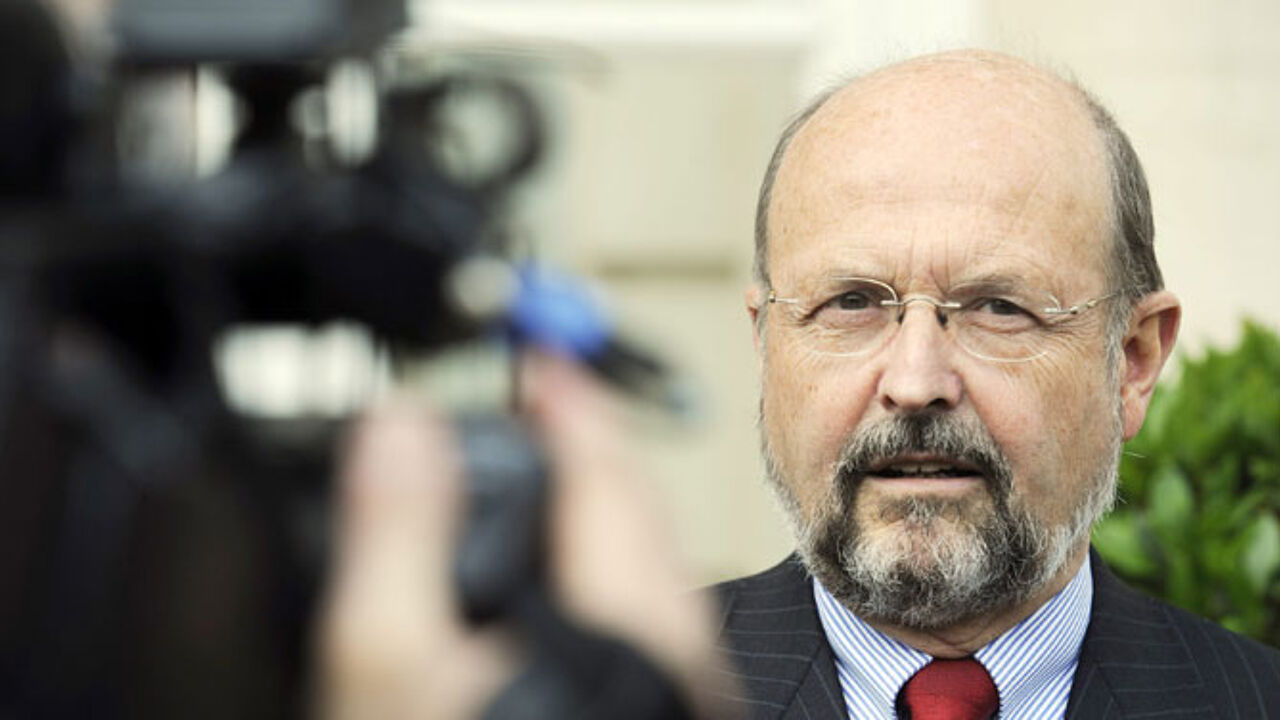 The recession fears are not new. In the last quarter, the Belgian economy shrank 0.6 percent and insiders fear that the next quarter could also see a negative growth, which would mean that Belgium is in a recession.
Luc Coene shares this opinion. "I think that the Belgian economy, seen over a whole year, will have a slightly negative growth." This would also involve a number of extra cuts to keep the budget deficit to 2.8 percent of the GDP, as Belgium promised Europe. "And we'd better keep that promise", Coene says. 
Where the Dexia bad bank is concerned, Mr Coene fears it will need fresh Belgian cash in order to avoid a bankruptcy, as this would cost Belgium even more money. The Belgian, French and Luxemburg authorities are sharing the guarantee, but Belgium took the biggest responsibility.