Borlée brothers return home empty-handed
In the men's 4x400m relay final, Belgium had to be content with 6th place as the Bahamas stunned the United States to grab the gold. Team USA seemed in control, but lost the lead in the final stretch. Trinidad and Tobago took the bronze. Belgian team coach Jacques Borlée was honest: "The other countries were just too strong."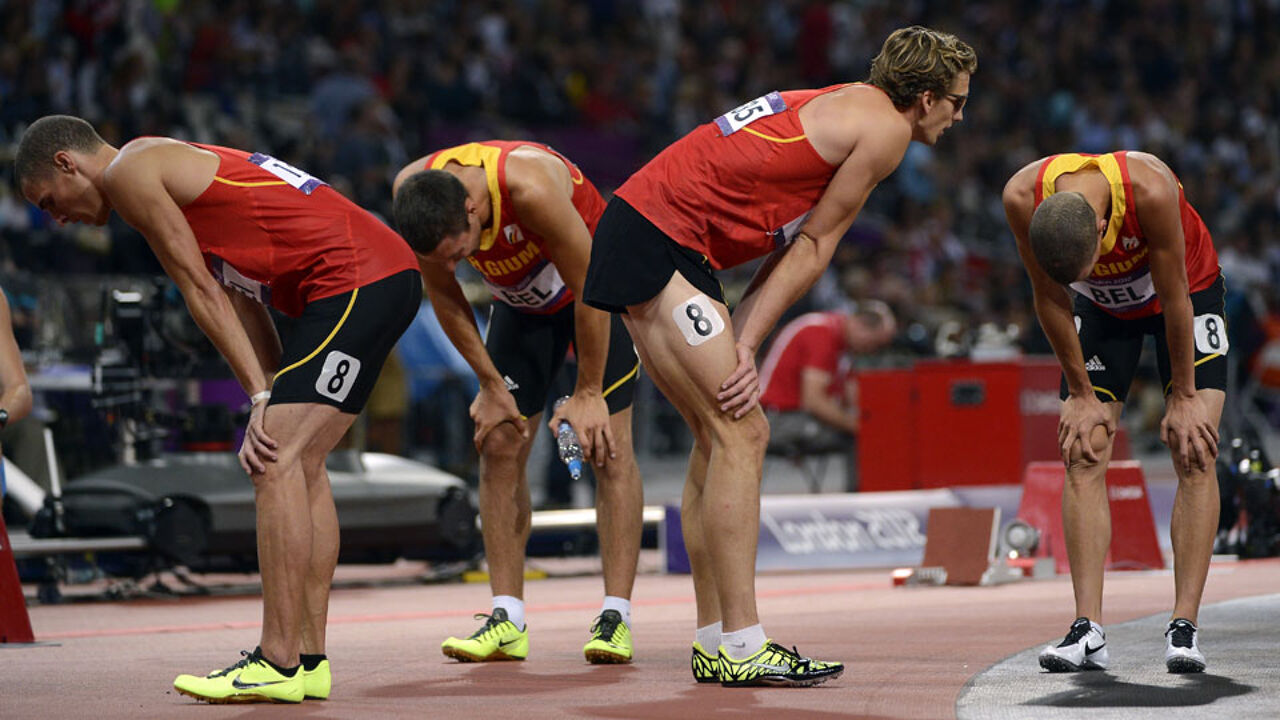 The Borlée brothers will have to leave the Games without a medal.
Another final for the Borlée twin brothers, but again no medal. In the individual 400m race, Kevin Borlée came 5th and Jonathan 6th. Yesterday, they had a new chance with the relay team.
Kevin Borlée was the first runner, followed by Antoine Gillet, Jonathan Borlée and Michael Bultheel. Bultheel, a hurdles specialist, came into the team to replace Niels Duerinck who made a bad impression in the heats.
Expectations were modest this time, although there were slim hopes that Belgium could compete for the bronze if everything went right and if other countries would fail to impress. However, Belgium was never in contention for a medal. In the front, Ramon Miller of the Bahamas moved past Angelo Taylor of the U.S. in the final stretch (photo).
Belgium came 6th in 3:01.83 and couldn't improve the time they set in the heats. Their challengers did, with some setting a new national record. Team coach Jacques Borlée, the father of the Borlée brothers, said "I had expected us to take 6th place and that's what happened. I took a risk by dropping Michael Bultheel in the team, but the other countries were just too strong."