Chelsea send Belgian striker to West Brom
In football, European champions Chelsea FC have completed a deal with West Bromwich Albion to have their young Belgian striker Romelu Lukaku play in the Midlands on a season-long loan. The aim is to give Lukaku more chances to play matches in order to allow him to develop further into a top striker.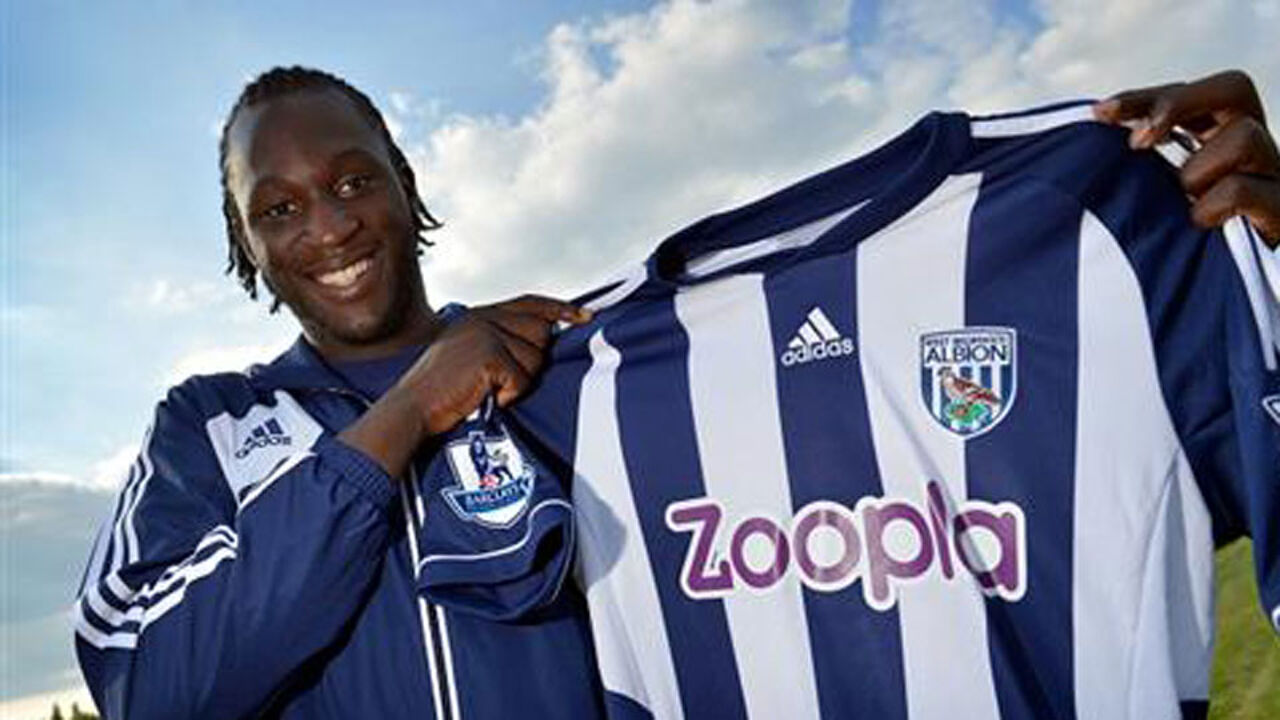 Romelu Lukaku will meet another Belgian, Yassine El Ghanassy, at WBA.
19-year-old Romelu Lukaku joined Chelsea from Anderlecht at the start of last season, but only made 12 appearances last season, mostly as a substitute. He made his first league start for Chelsea on the final day of play, against Blackburn Rovers.
Chelsea want to give Lukaku more opportunities to gain experience at the highest level. The Belgian international will move to fellow Premier League side WBA (near Birmingham) on a season-long loan.
"After last season, where I was able to adjust and prepare for this season, I can't wait to start at West Brom," Lukaku told Chelsea TV. "It will also be a good learning school for me where I need to work hard with the players around me."
Lukaku will find a fellow Belgian in West Brom, the former AA Gent winger Yassine El Ghanassy. He left the East Flemish side this summer to join WBA on a loan, but the Baggies have the option to buy the player on a transfer after this season.
Can the two Belgians bring WBA fans joy? The Belgian duo could turn out to be complementary, as El Ghanassy's core business is giving assists, and Romelu Lukaku's scoring goals. At the helm of WBA is former Chelsea assistant Steven Clarke. West Brom finished in the pack last season and hope to stay out of the relegation zone.