Our man at the London Olympics, Tijs Mauroo, wanted to get a taste of the modern pentathlon and went to Greenwich Park. He was fascinated by the event, and witnessed an example of true Olympic spirit.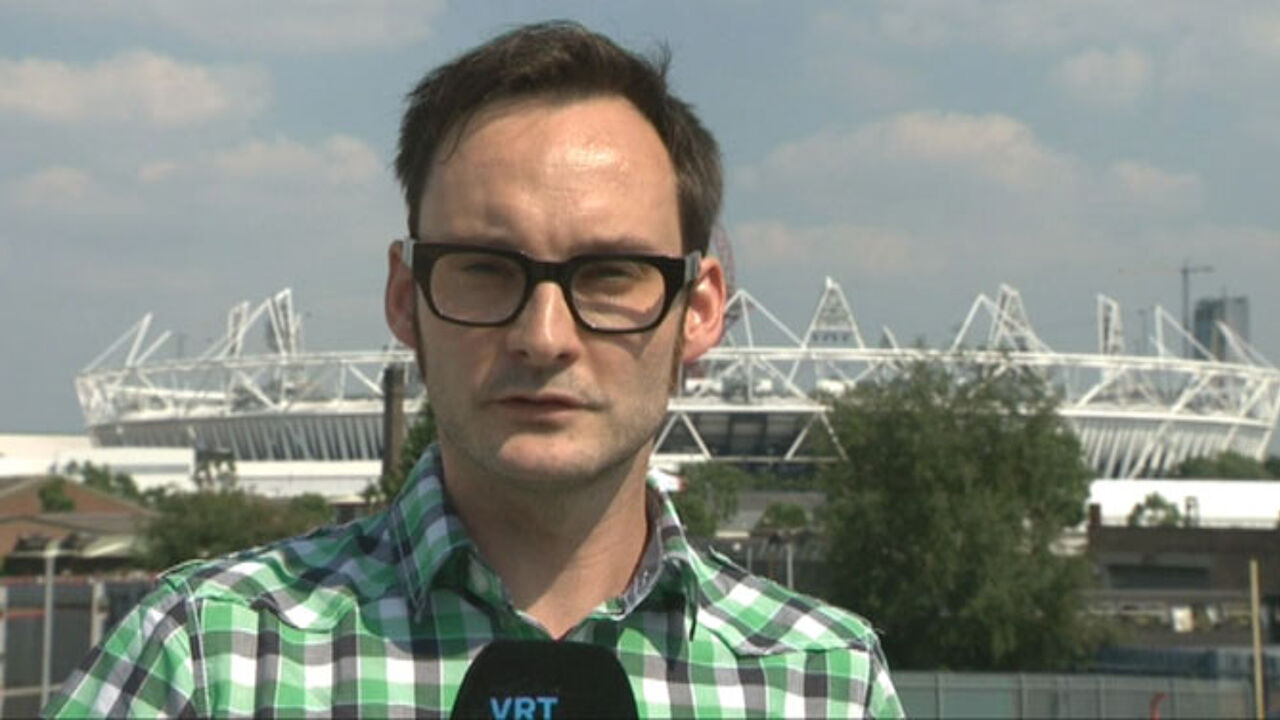 One of the last sports events on the long list of Olympic disciplines, is the modern pentathlon. After my work was finished, I decided to have a look at the jumping at Greenwich Park, one of the 5 sports of the pentathlon.
The walk from the DLR-station (Docklands Light Rail) to Greenwich Park leads you through the lovely village of Greenwich. This is also London, I thought. Lots of people think of the London Eye and Big Ben and Piccadilly Circus when they hear the word 'London', but it really is far more than just that.
Greenwich Park is a stunning venue. Situated at the south bank of the river Thames, it's quite a view. The contrast between the old buildings and the towers of Canary Wharf is stunning.
Back to the horses: the participants of the pentathlon don't bring their own horse to do the jumping, there are a number of horses available and a kind of lottery decides who will do the jumping on the back of which horse. Doing it that way, it is not the horse that gets rewarded, but the rider. It is a way to see whether the jockey has what is called proper horsemanship.
For a Korean athlete, it almost went completely wrong. Even before the jumping really started, the horse pranced, it fell and the jockey got partly stuck underneath the animal.
The horse escaped and the Korean was lying in the sand for about half a minute. He jumped up, clearly in pain and limping like hell he pursued the horse, that had been running freely.
He managed to stop the horse and climbed on its back, and started the jumping. He made lots of mistakes, and finished outside the maximum time limit, but he got a marvellous round of applause from the entire audience.
It was an example of true Olympic spirit !