Belgium returns from London with just 3 medals: "We should triple our budget"
Eddy De Smedt, who headed the Belgian delegation at the Olympic Games, is happy with the Belgian results, although Belgium only collected three medals: 2 bronze and 1 silver medal. "But in order to compete with other countries, we need to double or triple our budget."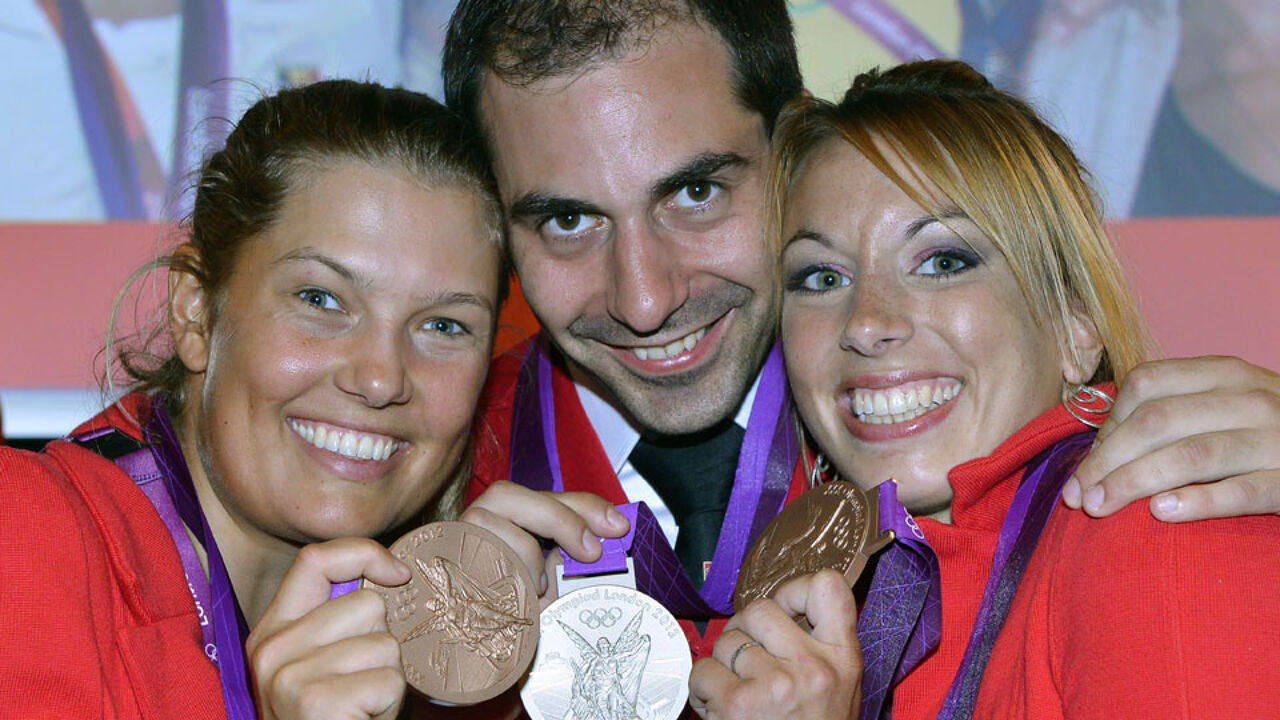 Lionel Cox (centre) in good company, with Evi Van Acker and Charlene Van Snick.
Commentators in the Belgian press voice their criticism in today's newspapers. "113 athletes, 0 times gold", Het Nieuwsblad writes, referring to the fact that Belgium had the biggest delegation since Helsinki 1952.
"The Belgian report: flunked", De Morgen titles. "Stop dreaming", Het Laatste Nieuws warns against too high expectations for Rio 2016.
No gold, just 1 silver and 2 bronze medals: it's the poorest score since Barcelona 1992, if you only take into account the medals. However, if you look a bit further, it turns out that Belgium didn't do too bad.
Tia Hellebaut (high jump), the Borlée brothers (400m) and Hans Van Alphen (decathlon) reached out for the podium but only just missed it. In swimming, the young Belgian men's team made it into the 4x100m relay final to compete with the "big" countries. The hockey teams did well, and in track cycling Jolien D'hoore surprised with 5th place in the omnium race.
Speaking at a press conference, Eddy De Smedt said that the Belgians "managed to fulfil the minimum goal but not their dream goal."  The minimum was 3 medals, the dream was 6 with at least one Olympic champion. "In swimming and athletics we saw some excellent performances which were not translated in medals", he points out.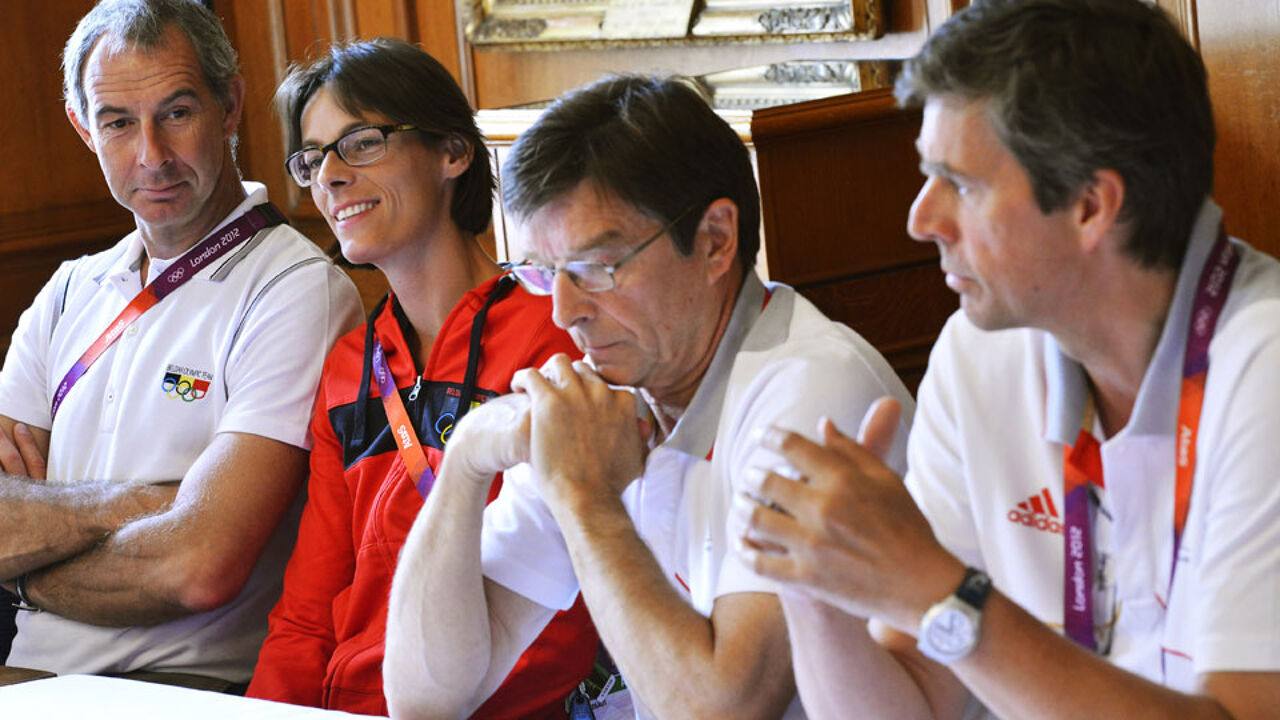 "British rowing budget equals our total budget"
However, Mr De Smedt added that he is not blind for the shortcomings. "We have made small steps, but if we could invest more, or invest better, we could take a big step forward."
"We need one project for Belgium, with respect for the regional differences and the regional character", he said, referring to the regional division of sports organisations and sports infrastructure. "We should make initiatives taken across the country match on a national level."
Pierre-Olivier Beckers (photo), the Chairman of the Belgian Olympic Committee, blames the low budget for the small "Olympic harvest". "Other countries are investing so much more in infrastructure, coaching and scientific assistance. Look at Britain. They invest 27 million pounds in rowing per year. That's as much as our overall budget for top sport."
Mr Beckers suggests tripling the present budget of 33 million euros to 100 million. "This would be a nice amount to aim for 10 medals."