Flemish PM Kris Peeters not amused with Coene statement
The Flemish Prime Minister Kris Peeters (Christian democrat) is irritated by statements made by Luc Coene, the governor of the Belgian National Bank, this weekend. Mr Coene warned that "a recession is looming" for Belgium. Mr Peeters says that in difficult times, the National Bank should be a pillar of strength instead of sending out a message to create unrest."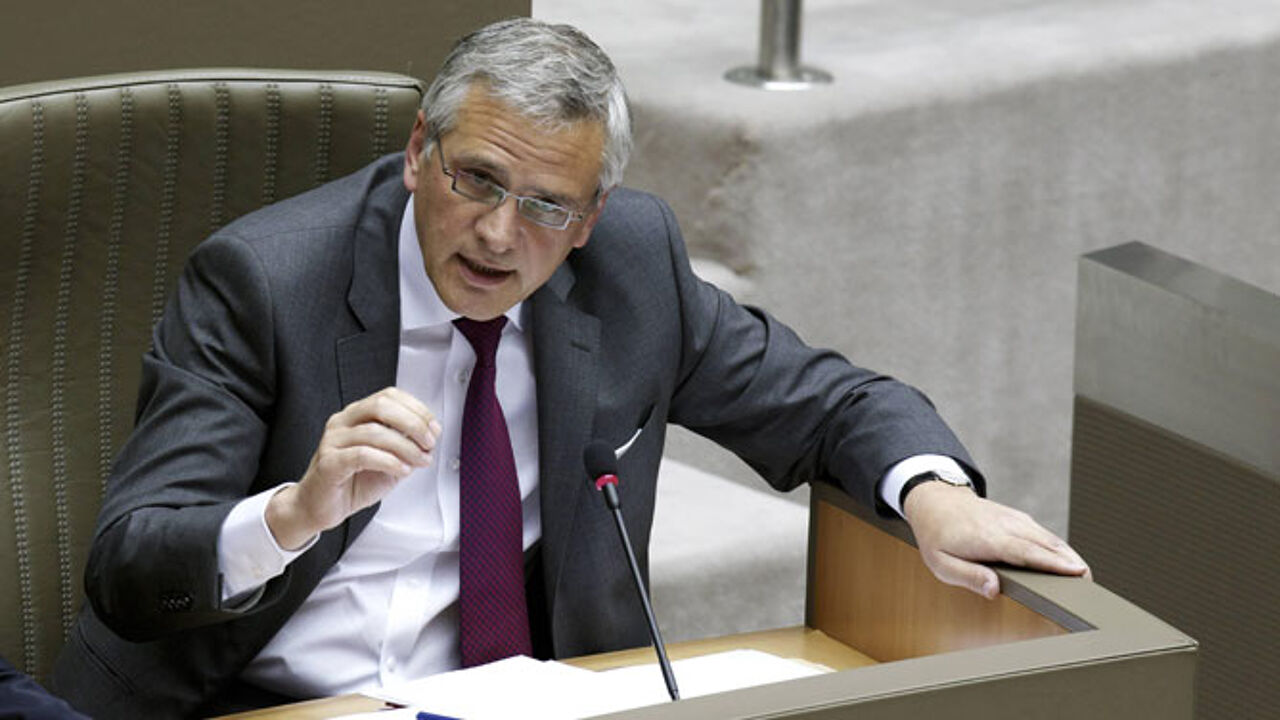 "I expect the Belgian economy to have shrunk at the end of the year", Mr Coene told the financial daily De Tijd. A bridge too far, finds Kris Peeters. "I just came back from London where I convinced foreign investors of the advantages of setting up a business here, and at the same time Mr Coene succeeds in raising concerns."
"In hard times, the National Bank should be a pillar of strength", Mr Peeters points out. He says that Luc Coene, as an independent governor, should think twice before speaking out. "He can and he should warn the government against hard times, but putting the pressure on the ministers through the media, is way out of line."
The federal government reacts with scepticism. "We know things are not too bright for the moment", deputy PM and Economy Minister Johan Vande Lanotte said. "But let's first wait for the figures concerning the third quarter. They only come at the end of September." Mr Vande Lanotte points out that Mr Coene "is the same man who predicted an economic growth only a couple of months ago."