Milquet to tackle police staff shortage
Interior Minister Joëlle Miquet (Francophone Christian democrat) has decided that 6 police zones will get priority when new police inspectors are being engaged. She also announced measures to have police officers stay longer in a certain zone.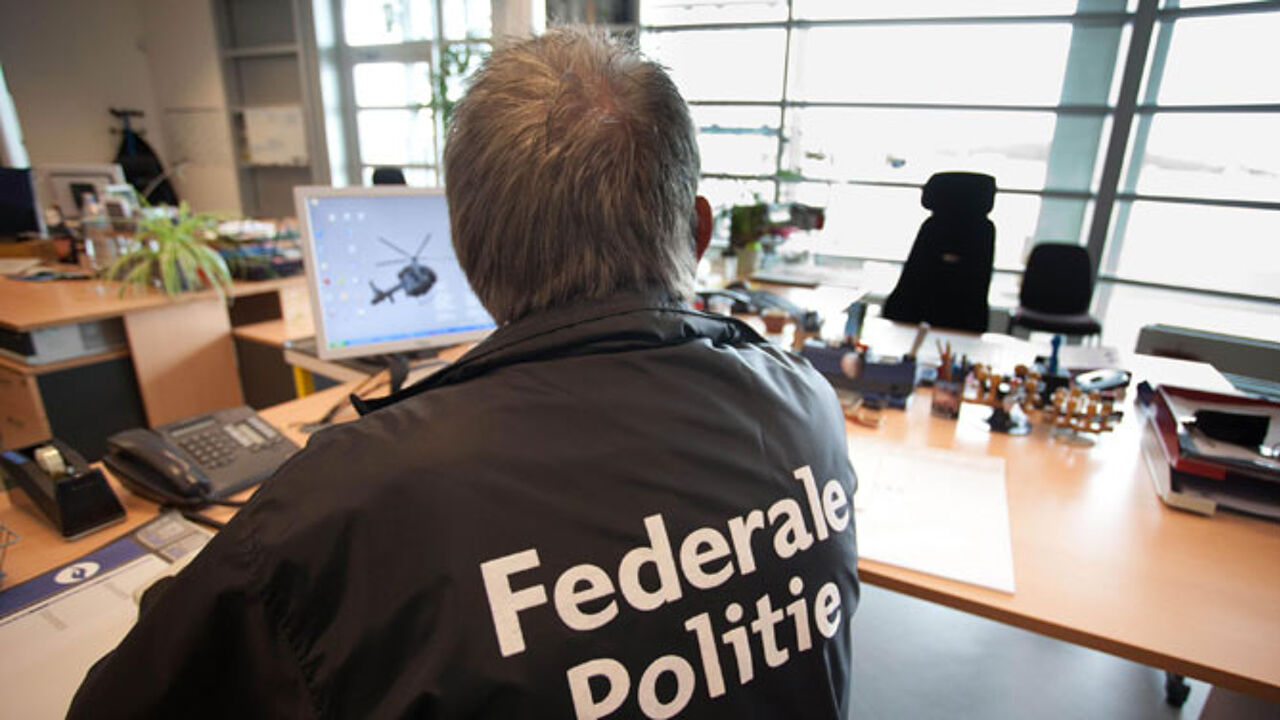 The 6 police zones are Westkust and Middelkerke (at the Belgian coast in West Flanders), Willebroek and Zwijndrecht (Antwerp province), Ghent (East Flanders) and Zaventem (Flemish Brabant).
In these areas, police are understaffed. The number of police officers working there is below the legal minimum. Candidate police officers who want to start working in these areas, will get priority to start their training.
Ms Milquet also decided that police officers who finished their training and start working, will not be able to switch to another area for a certain period of time. Those choosing their area themselves, will have to stay five years. Others who have been sent to a certain area, will have to stay at least three years. Police zones often cover a number of different municipalities and were created to have police cooperating better. 
Earlier, the minister decided to employ 400 extra police officers in Brussels. This decision was taken after the incident with a MIVB bus driver who was killed by an aggressive motorist.