11.5% of Brussels' office space empty
According to figures from the real estate group CBRE, a total of 1.5 million square metres of office space is currently empty in the 19 municipalities that make up the Greater Brussels Region. This constitutes 11.5% of the capital's total office floor space. An earlier report by the Greater Brussels Region Development Agency (GOMB) estimated that 1.2 million square metres of office spaces was empty (just under 10% of the total). However, GOMB uses a different method to calculate the amount of office space that is empty.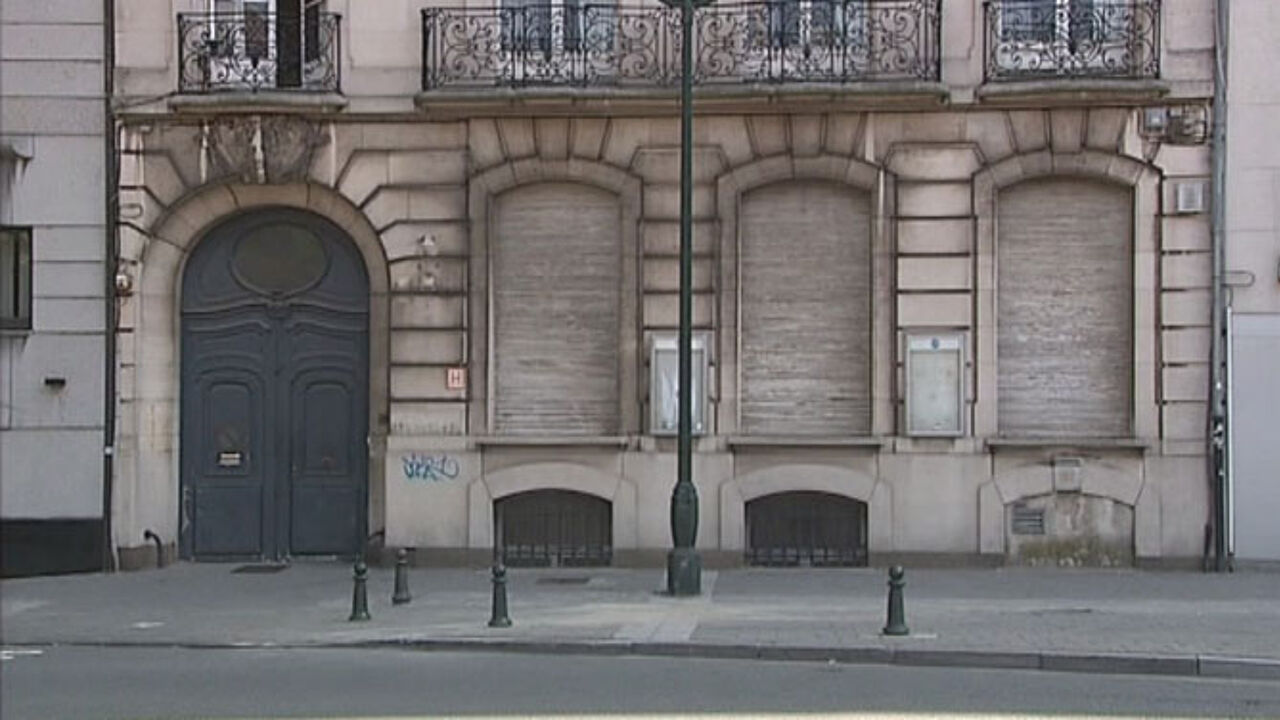 Although office occupancy levels rose in the area around Brussels North Station and in the European Quarter, the outlook is still not good for companies that own office buildings in the capital.
Furthermore, the bank Belfius (ex Dexia) hopes to raise funds by selling some of the offices it owns. ING and Citibank also have office space they plan to put onto the market.
Dirk Huysmans of Cofinimmo told the Brussels regional news site brusselnieuws.be that "The amount of empty offices has put pressure on rents and lower rents mean that buildings are worth less."
Many of the offices that are empty are new or nearly new. The economic crisis coupled with the explosion in the number of offices being built in the late 1990's and early 2000's means that all except very well-located offices are difficult to let.
Some offices have already been converted into dwellings. This is the case in the area around the Marcel Thirylaan in Sint-Lambrechts Woluwe where some offices have been converted into flats and a retirement home.