Bishops to await result of criminal investigation
The Conference of Belgian Bishops is to await the result of an investigation by the judicial authorities before asking for any further measure against the disgraced former Bishop of Bruges Roger Vangheluwe. A spokesman for the Belgian Bishops Tommy Scholtes told the VRT that "We should first await the result of the criminal investigation." The bishops were reacting to the news that new allegation of child sexual abuse have been made against Bishop Vangheluwe, who resigned in 2010 after it emerged that he had sexually abused his then under-age nephew over a number of years in the late 1970's and early 1980's.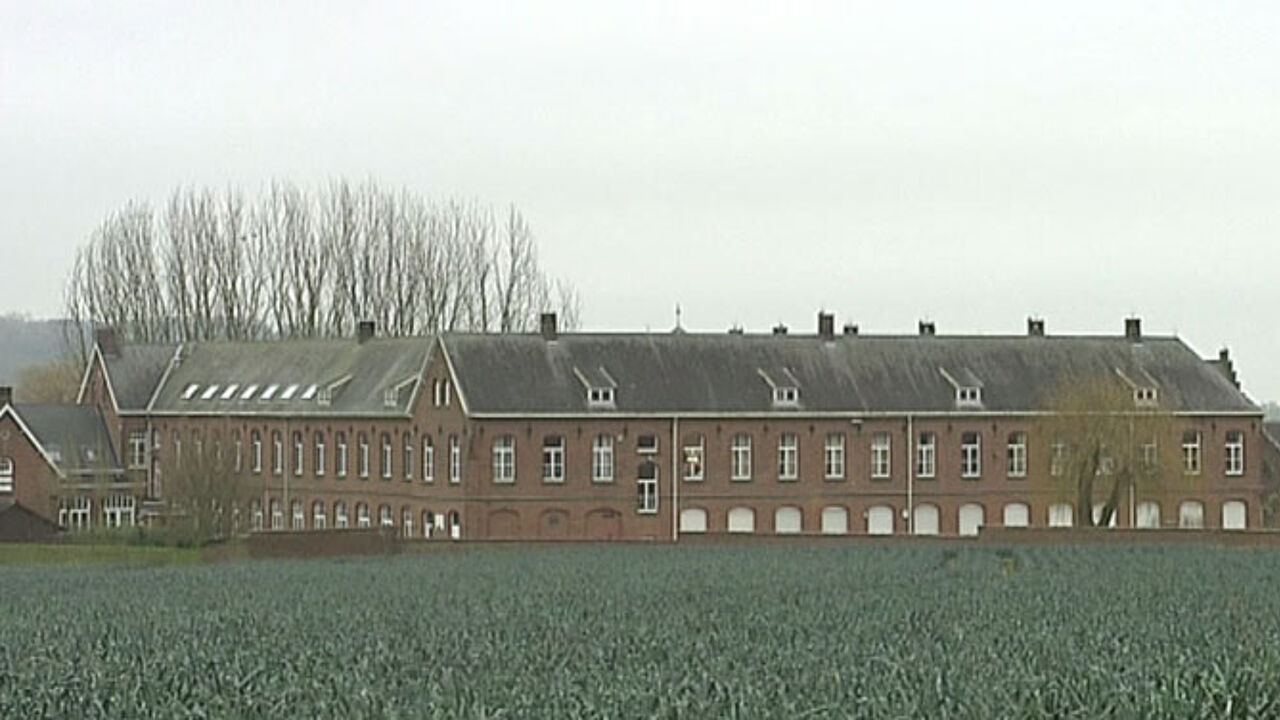 Last month a former resident of the Catholic children's home Huize Godtschalck in the West Flemish village of Loker told the judicial authorities that he had been the victim of abuse at the hands of Bishop Vangheluwe who was a regular visitor to the home.
The Belgian bishops say that they currently have no plans to ask the Church to take any further measures against Roger Vangheluwe.
"Canon law in fact follows civil law and criminal law. We shall have to look into whether or not the case is statute-barred", Mr Scholtes told the VRT.
"Church on the side of victims"
The solicitor that assisted the Belgian bishops during hearings at the Chamber of Representatives' Commission on Sexual Abuse in the Church Paul Quirynen (photo) told journalists that the new allegations of sexual abused by Bishop Vangheluwe are "shocking news."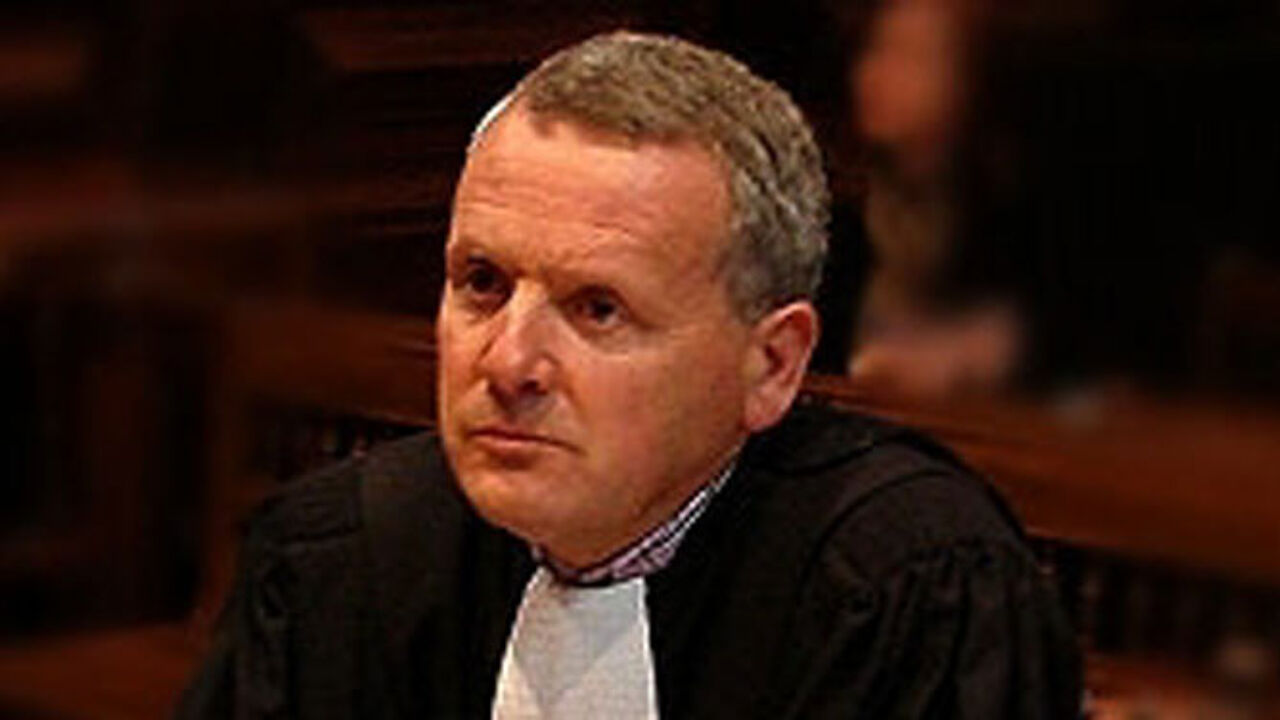 Speaking on VRT Radio 1's morning news and current affairs programme 'De Ochtend', Mr Quirynen said that the Church "clearly wants to be on the side of the weak and the victims and distances itself from the behaviour of Roger Vangheluwe and the other perpetrators of sexual abuse.
However, "The affair is a black page in our history. However, for the church the chapter is not yet closed."
 
Huize Godtschalck reacts with shock
The Head of the home where the abuse allegedly took place Guy Rabaut says that he was rather surprised when he learned that a former resident had lodged a complaint for sexual abuse against Bishop Vangheluwe. Mr Rabaut said that if the allegations were found to be true "we would all find it very bad indeed."
He added that when news of Roger Vangheluwe sex crimes first broke in 2010 Huize Godtschalck had asked former residents that had come into contact with the Bishop whether they too had been victims of abuse.
The order to which the nuns belong that ran Huize Godtschalck at the time of the alleged abuse has said that they never received any reports of improper sexual behaviour on the part of Bishop Vangheluwe when they ran the home.