Captain Kompany out through injury
The Manchester City Captain Vincent Kompany will be unable to play in Belgium's friendly match against the Netherlands on Wednesday evening. The 26-year-old is suffering from a calf injury and was forced to drop out of Tuesday morning's training session. This is a big blow for the Red Devils, not least because the defender is also the captain of our national team.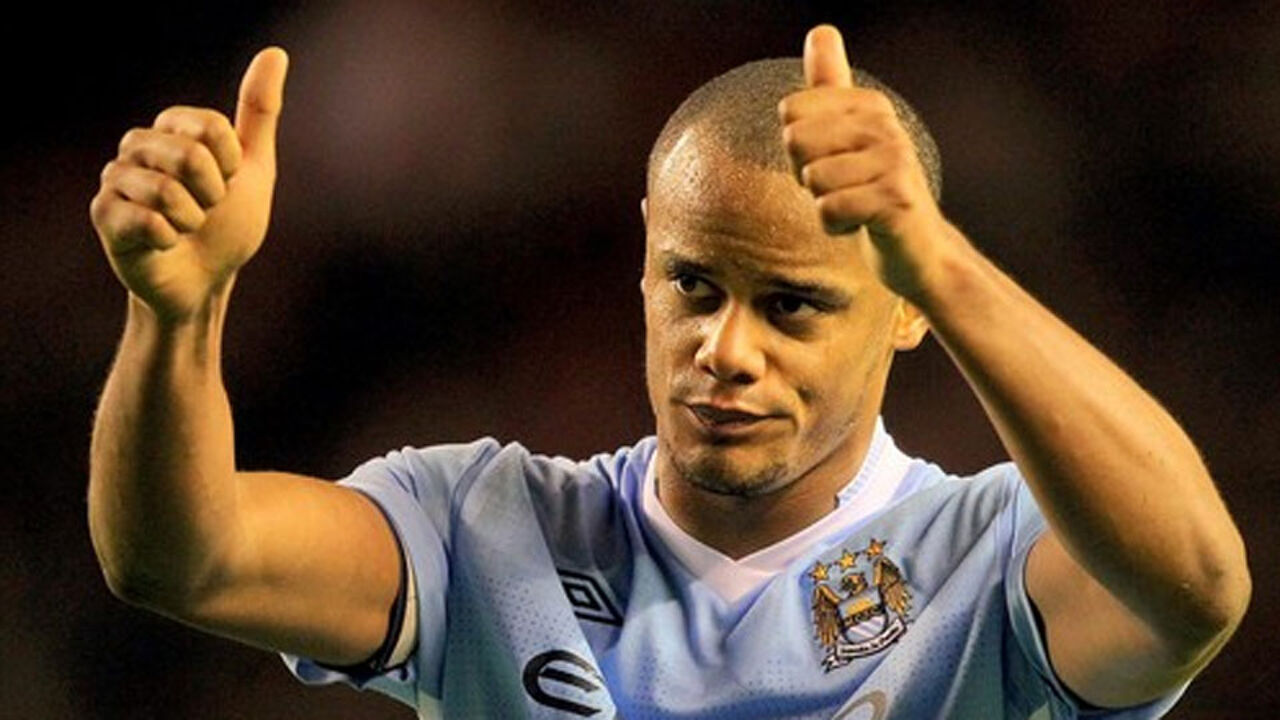 Matches between Belgium and our northern neighbours the Netherlands always draw in the crowds and tomorrow evening's friendly will be played before a sell-out crowd in Brussels 50,000-seater King Boudewijn Stadium.
News of Kompany having to drop out of Wednesday's friendly was released by the Belgian Football Association on Tuesday morning.
Kompany has been suffering from a calf injury for some time now and there were doubts as to whether he would be able to play in the 125th Low Countries derby.
However, he was able to play in Sunday's Community Shield match between the English Champions Manchester City and the English Cup-winners Chelsea.
The match against the Netherlands is the Red Devils' last friendly before their first World Cup qualifier on 7 September against Wales in the Millennium Stadium in Cardiff.