Nuclear waste discovered in disused factory
Inspectors have made a disturbing discovery at a disused factory site in the Walloon town of Fleurus (Hainaut). A quantity of nuclear waste was discovered during a post-bankruptcy inspection at the site on 17 July. Before its closure, the factory made medical machinery. Various radioactive substances were discovered at the site during the inspection.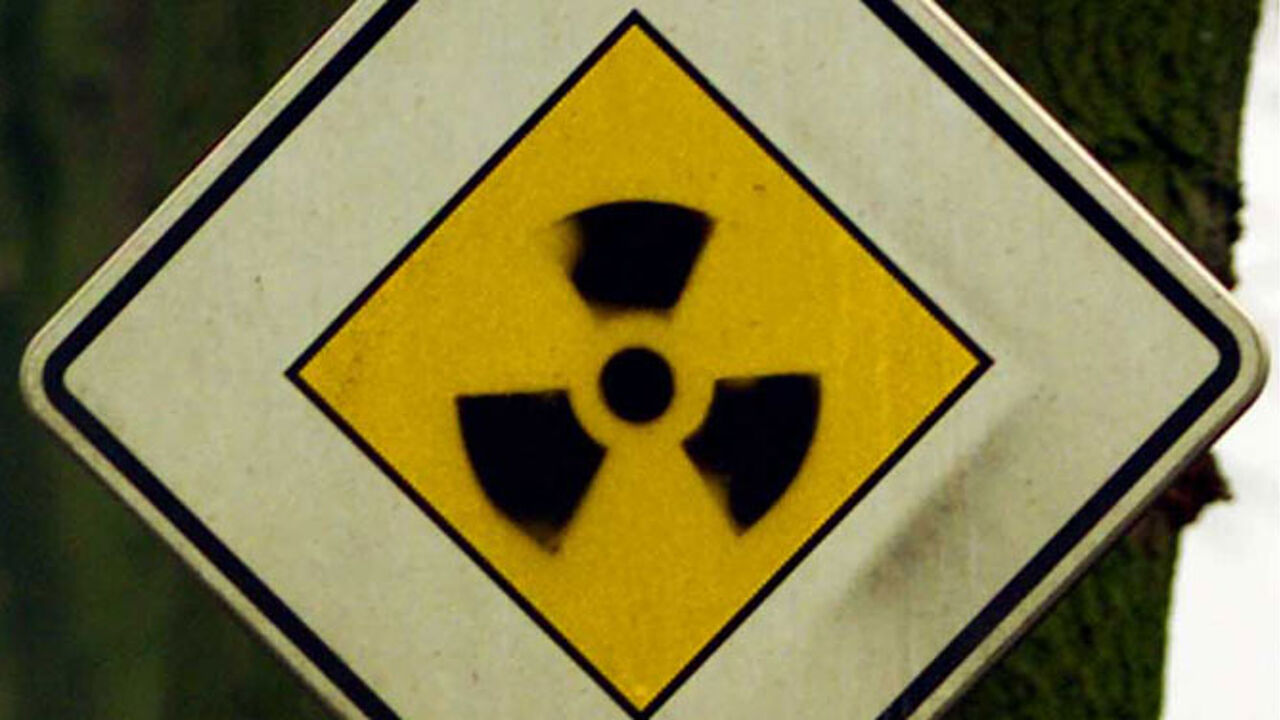 The former Best Medical Belgium factory (BMB) is located on the Fleurus Industrial Estate, a few kilometres outside Charleroi.
Willy De Roovere of the Federal Nuclear Control Agency told the VRT that the nuclear waste was stored in plastic bags. "There is no danger to the general public, but there is too much waste being stored in the bags."
The Federal MPs Kristof Calvo (Flemish green) and Georges Gilkinet (Francophone green) said in a joint statement that "What BMB has done here is criminal. The nuclear waste was just left here after the bankruptcy. There is even talk of a potential fire risk."
They call for more clarity from the Interior Minister Joëlle Milquet and the Federal Secretary of State responsible for the environment Melchior Wathelet (both Francophone Christian democrat).
"Milquet and Wathelet should act now and provide more clarity over the situation. They should also ensure that the area is made safe and that the site is cleaned up quickly.
"They should also do all they can to ensure that BMB pays for the clean-up operation."