8,600 pensioners give blood
A year ago on Tuesday the maximum age for blood donors was raised from 65 to 71. The raising of the age limit has brought with it around 8,600 extra blood donations that came from donors over the age of 65. The Flemish Red Cross expects that the number of pensioners giving blood will increase over the next few years.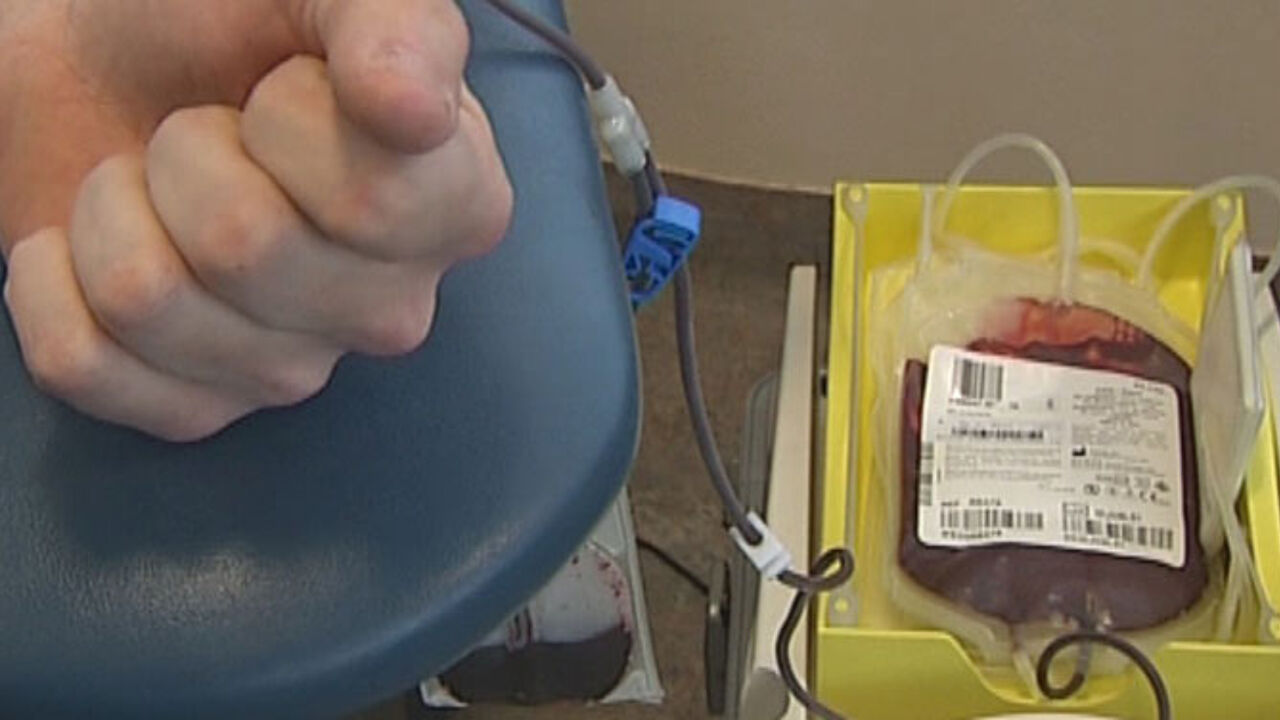 Up until 14 August 2011, around 1,000 active and prefect healthy people that had previously given blood were prevented from doing so as they had reached the age of 65.
Having considered the general improvement in the health of older people and the increase in life expectancy, the High Council for Health advised that the age limit should be raised.
Last August the law on blood donation was modified, raising the maximum age for blood donors from 65 to 71. The only extra condition for donors above the age of 65 is that they have given blood, plasma or platelet at least three times during the past year.
Filip Rylant of the Flemish Red Cross told the daily 'De Standaard' that the change in the law had meant that 8,599 extra donations had been made as a result of the change in the law. Mr Rylant believes that the number of blood donations could grow by a further 15,000 per annum as a result of the raisin of the maximum age.
Despite the increase in blood donations (both among the over 65's and those below pensionable age) the Red Cross is still looking for new donors. This is especially true during the summer months when the number of donations traditionally falls.