"Pukkelpop is prepared for warm weather and storms"
The organisers of the Pukkelpop music festival in Limburg province have taken a number of measures to cope with the warm weather and storms that have been forecast for the next few days. Last year's festival had to be abandoned after a freak storm swept across the festival site. Five people died and dozens were injured when a marquee collapsed during the storm on the first day of the four-day festival.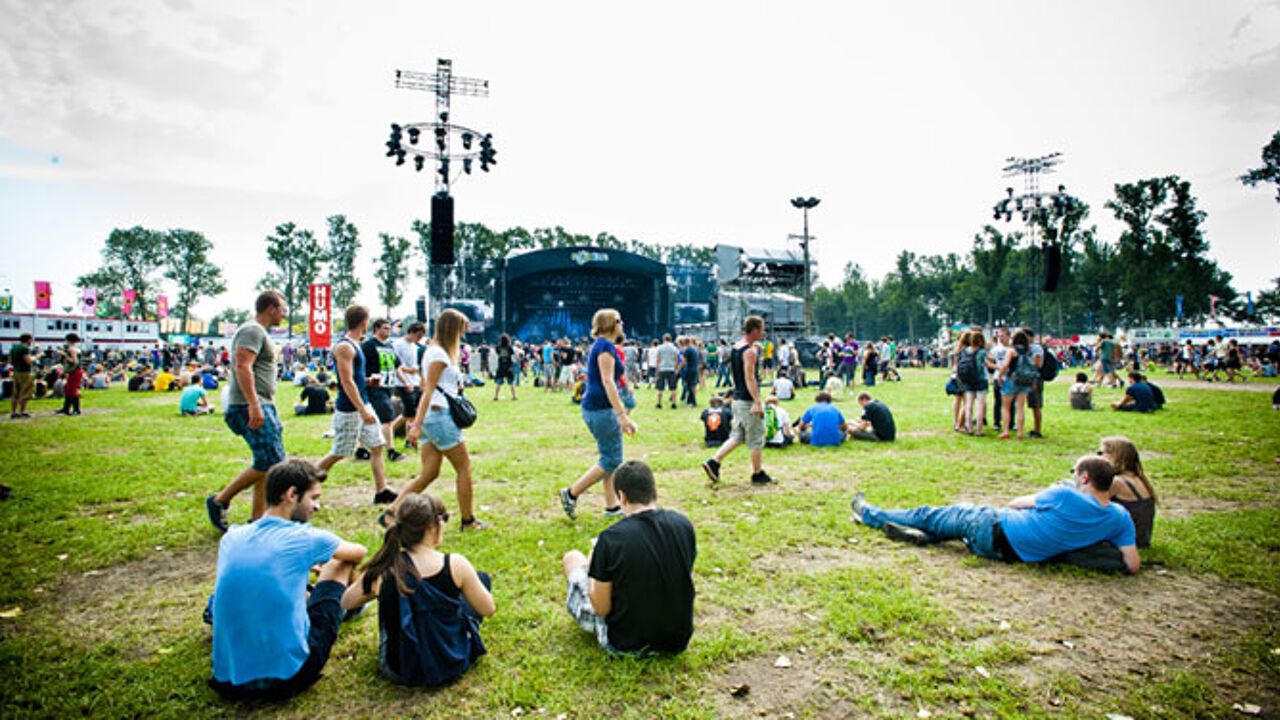 The Civil Protection Agency has 4,000 bags containing drinking water at the ready should they be required for those queuing up in the heat at the entrance to the festival site.
The festivals' organiser Chokri Mahassine told the VRT that
"In any case we will be doing all we can to keep waiting times to a minimum. Taps with drinking water have also been installed next to all toilet blocks."
"We are also prepared for an eventual storm on Wednesday night. In the event of high winds or storms, flags, sails and other things that catch a lot of wind will be taken down. There is constant monitoring of the weather and the Royal Meteorological Institute (RMI) will be keeping us informed of developments."
The organisers also plan to use a host of communication methods to keep festival-goers informed in the event of extreme heat or warmth.
"Will we do this via the website, new stickers and via Pukkelpop FM on 90.7 MHz?
 
Don't forget your raincoat
Pukkelpop gets under way on Wednesday evening with a party in the Boiler Room.
The three-day festival proper gets under way on Thursday.
The RMI has advised those planning to go to the festival on Wednesday evening to take waterproof clothing, as there is a chance of storms and heavy rain.