Chemical company cuts 136 jobs
The chemical company Renolit is cutting 136 jobs at its plant in the East Flemish town of Oudenaarde. The company announced on Tuesday that it is to close one of its departments. After talks between unions and management of the German-owned company it became clear that none of the 136 jobs threatened at the Oudenaarde plant could be saved.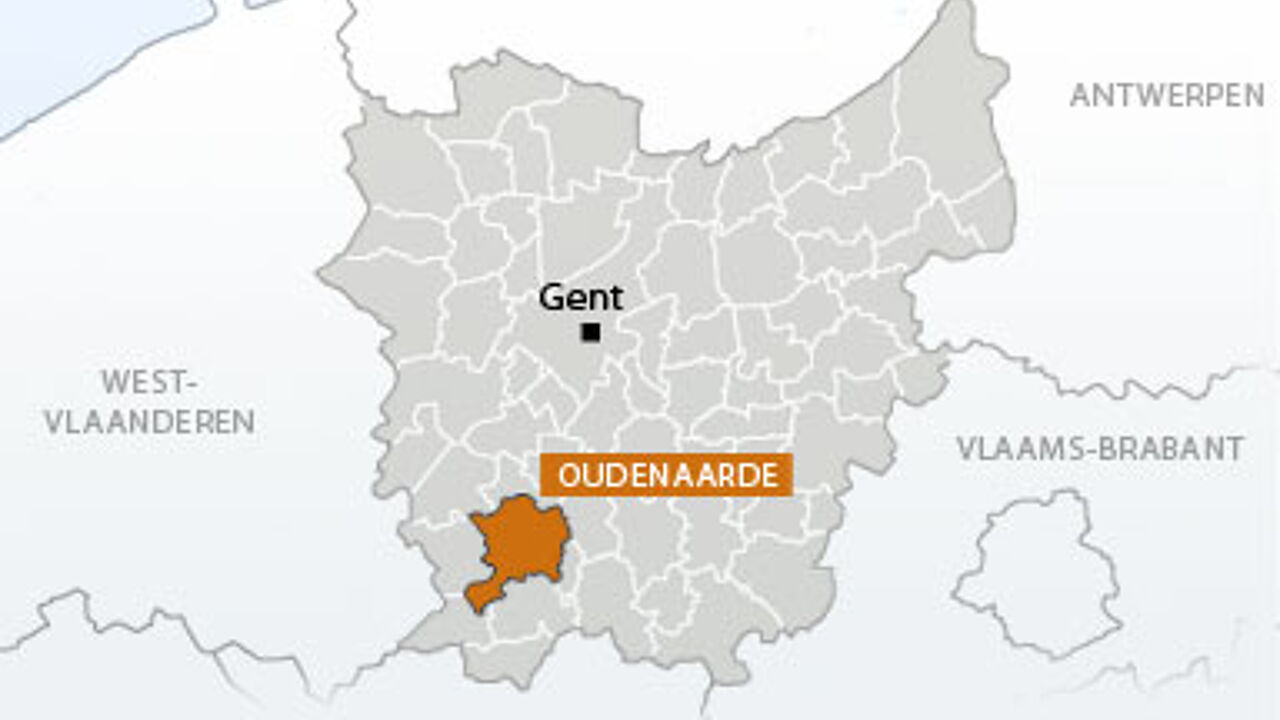 The unions hope that the workers that will lose their jobs will be able to take early-retirement.
They also have called for blue collar workers and white collar staff to be given the same severance terms, something that is not provided for under the minimum severance terms laid out in Belgian labour law.
Renolit makes sealing systems for (amongst other things) roofs and swimming pool at its Oudenaarde plant. It also makes foil for technical applications in the graphics industry.
The company plans to transfer this production to a factory in Spain. Renolit plans to keep open its marketing, sales, research and development and support departments at the Oudenaarde site.
These departments currently provided employment for 30 people.