Five Flemish co-productions in Toronto
The Flemish film 'Het vijfde seizoen' (The Fifth Season) has been selected for this year's Toronto International Film Festival. The films joins four Flemish co-productions already selected for Toronto, including one film shot in North Korea with a North Korean cast.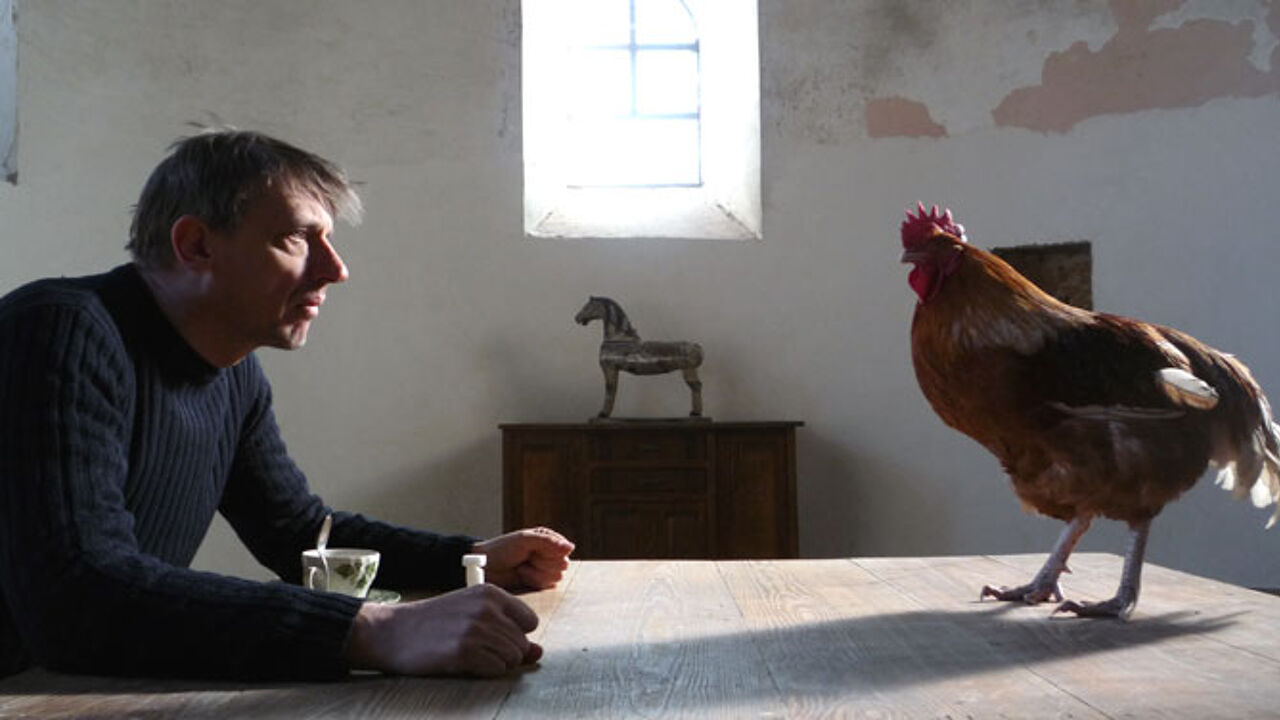 "The Fifth Season" has already been selected for the Venice Film Festival and will form part of the Wavelengths programme that is made of films from independent film-makers.
Peter Van den Begin, Sam Louwyck and Aurélia Poirier play the leading roles in the film that will go on general release in Belgium in January of next year.
The Flemish Audio-visual Fund says that "Comrade Kim goes Flying" is probably the first contemporary fiction film ever to be made in North Korea with an entirely North Korean cast in cooperation with western partners.
The Flemish film producer Anja Daelemans is among those that worked on the film.
"Nono, the zigzag kid" will have its world première in Toronto as part of the Kids and Family Programme. Vincent Bal's film is based on a book by the Israeli author David Grossman. The film stars Isabella Rossellini and Fedja van Huêt.
The documentary film 'Kinshasa kids' by Marc-Henri Wajnberg and 'De rouille et d'os' staring Matthias Schoenaerts and Marion Cotillard, are also to be given a special showing at the festival.
The Toronto International Film Festival will be held between 6 and 16 September. All of the above mentioned films with the exception of "Comrade Kim Goes Flying" were produced with the support of the Flemish Audio-visual Fund.