The Dutch telecommunications group KPN has halted its attempts to sell the Belgian mobile phone operator Base. KPN broke the news in a statement issue on Wednesday morning. The continuing turburbulence the financial markets have left KPN unable to get a good price for its Belgian mobile phone operator subsidiary.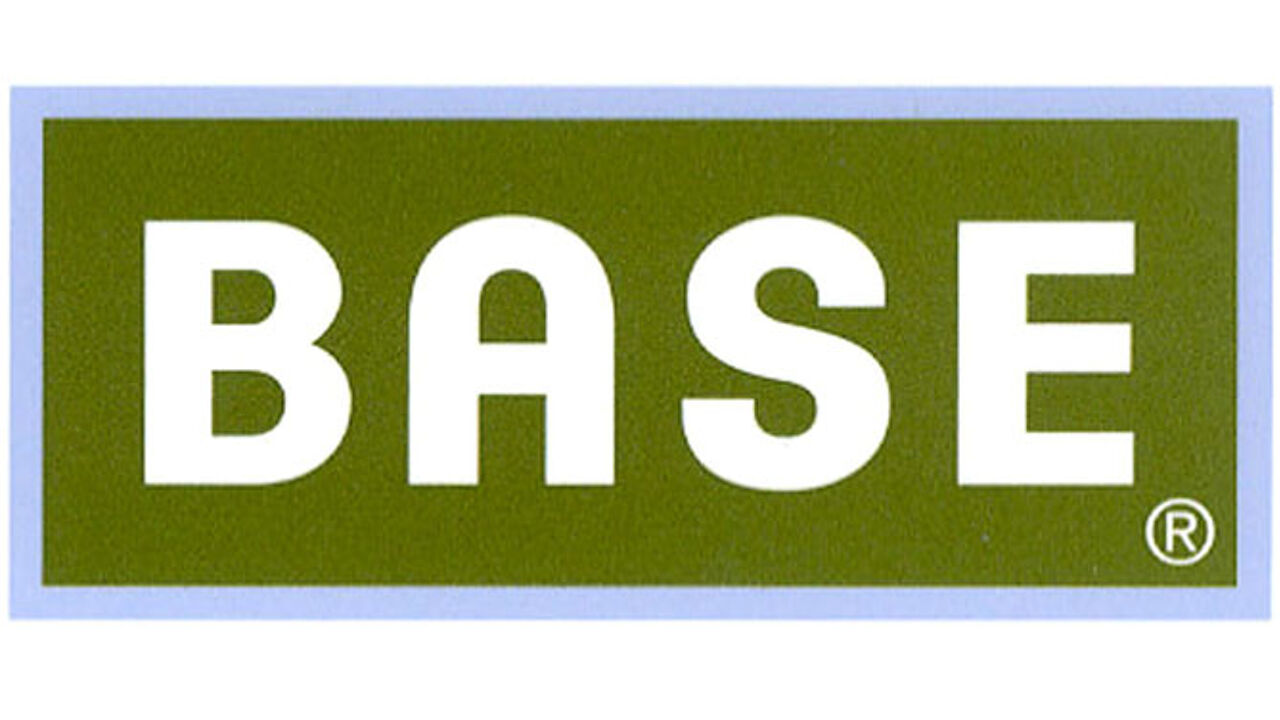 The company says that the offers that it has received for Base in no way reflect the Base's strong market position and prospects.
On Monday, the Mechelen (Antwerp province)-based telecommunications company Telenet withdrew from the race to take over Base.