Birds probable cause of jet crash
The Belgian Defence Ministry has said that birds having been ingested into the engine is the most likely cause of Thursday afternoon's crash involving an Air Force F-16 four kilometres from the Kleine Brogel Airbase in Limburg province. The Defence Ministry has launched an investigation, but says that early indications point to a so-called "bird strike".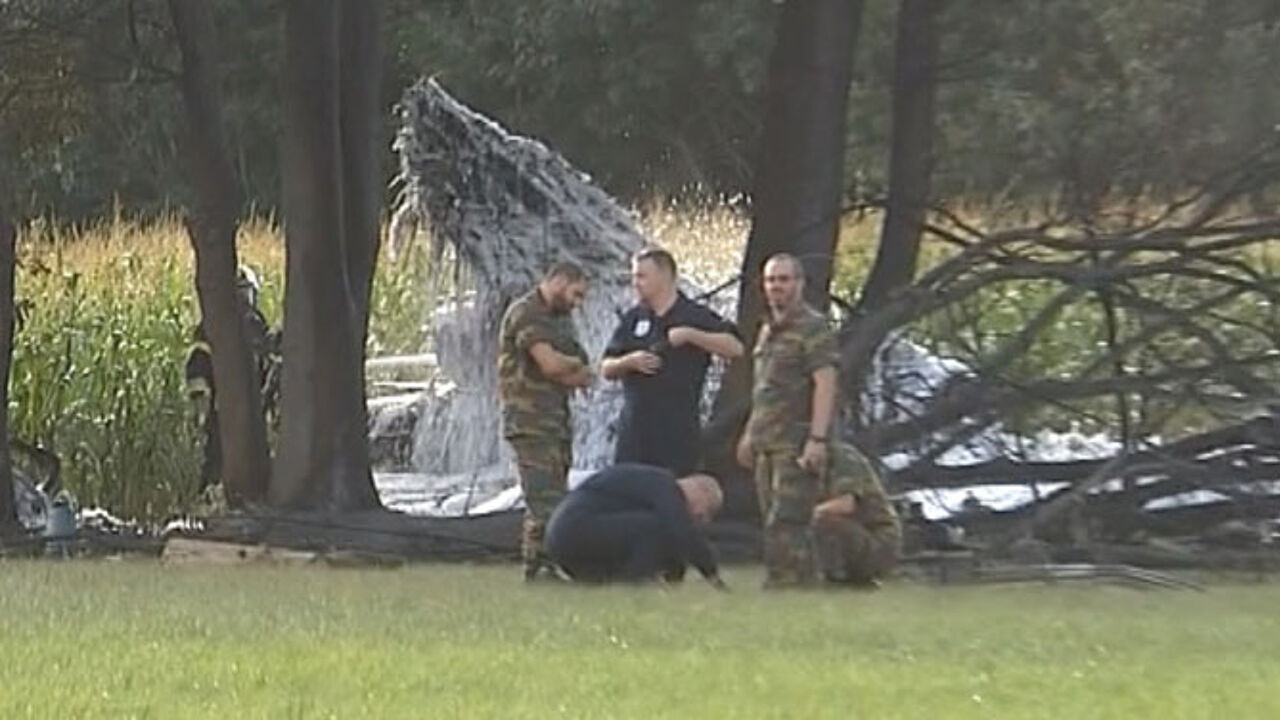 The stricken F-16 left on a training flight from Kleine Brogel at 2:44pm on Thursday afternoon.
On his return the pilot flew at low altitude. The control tower at the airbase noticed flames coming out of the rear of the plane.
The Defence Ministry reports that the pilot successfully used his ejector-seat and was found safe and well.
.