Ghent scientist to analyse earth around Stonehenge
Scientists from Ghent University are to travel to England next month where they'll use sensor technology to study the area around Stonehenge (Wiltshire). The Ghent University team has been asked to travel to Southern England by archaeologists that are digging in the area. The National Trust and English Heritage have now given the green light for the team to aid the archaeologists with their dig.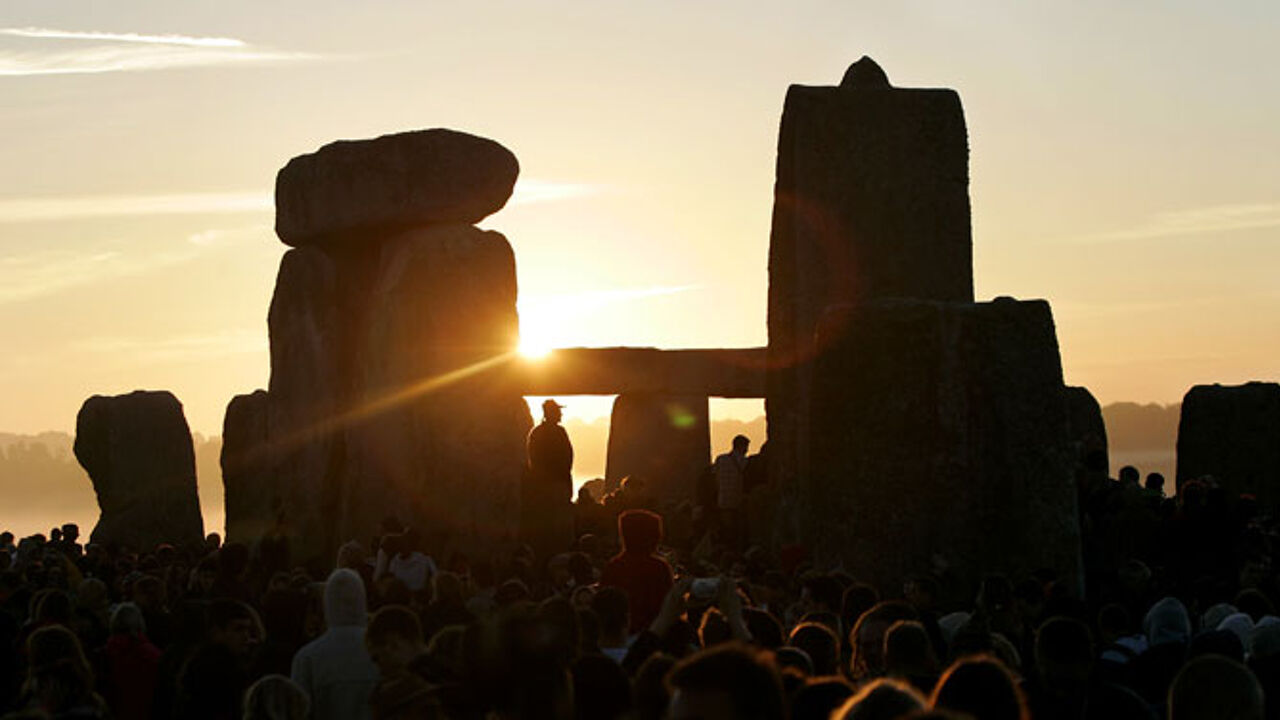 A group of Austrian and British scientists have been scanning a wide area around Stonehenge since 2010.
The methods they have been using are suitable for the detection of foreign bodies and evidence of human activity close to the surface.
The Soil Studies Department at Ghent University has developed a method with which soil analysis by means of scanning can be carried out to a depth of up to three metres without having to dig.
This enables scientists to check for underground structures such as ditches that may have been filled in.
On the basis on this information the academics hope to be able to recreate the landscape around Stonehenge as it was at the time that the ancient structure was built.
This technique has already been used as an aid to  archaeological research here in Belgium "and has proved to provide an added-value on several occasions".