Roskam to direct Hollywood film
The Flemish film director Michaël R. Roskam has agreed to direct a new Hollywood film. The Flemish Audio-visual Fund says in a press statement released on Thursday morning that Mr Roskam has accepted an offer to direct "The Tiger". Michaël R. Roskam received a number of offers of work while he was in America for Oscar ceremony earlier this year.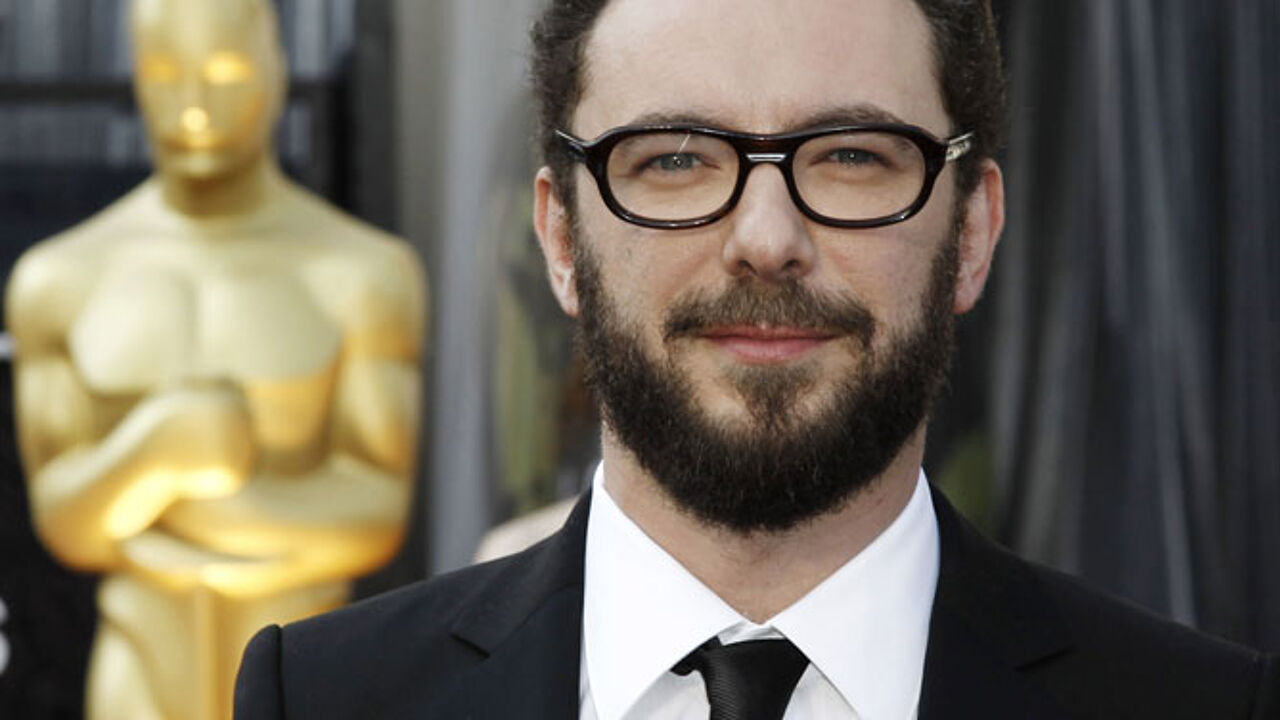 His film 'Rundskop' (Bull Head) was among the nominees for best foreign-language film.
Brad Pitt's production company Plan B is involved in making 'The Tiger' as are Focus Features (Moonrise Kingdom, Eternal Sunshine of the Spotless Mind) and Random House.
The film is to be an adaptation of a best-seller by John Vaillant about a Siberian tiger that goes on a killing spree in a remote, poor area of a Russia. Vaillant tells the true story of Yuri Trush, the Head of the anti-poaching unit Inspection Tiger.
Originally Darren Aronofsky (Black Swan) was to direct the film, but he backed out. Guillermo Arriaga was drafted in to replace Aronofsky, but now the Hollywood project has taken on Michaël R Roskam to replace him.
The film is still in its embryonic stage. "That's just how I like it. The earlier I'm involved in something, the better I can make my mark on it. We'll see where we are in a year or two", Michaël R Roskam told journalists
It's a busy time for the Sint-Truiden (Limburg) born director. He is currently working of a French-language Belgian film "Le fidèle' and last week it was announced that the American television company HBO had given the green light for a pilot to be made of his television drama project "Buda Bridge Bitch".