"No power supply problems next winter"
The Secretary of State for Energy Melchior Wathelet (Francophone Christian democrat) has told the daily De Tijd that "there will not be an energy supply problem next winter" countering allegations that this could be the case if 2 reactors in Doel and Tihange would stay out of order.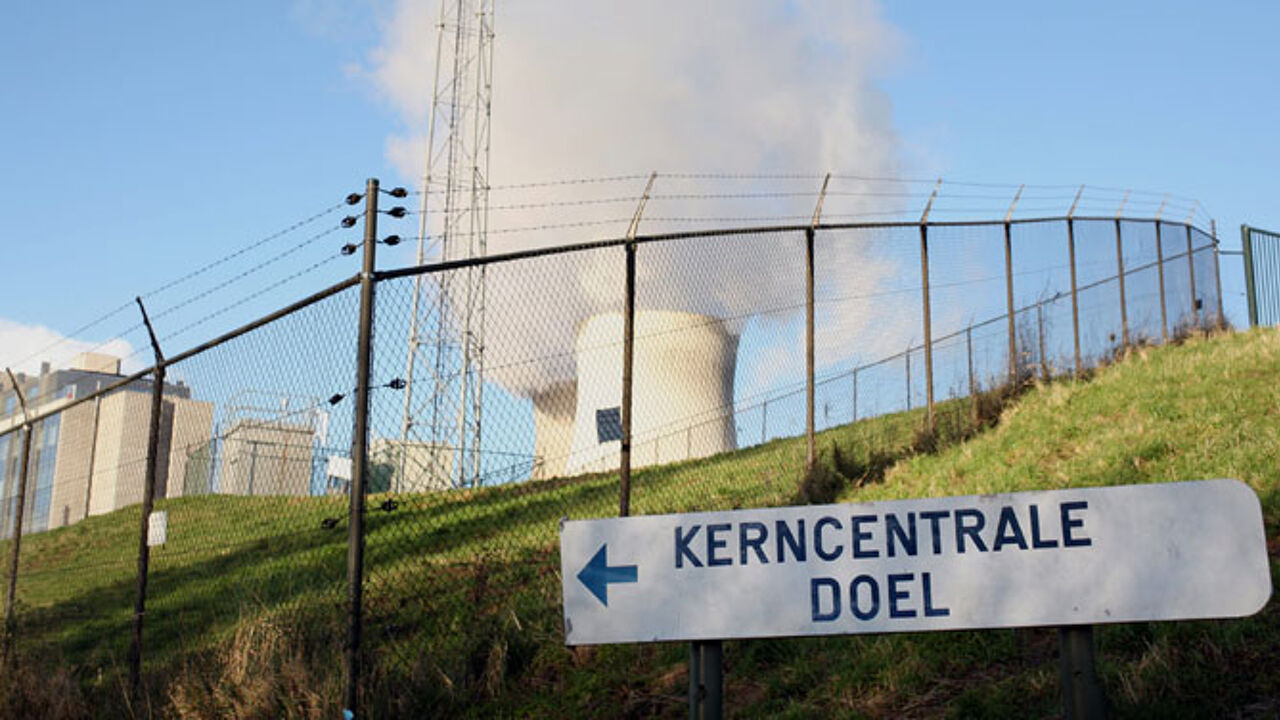 There are fears of possible cracks in reactor 3 of the nuclear power plant in Doel. It is not clear when the reactor can be restarted. Doel is located in the north of East of Flanders, near the port of Antwerp, but the same problem applies to reactor 2 in Tihange, Wallonia.
The Belgian nuclear watchdog FANC expressed fears that we will come short of energy in the coming winter if both reactors are still out of order. Doel 3 and Tihange 2 account for 10 percent of the energy generated in Belgium. "I hope we don't have a cold winter and that at least one of the two reactors can be restarted", FANC director Willy De Roovere was quoted as saying.
However, Mr Wathelet denies that there is a problem, even in the worst-case scenario. "We have an energy supply plan under which energy producers can be forced to keep their plants open if there should be problems." 
Mr Wathelet is referring to older coal-fired power stations operated by the electricity supplier Electrabel. Electrabel was planning to close a couple of these plants, but could be forced to keep them open if needed.