"The PM's Dutch has made huge progress", says language teacher
The Dutch language skills of Belgium's Francophone Prime Minister Elio Di Rupo have made "enormous progress". "As far as I'm concerned, he is bilingual now", his private teacher Bart Brusseleers told the Francophone newspapers of the Sudpresse group.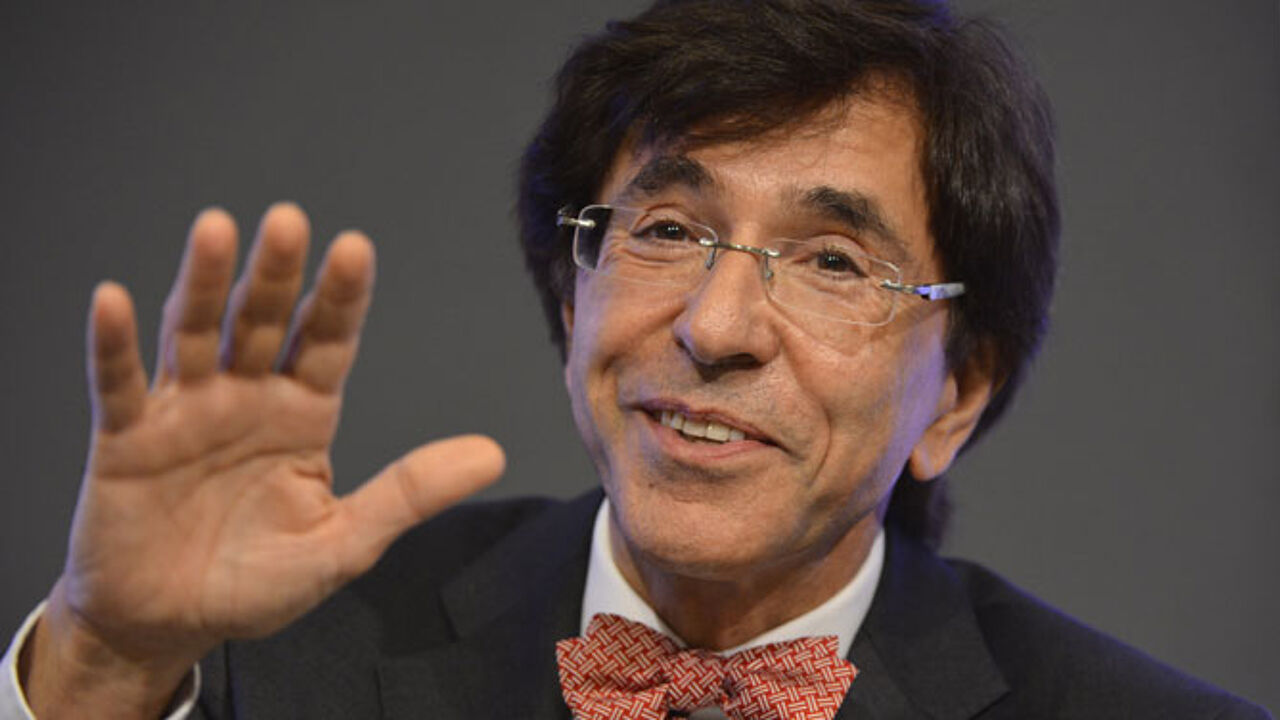 Mr Brusseleers is very positive about his pupil. "He is one of the most gifted and motivated pupils I have ever worked with. I have met a lot of people, including many high-ranking officials, but I have never seen anyone working so hard to meet the challenge. He never gives up."
According to his private teacher, Belgium's French-speaking PM is now "bilingual". "I consider someone bilingual when he or she is able to start a conversation about any possible subject, and to express himself without making too many errors."
However, this does not mean that everything is perfect yet. "His pronunciation could be better. His "ge" is often pronounced as a hard "gue", which is a typical mistake for Francophones speaking Dutch. He also has to work on his accent."
Since he resumed his private lessons in December, the PM added some 2,500 Dutch words to his vocabulary.