BBC looking for 1,700 background actors for drama series
The casting agency XtraZ is looking for 1,700 extras to be part of the big setting for the BBC's new costume drama "The White Queen." The series will be filmed mainly in Bruges, with the shooting starting in September.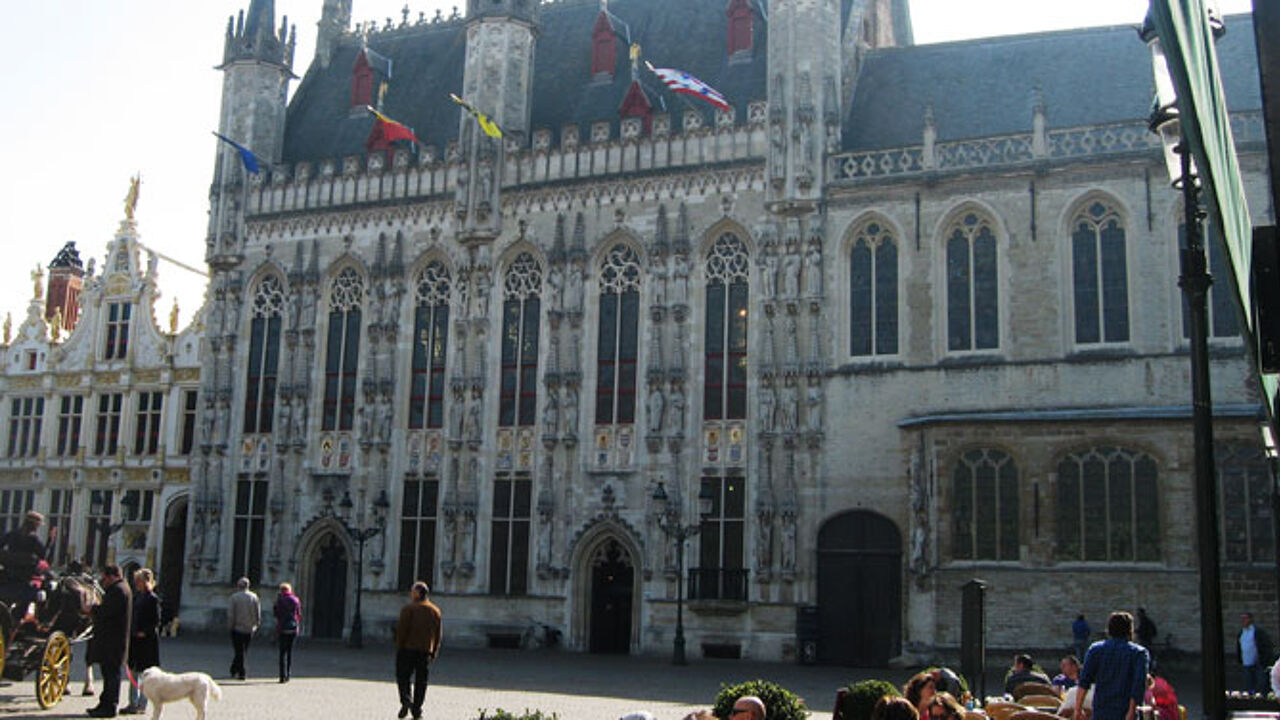 The background actors could play the part of nobles, domestic staff, farmers, soldiers or families with children. Those able to play old music instruments are also welcome.
XtraZ points out that those offering their services will have to return on different occasions between September and March next year, when the shooting should be completed. In all there will be 125 days of shooting, including 12 in the streets of Bruges.
The ten-part series relates the struggle between Lancastrians and Yorkists during the two decades following the marriage of Edward IV and Elizabeth Woodwille.