Breakthrough in murder case of 14-year-old Priscilla
Three suspects have made confessions in the case of a 14-year-old girl that was murdered, the judicial authorities confirmed this morning. A 41-year-old man living next to the victim's house has been officially charged. He is being kept in custody. Two minors living in the area were also involved. They were arrested and put in a youth detention centre.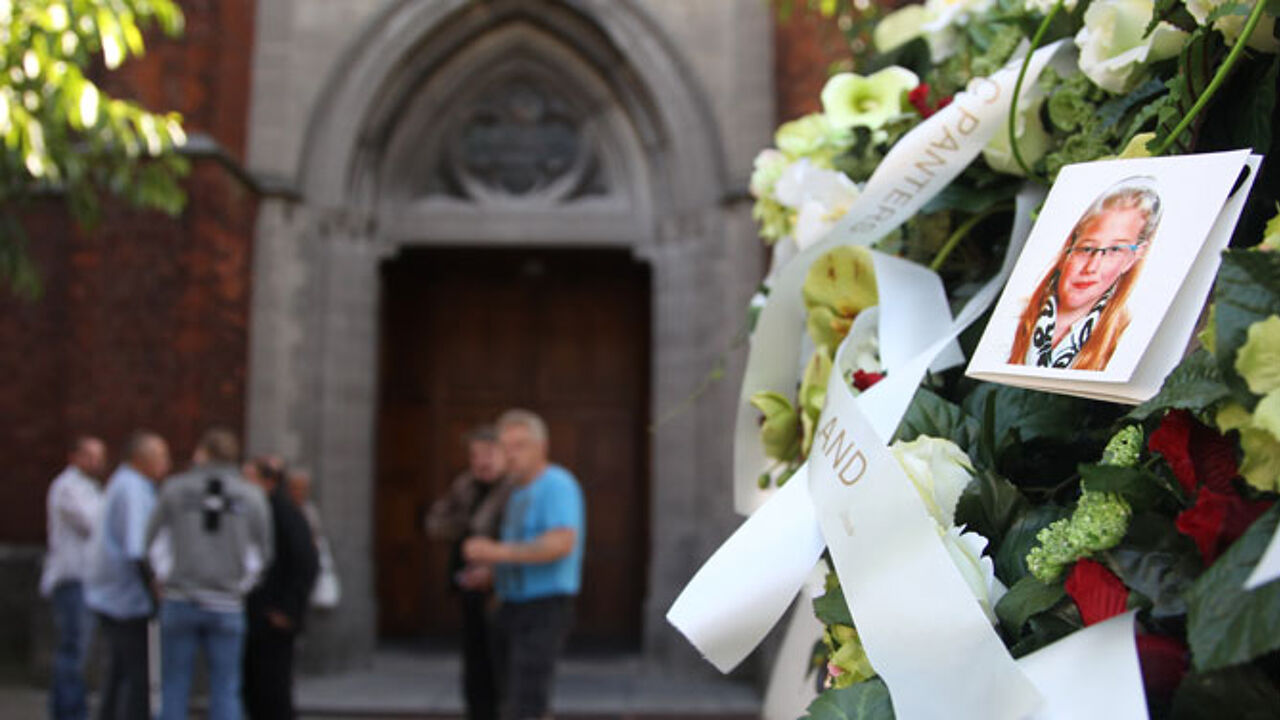 The body of the victim, Priscilla, was discovered in a field in Dworp in the municipality of Beersel (Flemish Brabant) last month. The girl died a violent death, but it remained a mystery what exactly happened and why she was murdered.
The neighbour who is behind bars now was already questioned by detectives at an earlier stage. It turns out that he gave different accounts of the facts. His car was seized by police to search for possible traces.
The man is now facing manslaughter complicity charges. The judicial authorities suspect that there was no premeditation and that there were others involved in the murder. Two boys living close by, aged 12 and 16, were also arrested yesterday. They had to appear before a juvenile court.
The neighbour denies the charges. He claims that Priscilla was sitting in his sofa together with the two boys when he went upstairs to go to bed. Early in the morning, one of the boys woke him up to come downstairs, but the damage was done, and the girl was dead", his lawyer told reporters.
The three suspects were the last to see the girl alive on 19 July. One day later, her body was discovered in Dworp.