Heat wave plan triggered: "Drink before you get thirsty"
The Belgian Met Office is expecting a very warm weekend, with temperatures well over 30 degrees Celsius (86 Fahrenheit) between Friday and Sunday. In this respect, the federal Health Department has issued a general advice concerning eating and drinking and physical activities.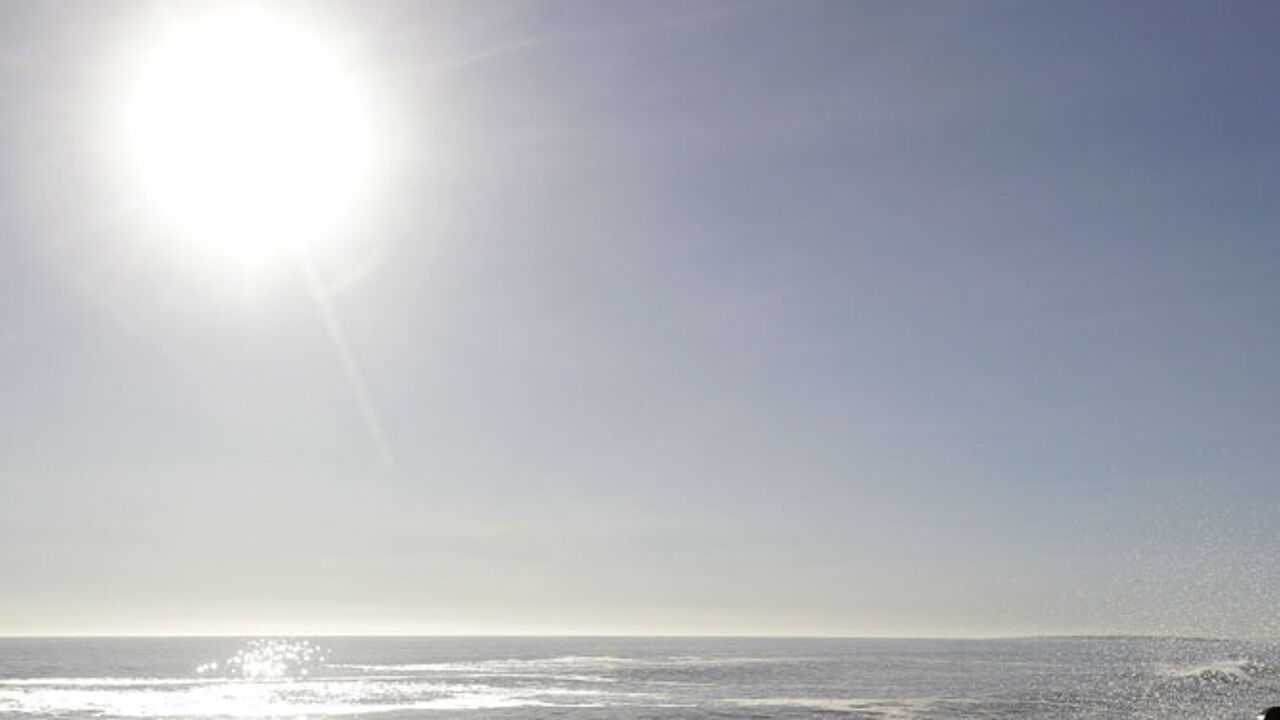 Everyone, including young children and elderly people, should drink enough. Coffee, alcohol and other mild diuretics are best avoided. An adult should drink 1.5 litres of water per day. Apart from water, it is advised to take fruit juice, tea, soup, yoghurt and light meals with fruits and vegetables. "You should drink before you get thirsty", is a good guideline. Elderly people can best stay inside where it's cooler.
Between 11 a.m. and 10 p.m. big physical efforts should be avoided. Physical exercise during the day is not a good idea, as apart from the heat, there is the poor air quality. Elevated ozone concentrations are expected over the weekend due to a lack of wind and air pollution in combination with the strong sun. There is no real ozone problem on Friday yet, but the situation is expected to get worse on Saturday and Sunday.
Where the heat wave plan is concerned, the federal government raised the alarm level to 2, but adds that this is still below alarm level 3. However, on Sunday, temperatures could climb to 36 degrees Celsius (96.8 Fahrenheit) in the Kempen area east of Antwerp.
Belgian Rail takes its precautions
Belgian Rail has also introduced its heat wave plan for trains and rail infrastructure. This means that mobile intervention teams are standby as special are monitoring the situation around the clock. Overhead cables or the rails could get damaged. Mobile teams are ready to intervene and make repairs, and other teams can be sent to stranded passengers to supply water.