Ketnet has to be available on Brussels TV channels
The VRT's children's and young people's channel has to be part of the Brussels analogue TV channel offer. That was decided by minister Paul Magnette (Francophone socialist) after protests voiced by Dutch-speaking Brussels residents.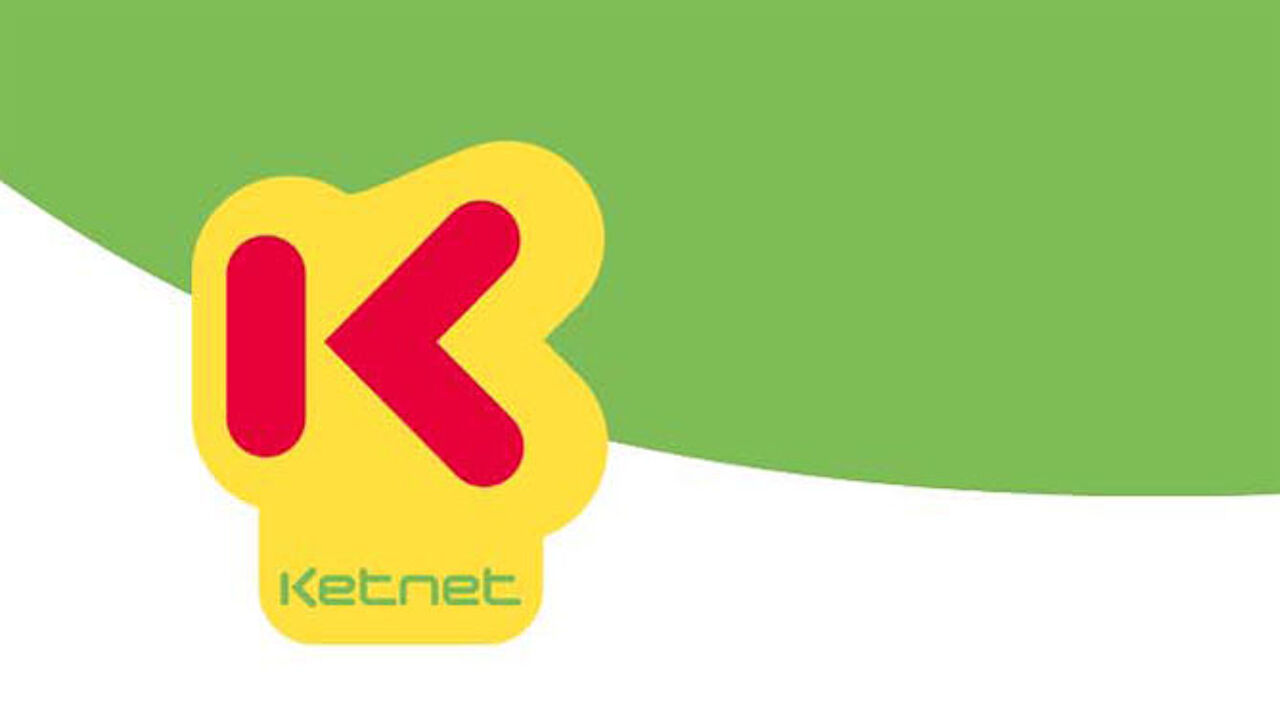 Ketnet became a separate channel in May when the VRT decided to create a new channel, OP12. This meant that providers had to make a choice.
The Brussels TV channel provider Numéricable had scrapped Ketnet from their list. This triggered protest from Dutch-speaking Brussels residents (mainly Flemings living in the capital) who addressed Paul Magnette. The minister has granted Ketnet the "must carry status", which means that providers will now have to include the children's channel in their basic channel list.