"Put up or shut up Lukaku"
Romelu Lukaku has caused a storm among Chelsea fans after the 19-year-old striker criticised the club (his employer) in a newspaper interview published in the Belgian press earlier this week. Most blues fans won't have ever seen the Belgian international play, as despite leaving Anderlecht or the big time in the Big Smoke last year he has made just 12 , mainly short, appearances for the Blues, spending most of his time playing for the reserves.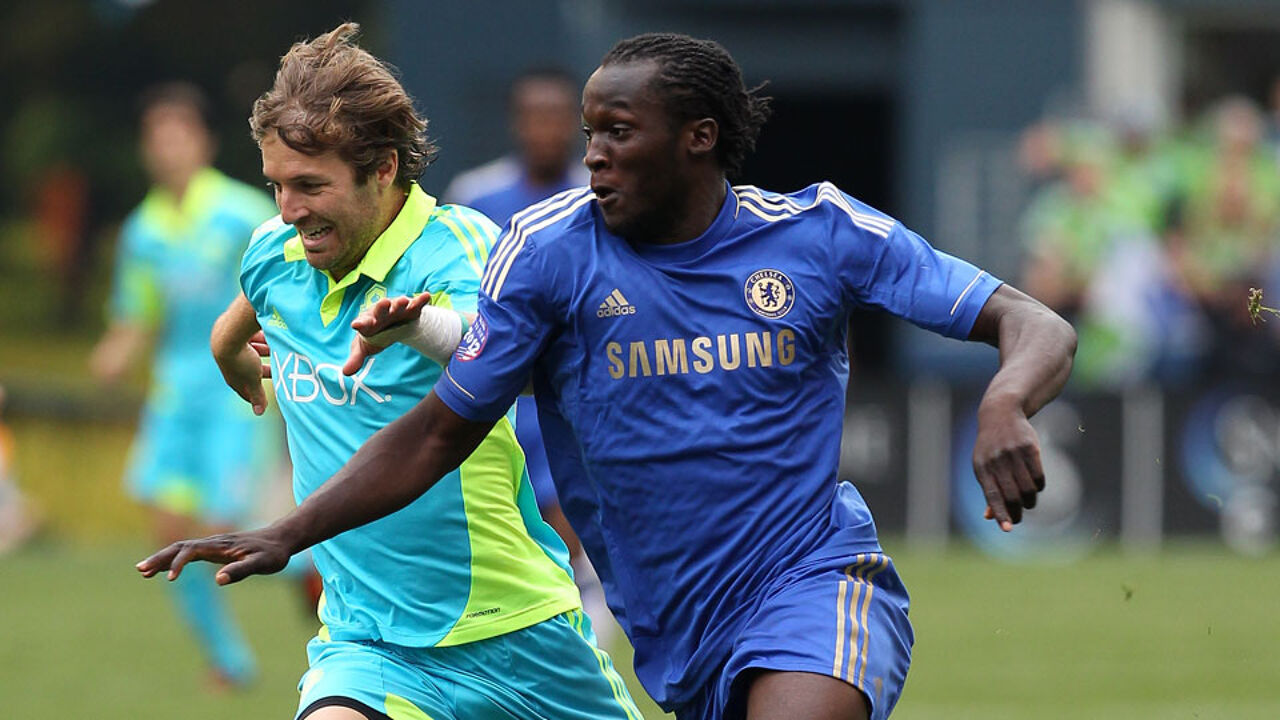 Lukaku, who scored as a sub in Wednesday evening's friendly international against the Netherlands, has been loaned by Chelsea to West Bromwich Albion where he hopes to be a first team regular and gain experience of football in the English Premier League.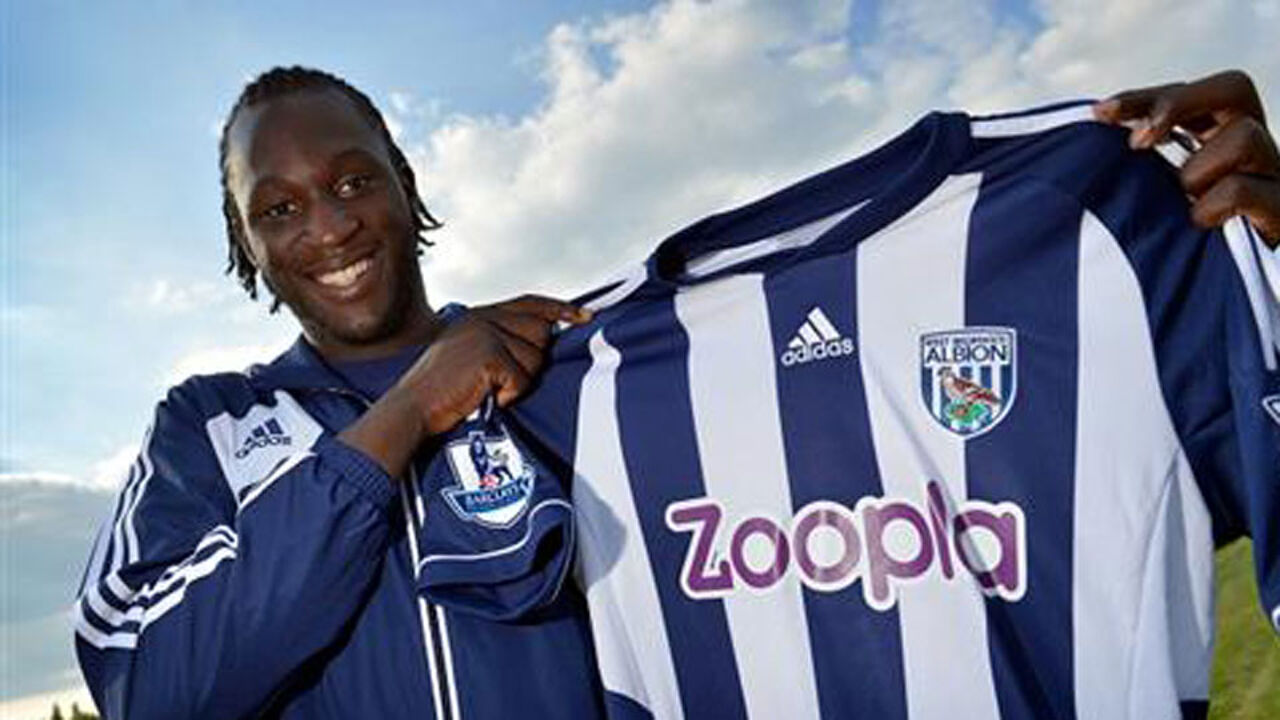 Supporters' site slams Lukaku
The Chelsea supporters site 'Chelseafc360.com' doesn't spare its criticism of the Belgian.
"This is now the second time that Lukaku has hit the headlines for the wrong reason. Everyone at Chelsea supported Lukaku going to West Brom and this is what he does in return. Bad, especially as he says that he has been a Chelsea fan since he was a kid. Does he really believe that he deserved to play more based on his performances over the past year?"
"If Chelsea had the choice of signing Lukaku again, then we wouldn't both. The interview that Lukaku gave shows little maturity. Put up or shut up Lukaku!"