"This is definitely now a global problem"
The Director-General of the Belgian nuclear watchdog FANC Willy De Roovere has warned that the problems currently being encountered at the Doel 3 nuclear reactor in East Flanders could also occur in many more nuclear reactors across the world. Speaking in an interview with the daily 'De Morgen', Mr De Roovere didn't give any indication as to the level of risk caused by the cracks in the reactor tank. "The cracks are parallel with the surface. Now, we know that they are there and it makes us uneasy as there are so many of them."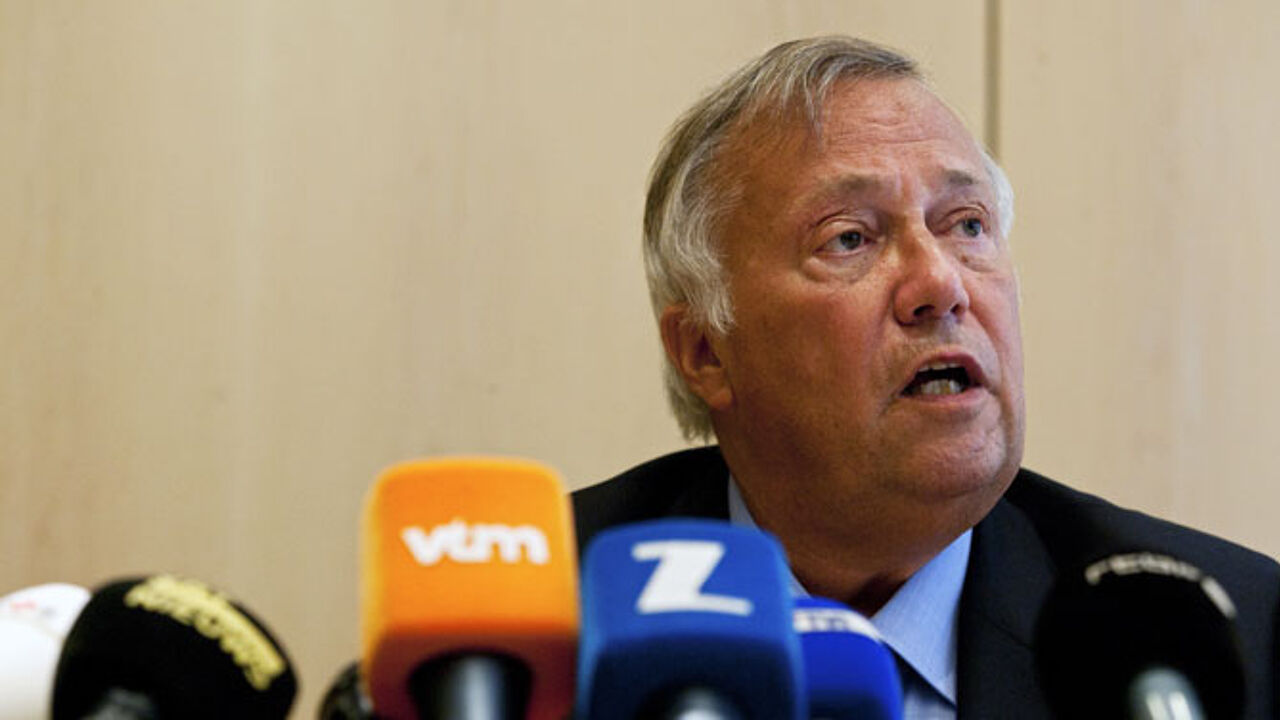 Nevertheless, the reactor tank was passed as safe. "After they were built, the reactors were subjected to safety checks and they met the criteria back then."
However, "The safety norms are now very different. You could ask the question, whether the international safety code is strict enough. An important question. We'll see. I'm not going to pass judgement."
Radio interview
Speaking on VRT radio, Mr De Roovere was more explicit. "This could mean that if it carries on like this we should conclude that the code isn't strict enough. "
It would spell big problems if this were found to be the case. "There is already a global problem that would become even more global because it would then affect all reactors that had been built like in this way at that time."
There are 350 such reactors across the globe.
The reactor tanks at Doel 3 and Tihange 2 (Liège province) that is also out of service, were made by the same company  Rotterdamsche Droogdok Maatschappij.
Mr De Roovere concludes that as Tihange 2 was built at more or less the same time as Doel 3 "There is more than 50% chance that the same defects will be found at Tihange."