Belgian property values more than doubled
Figures published by the National Bank of Belgium of Friday show that the value of property owned by families living in Belgium has more than doubled in just ten years. The total value of property owned by those living in Belgium rose from 440 to 1,066 billion Euro.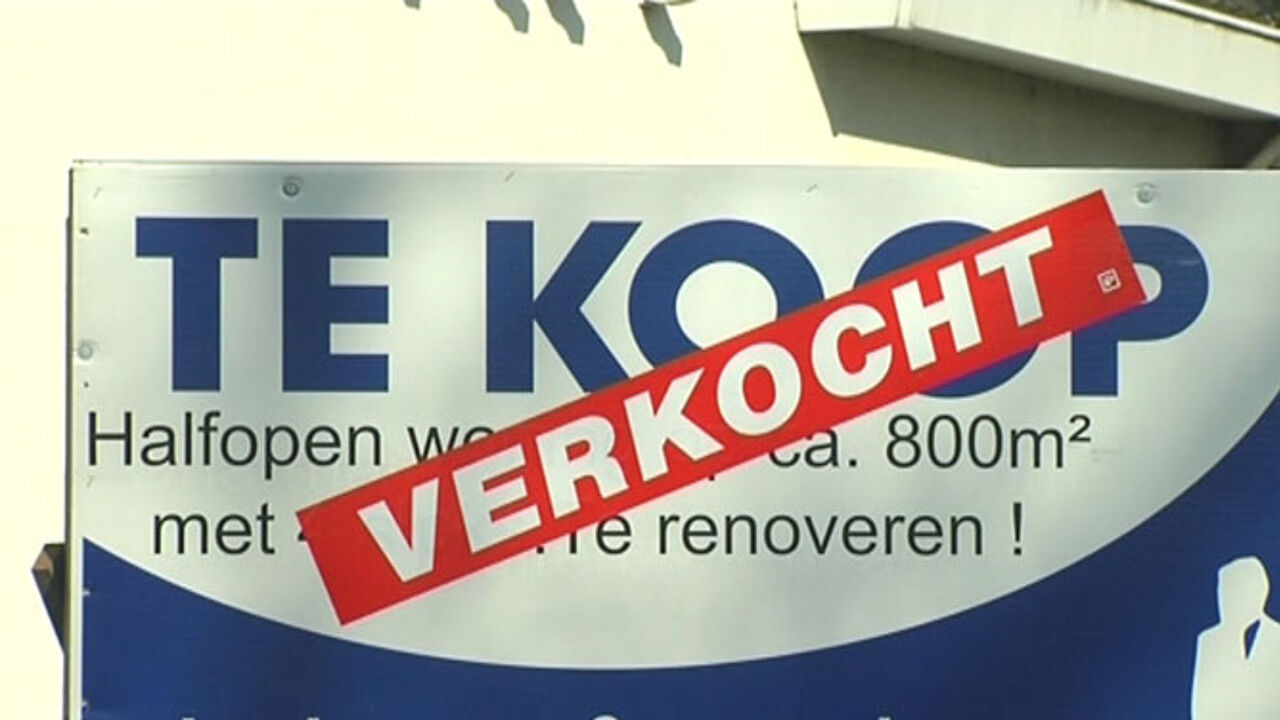 A growing percentage of Belgians' total wealth is made up of real estate. This is a trend that started around the year 2,000.
The growth in the amount and diversity of real estate available here and the sharp rise in property prices over the past decade or so have made real estate a more attractive investment.
The turbulence on the stock markets and the fall in interest rates on savings have also served to steer investors towards real estate.
Tax breaks and the reduction in stamp duty are another two reasons why more people are putting their spare cash into property.
The report also says that Belgians are paying a much higher percentage of the property price up front. Currently, an average of 40% is paid up front with a mortgage being taken out for 60% of the price of the property. This compares to a ratio of 20% up front/80% mortgage a few years ago.