Judicial authorities to close old cases
The various judicial authority districts in Belgium have been told to close any cases they may still have that were opened before the year 2000. The news that around 10,000 old cases are to be closed was broken in Saturday's edition of the financial daily 'De Tijd'. Many of the cases that date from two decades ago are investigation into suspected fraud.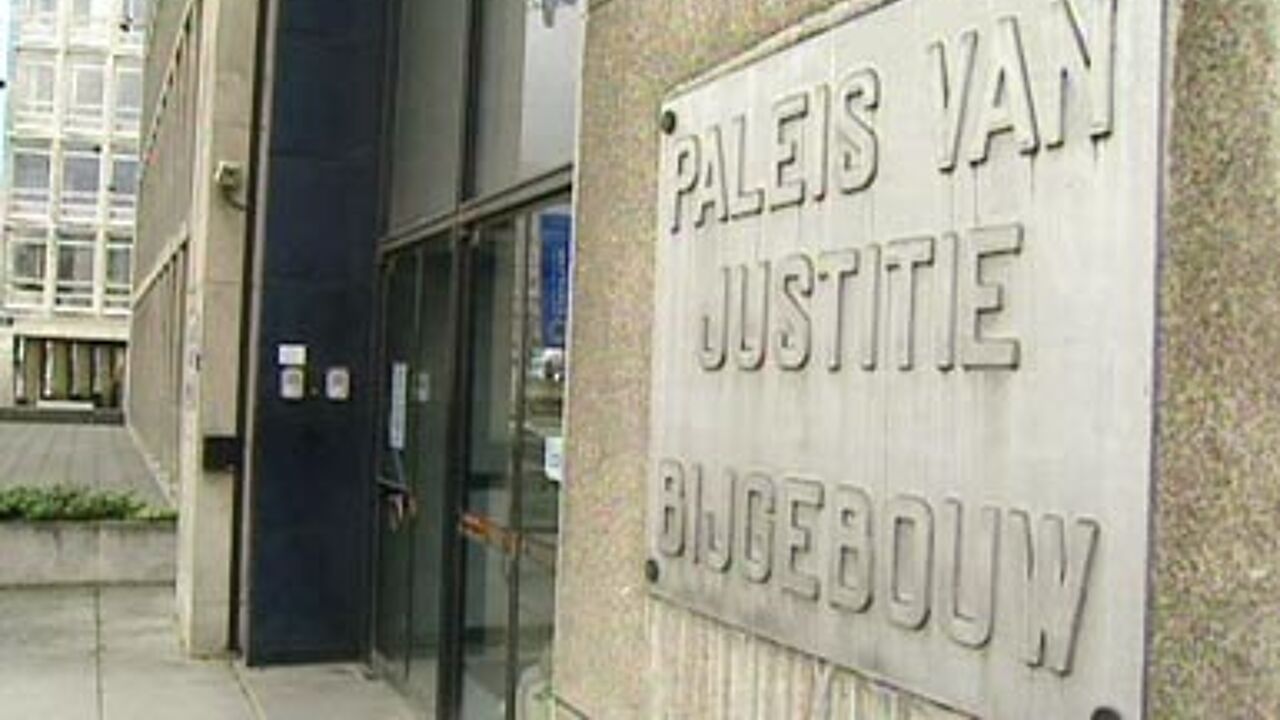 In Flanders, Antwerp (2,231) has the greatest number of cases that are still open. In Wallonia Liège (3,055 cases) and Mons (2,742 cases) fare even worse than Antwerp.
The Justice Minister Justitie Annemie Turtelboom (Flemish liberal) said that cases are now dealt with much more quickly than in the past.
"In 2011 an investigation by the judicial authorities took an average of 15 months. This is 13% less time than in 2005. There are now also 17% fewer cases pending than in 2007. The number of cases that have been pending for more than 4 years is even down by 37%."